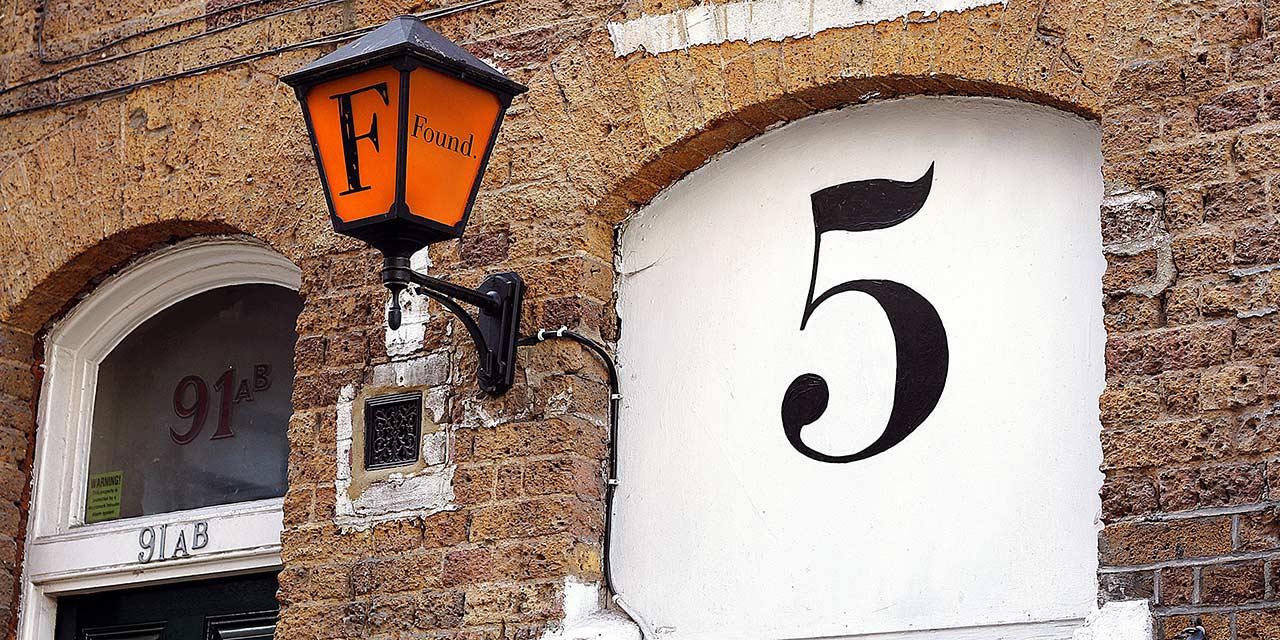 Education is all about information—which means that any time there's an evolution or a development in technology, there's an effect on the education space. And top edtech stories from 2017 have been about anything, it's been about the change in the way that information is being delivered and organized: be it the devices and platforms we read and learn from, or the very infrastructure used to build the Internet.
Any retrospective roundup can't cover everything, and there are no doubt stories we've missed. But here are the five things that we believe that the edtech world will still be talking about at the end of the decade.
The Arrival of Digital Textbooks
Most of us remember the feeling of holding a crisp new textbook in our hands; the smell of the freshly printed pages and the sound of the book cracking open for the first time. The next generation likely won't share these memories, as print textbooks are declining so rapidly that it's hard to argue against their imminent death.
The Journal, which highlights the transformation of education through technology, has already ranked the demise of print textbooks and the rise of digital textbooks number one on its technology trends update for 2017.
Experts agree that a digital curriculum is the authoritative medium. Plus, many education publishers are reporting that sales of digital course materials have already surpassed the sales of print textbooks.
Net Neutrality Repealed
In a long-expected year-end move, The Federal Communications Commission repealed net neutrality rules, dismantling the principle that Internet service providers must offer equal access to all content without giving special treatment to certain sites or charging extra for high-quality delivery.
It's too early to say what the exact outcomes of this will be for the quality and accessibility of digital information consumed by students and educators, but given that even the most tech-phobic institution requires robust and reliable Internet access for students to research and submit their work, net neutrality is likely to matter for education.
Robert Ubell, digital learning expert at NYU, writes of several possible consequences in EdSurge, among them increasing costs to access the Internet for students and institutions, and even a curtailment of academic freedom.
Commercial and entertainment-based Internet traffic might also be given a higher priority than educational material, according to the Chronicle of Higher Education.
In the meantime, U.S. Senate Minority leader Chuck Schumer is leading the charge to reinstate the net neutrality rules.  
The Rise of High-Level Online Managers
This year's CHLOE Report from Eduventures analyzed the higher education technology landscape and found that an increasingly large number of institutions were appointing specific chief administrative positions in online asset management.
"We see the emergence at many colleges and universities of a permanent administrative position that draws together the functions and responsibilities of online education, unless the institution is entirely or predominantly online," says the report, which was written in conjunction with Quality Matters.
The role, which generally reports to the provost or online academic officer, acts as a central bridge between faculty needs, quality and student demand—and makes sure that policy and technology decisions fit the institution's mission.
Assessment Gets Secure
This educational technology market continues to grow as higher education facilities increasingly require assessment technologies that ensure security for students and teachers and respect academic integrity.
High-stakes assessment can now take place on multiple platforms. Many of the newer types of software are niche or have to work independently from the existing learning management systems or textbook providers. Top Hat's tool, for instance, offers flexibility to provosts in deciding whether students have broken the academic integrity of their examinations, as well as making it as smooth as possible to create and administer the tests.
Purdue University Buys Kaplan
No list of the top edtech stories from 2017 should be without this April 2017 acquisition, which was as surprising as it was significant. Kaplan, a for-profit and mainly online university with 32,000 students and 2,500 instructors, was purchased by Purdue for the sum total of $1.
While the deal has achieved federal approval, the U.S. Department for Education has asked Purdue to absorbed on Kaplan's debts. The Washington Post points out that considering that Purdue is a public university, this might expose Indiana taxpayers.
Purdue's purchase of Kaplan—now renamed NewU—aims to make higher education more accessible for students who are unable to attend physical campuses. The new institution will be a non-profit, and completion of the acquisition will finalize next year.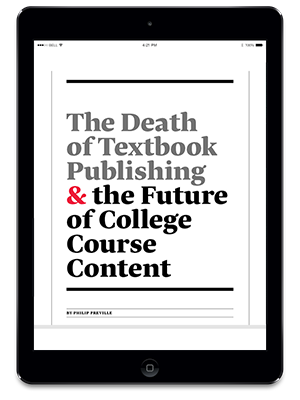 Get up to speed on one of the top edtech stories from 2017 — the sunsetting of traditional textbook publishing — with our free white paper. 
Download The Death of Textbook Publishing and the Future of Course Content ❯ ❯ ❯
Related pages
Learn why Top Hat is the best learning management system