What is a college course syllabus?
Before defining a college course syllabus template, it's essential to clarify the definition of a college course syllabus itself. Essentially, a course syllabus for any academic program at any level contains all the necessary information about that class. This includes but is not limited to the topics to be covered, schedule, learning resources and a list of tests and assignments and their associated weightings. A good course syllabus should also provide clarity around learning outcomes as well as rules, expectations and pedagogical practices to guide students in their learning.
→ Download Now: 100% Customizable Class Syllabus Template [Free]
Why is a college course syllabus important?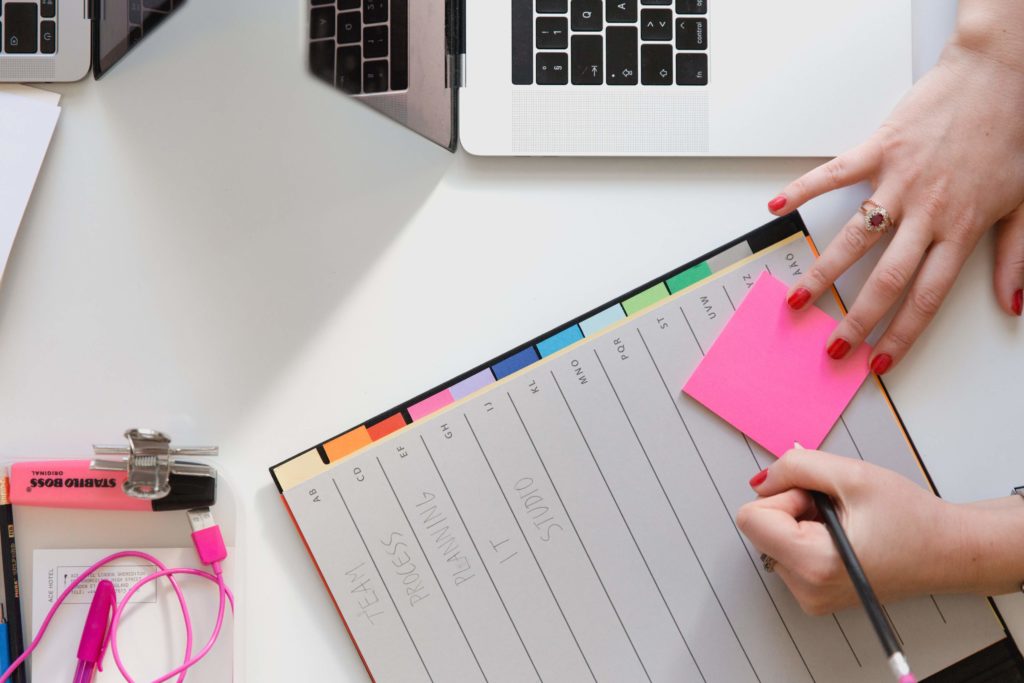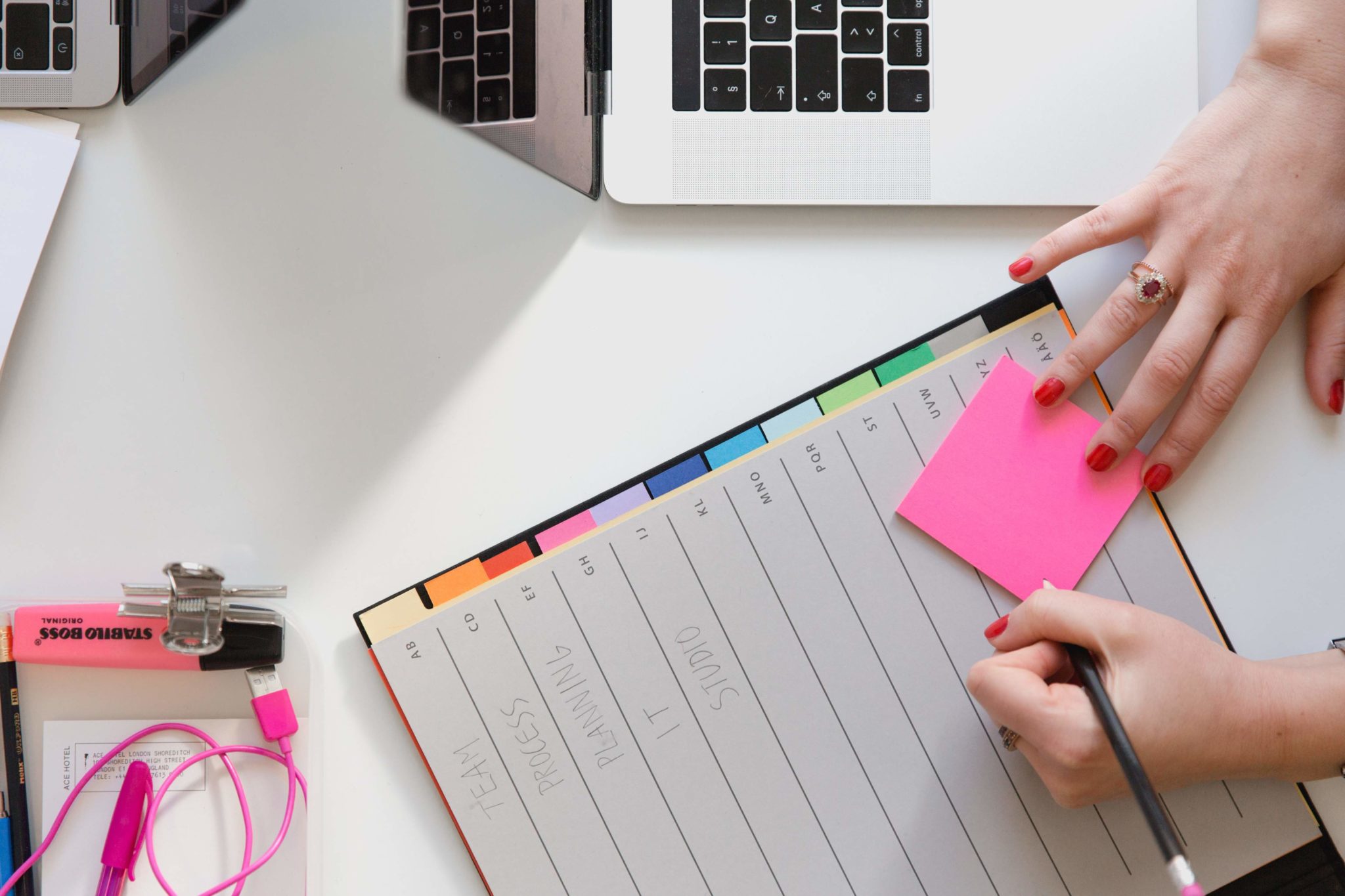 In any college course, a syllabus is one of the initial points of contact between an educator and student. It serves as a central source of information about a course that all students can refer to anytime they have a question to ensure they receive the same uniform answer. The class syllabus can be referred to when building out your course administration—whether in Top Hat or another educational technology platform.
No matter what course you teach, the purpose of a syllabus remains the same. A course syllabus serves as a contract, a permanent record and a learning tool. The ideal course syllabus takes all three of those objectives into account in its crafting. Later on, we'll explore the three purposes of class syllabi in depth.
A class syllabus template can help you make sure you have all necessary information listed around course policies, accommodation guidelines and assessments. Syllabus templates may additionally offer guidelines on how to write different sections with inclusivity in mind. Some universities also offer fun syllabus templates that offer tactics on making your course document approachable and appealing to Generation Z.
Who are the audiences for a college course syllabus?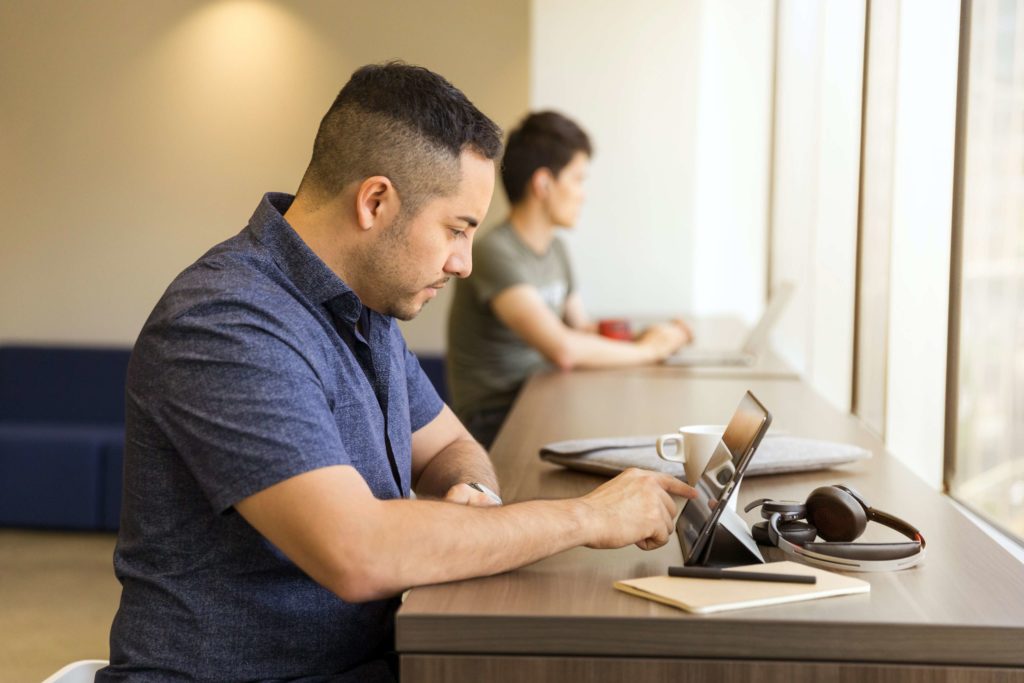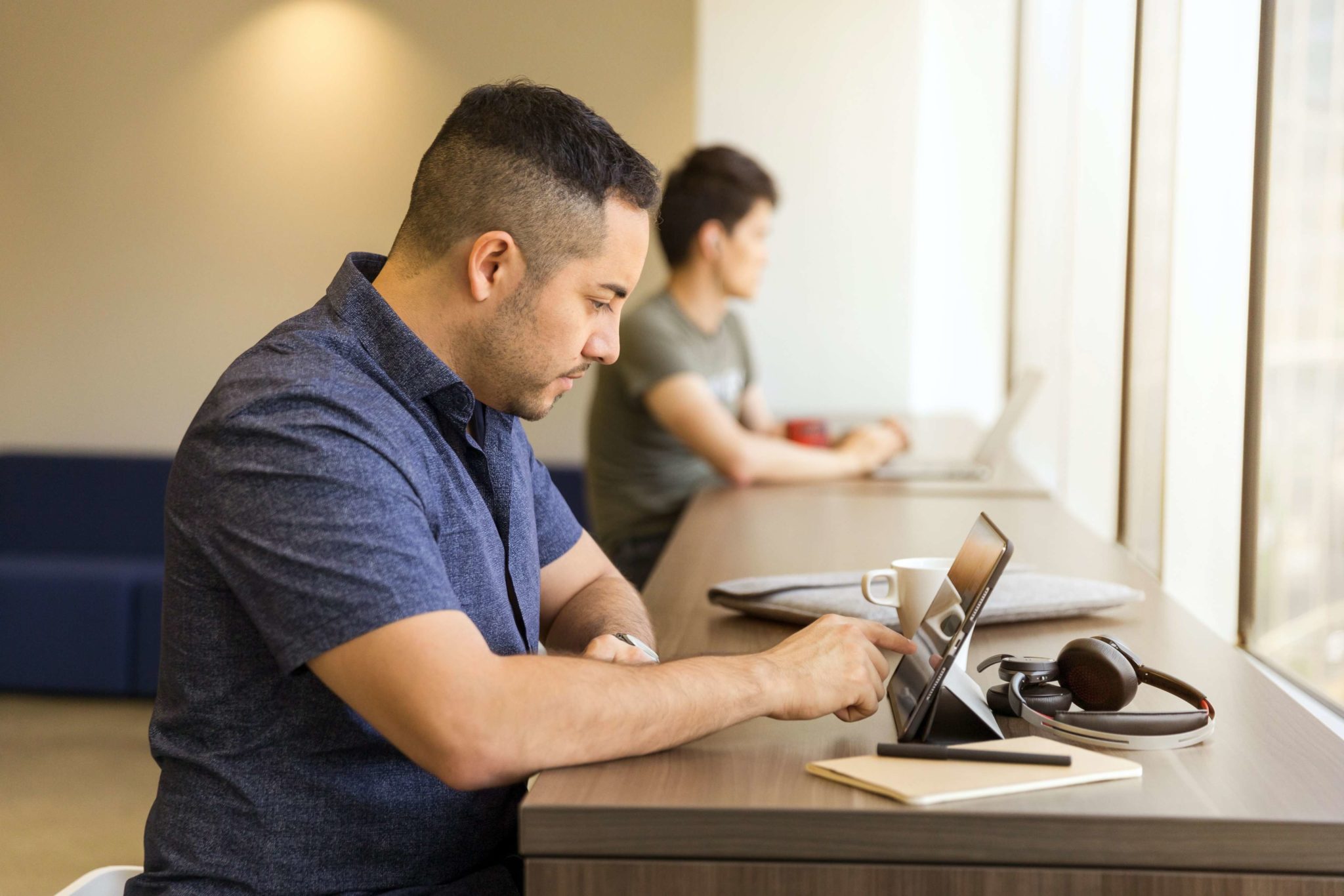 When crafting a college course syllabus, it's critical to keep in mind the audiences for that syllabus. While your students may be the primary focus, they are far from the only audience. You should also craft your course syllabus with colleagues and administrators at your school in mind.
The educator
A syllabus is important to you, the educator, because it helps you to map out how you'll prepare for and spend each day of the program. It serves as a reminder of what's coming up next and ensures you stay on track in meeting your course objectives. Giving students a comprehensive syllabus also frees up your time to focus on areas that require specialized attention, like developing lesson plans, grading papers and checking in with students on their progress.
The student
For students, a syllabus helps set them up for success by giving them all they need to know to excel in the class. The ideal syllabus is a student's complete guide to a course. By reviewing the course syllabus closely, a student should be able to understand exactly what will be expected of them in the course.
Colleagues
Your syllabus is important to your colleagues in case any of them have to fill in for you during an absence. It can also help new instructors take over your role if you're ever promoted or move on to a different job elsewhere. In addition, if there are other teachers teaching the same course as you in the school, comparing your syllabi against one another's can help you ensure that each of you is providing students an equivalent educational experience regardless of whose classroom they're in.
Administrators
For administrators, your syllabus helps them ensure that your course is consistent with the program in which it is a part, with the school's expectations and teaching philosophy and with the larger standards of the state. Sometimes, complying with certain state standards in your course syllabus is necessary in order for your school or program to receive certain funding.
The two main groups that will likely rely on class syllabus templates the most are educators and administrators. Administrators may mandate their staff to use a particular syllabus template to ensure all students receive the same quality and course experience, no matter what year or discipline they're in. Educators can also use simple syllabus templates to guide them in writing the various components of this essential course document.
What should a syllabus include?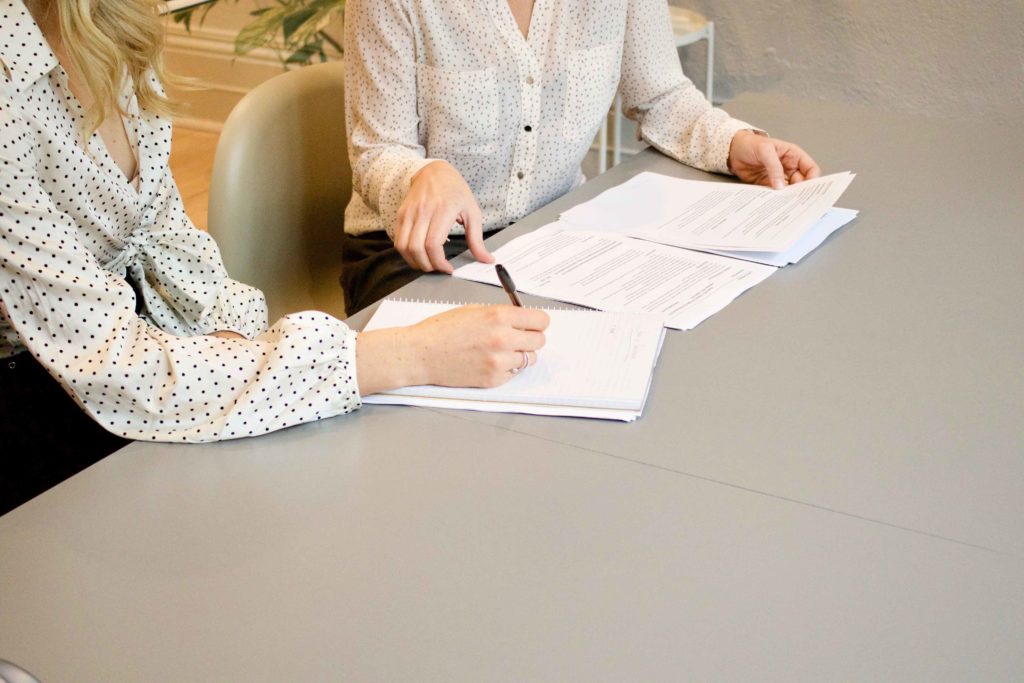 Creating a course outline, or syllabus, that meets the needs of your students is simple. Some of the typical items included in a thorough course syllabus (and most college syllabus templates) include:
Course, program and relevant rules and regulations
Required texts, supplies and materials, along with associated fees
Prerequisites for the course, if applicable
Class and assignment schedule
The course syllabus should also include information about all the course's instructors and assistant instructors along with their contact information and office hours.
If course syllabi are written properly, students may refer to them throughout the term for reliable information about a given course and their progress through it at any given moment. The majority of course syllabus templates for teachers will include guidelines and tips for writing the sections listed above.
What you can do with a free editable syllabus template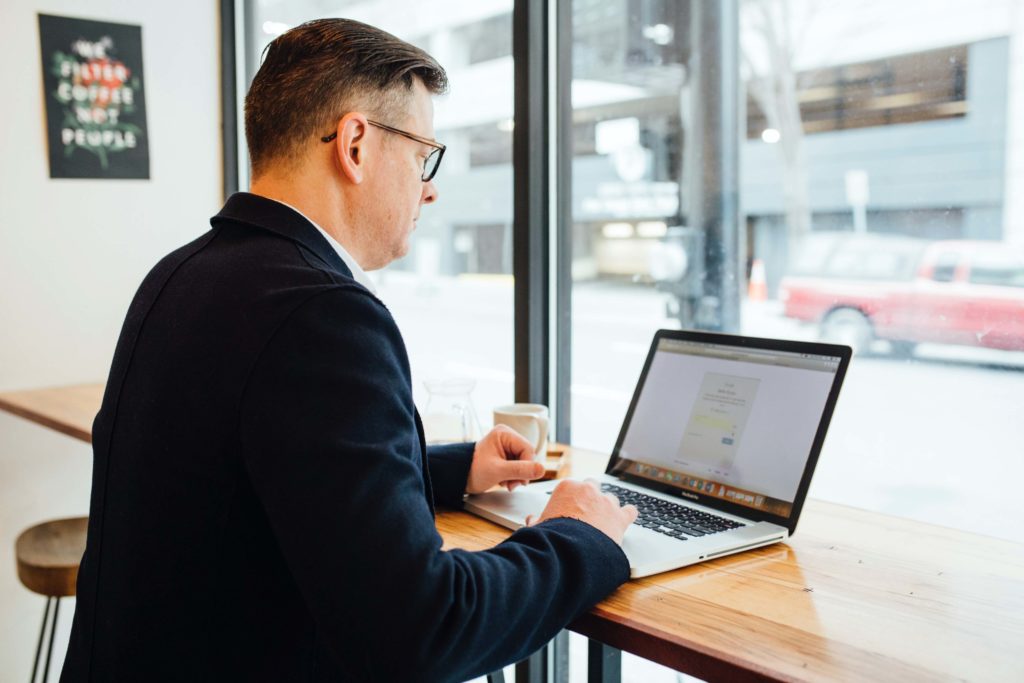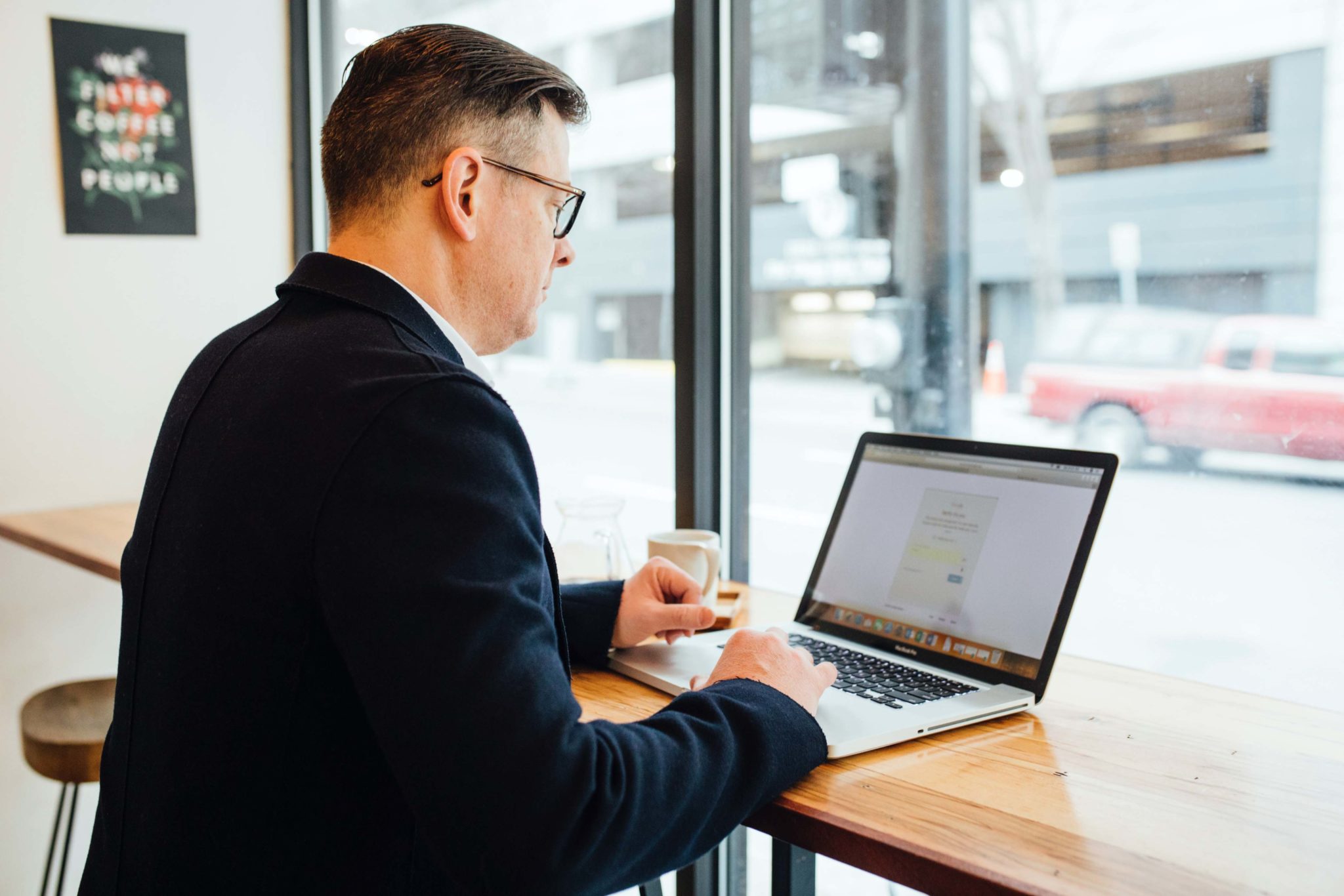 These course syllabus templates are completely editable, meaning that you can add, delete, alter and reshuffle any of the content to suit your specific needs.
Most syllabus templates aren't meant to be copied and submitted to students as-is. Instead, each section provides prompts for useful information to include and the spaces to include it. It's up to you to pick and choose which of that information to include and how to present it.
For the best use of these free editable syllabus templates, be sure to reflect yourself, your teaching philosophy and your own unique points of focus. Apply your own personality to your editable college syllabus template. Consider using it to give the students a sense of your teaching style. You can even create a fun syllabus template by making it colorful and visually interesting, if appropriate, by including images, GIFs, fun facts or interesting links.
Make sure your edited syllabus demonstrates empathy for the students' process of learning through your course and respect for their time and learning challenges, particularly if you're teaching a remote or blended course.
→ Download a 100 percent customizable syllabus template with easy-to-follow directions
What to include in a syllabus outline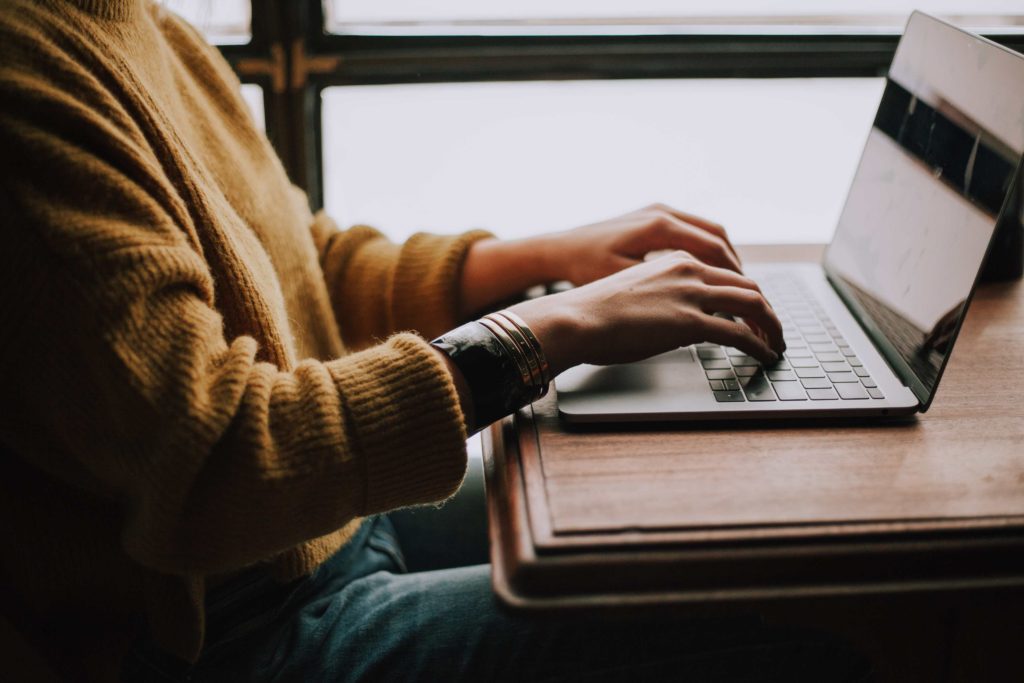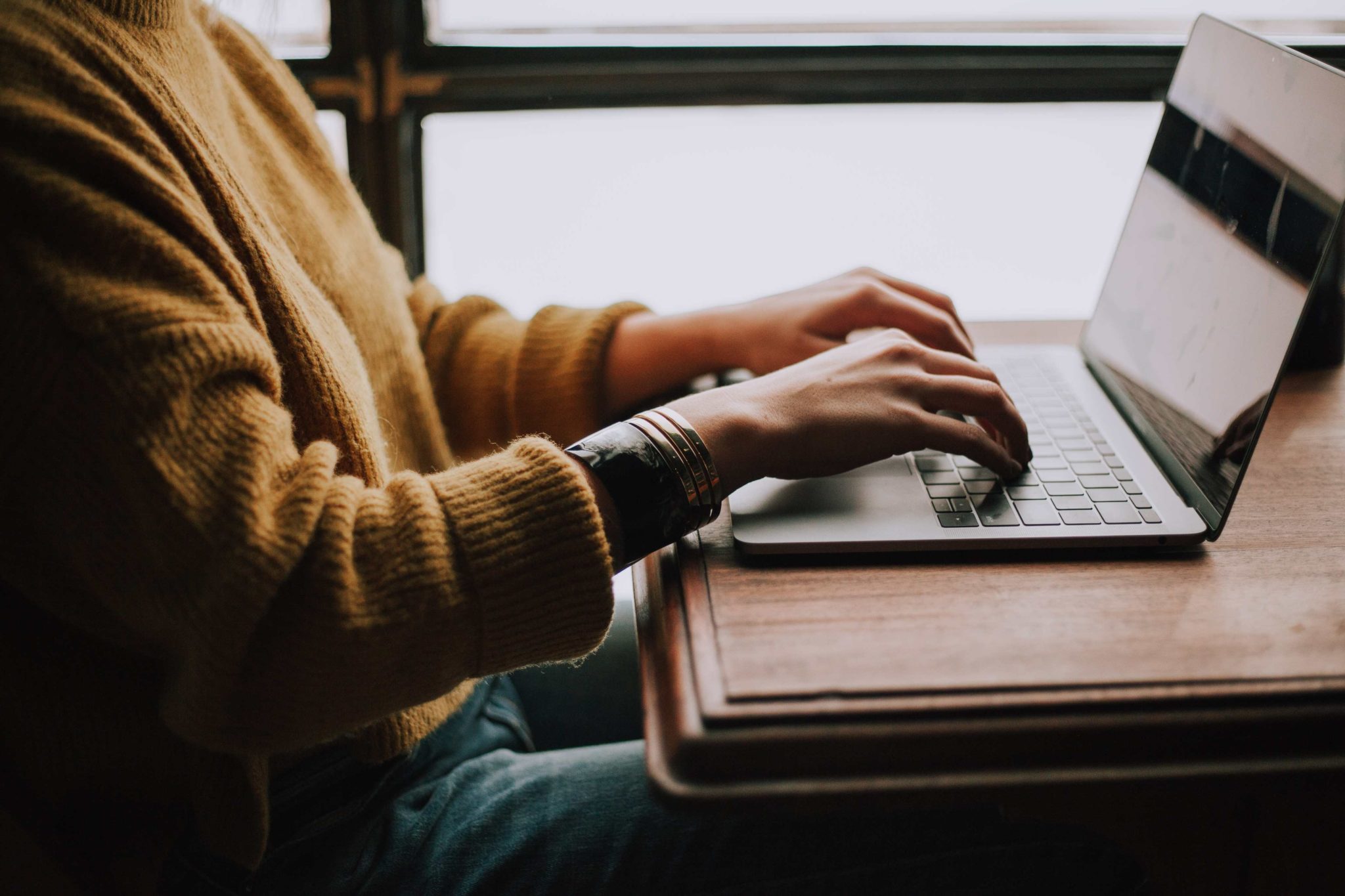 A great deal of information goes into a typical college syllabus. The purpose of a syllabus is to give students a roadmap of what will be expected of them in your course, where to seek support and outlines what students should expect to learn by the end of your course. Our downloadable simple syllabus template includes the following sections and information—which will make your course syllabus easier to read.
The basics: Including information about the college, department, term and course credit, course location, the teacher and any co-instructors along with their contact information and office hours. It may also include specific details like email etiquette for students, academic or school policies and, if applicable, a campus Indigenous land acknowledgment statement.
Table of contents: A section clearly laying out the content and flow of the syllabus with hyperlinked entries to give students the quickest and easiest access to navigate the document.
About the course: Contextual elements of the course, such as the official course description, objectives, pre-and post-requisites, required resources like textbooks, hardware and software (such as required technology tools and platforms), assignments and assessments overview, learning outcomes, collaboration expectations and activities and available tools and advice on how to be successful in the course.
Course policies and expectations: Administrative elements of the course, such as its policies regarding attendance, participation and camera use, accommodations, computer and Internet access and plagiarism. You can also include a basic needs statement here to direct students who need basic food and housing assistance to the on-campus and external resources that can help them thrive.
Personal support: For students requiring mental and emotional support, you may include a statement detailing support and services available to them through the school or local community.
Course schedule or calendar: The final section of your college course syllabus should include a clear and detailed outline of the course schedule over the calendar term, including important deadlines and exam or assessment dates.
Frequently asked questions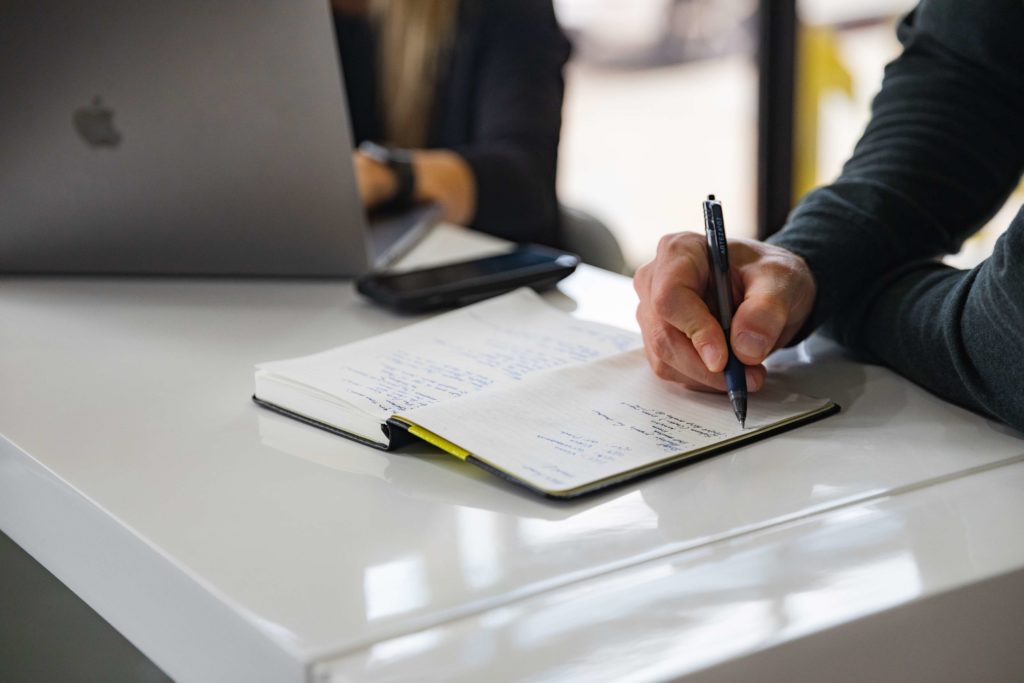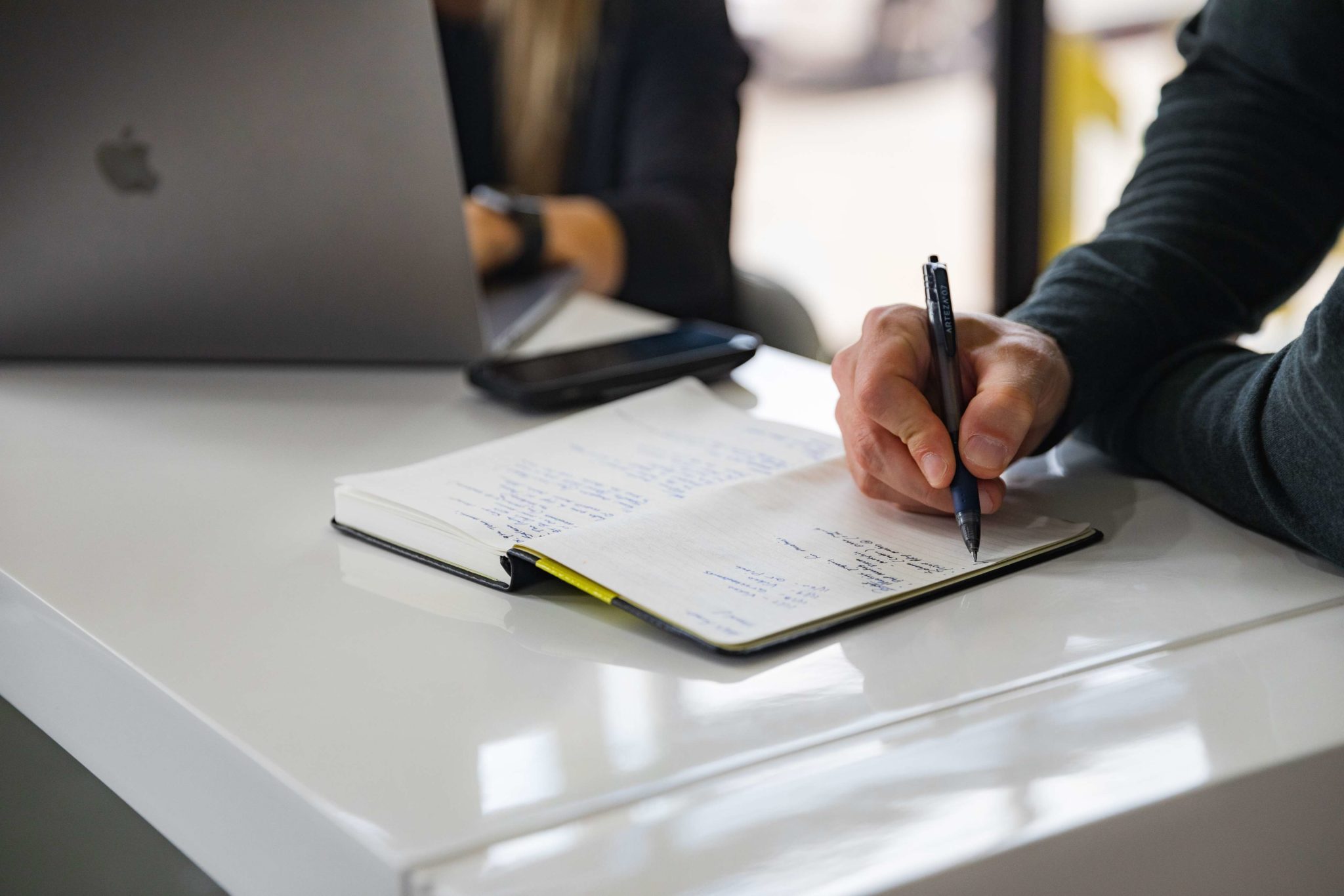 What is a syllabus template used for?
If a course syllabus is a student's guide to a course, a college syllabus template is a teacher's guide to creating an effective syllabus. Rather than merely provide instructions, like a tutorial, a template provides prompts for certain specific information and gives you the spaces in which to enter it. Then, when it's completed, the class syllabus template allows you to print out a ready-to-use course syllabus you can distribute immediately to your next group of students.
Some syllabus templates may already be pre-written for arts, STEM and social science courses. Contrastingly, you may be able to download a free editable syllabus template, which you can adapt to the needs of your course and students.
What is the purpose of a course syllabus?
A course syllabus serves three purposes in one.
First, it is a contract, laying out what you expect of students during the course, delineating their and your responsibilities to one another, describing relevant course policies and procedures. To make sure your syllabus serves as an effective contract, it should include a course calendar, grading policies, attendance policy, late and incomplete assignment policy, academic freedom and dishonesty or integrity and etiquette policies, disability and accommodations policies and policies related to school closures or cancellation of classes.
Secondly, a course syllabus is a permanent record, documenting exactly what occurs in a course. In this capacity, it is used to evaluate students, teachers, courses, programs or curriculums and schools alike, as well as to aid in accreditation, articulation and course equivalency transfer scenarios. To serve effectively as a permanent record, a course syllabus should include the course title, semester, hours, department and meeting time and place, instructor name and title, course objectives, pre- or co-requisites for the course, required readings or materials and descriptions of course content and assessment procedures.
Last, a course syllabus is a learning tool in that it should aid students in learning effectively. In this capacity, it should impart to students the educator's philosophy and expectations, the importance and relevance of the course to education and life at large, ways to prepare to excel in the course, prerequisite skills or courses, teacher and teaching assistant availability outside of class time and accessible campus or online resources.
These three purposes should be kept top of mind as you evaluate or create your own college syllabus template. The purposes shared above will additionally make sure your syllabus template offers the guidelines, advice and approaches required to fully support your students.
What are some well-designed examples of college course syllabi?
No matter how many students are in your next course or what subject matter you teach, well-designed syllabus examples can help your students feel motivated and supported from the very beginning of the semester. We share effective syllabus examples below for you to base your own syllabus around.
The University of Nebraska-Lincoln's course syllabus template clearly outlines the various parts of an effective syllabus, along with grading guidelines. Including a course calendar in your own syllabus can further make it easy for students to stay on track, while letting advanced students read ahead.
The University of Wisconsin-Stevens Point's college course syllabus template offers guidelines for writing the five major sections of any class syllabus: course information, course learning outcomes, topic outline/schedule, grading policy and course policies. This syllabus is an effective example since it also provides clear netiquette tips for any online class—which can be applied to any hybrid or blended course as well.
The University of South Carolina Center for Teaching Excellence offers three free editable syllabus templates that are designed for face-to-face, online and blended courses. These syllabi examples outline how to write each section effectively, while the university also offers syllabus best practices for faculty. You'll learn what pieces are essential to include on your next syllabus, no matter what modality you choose to teach in.
Tips for editing your syllabus template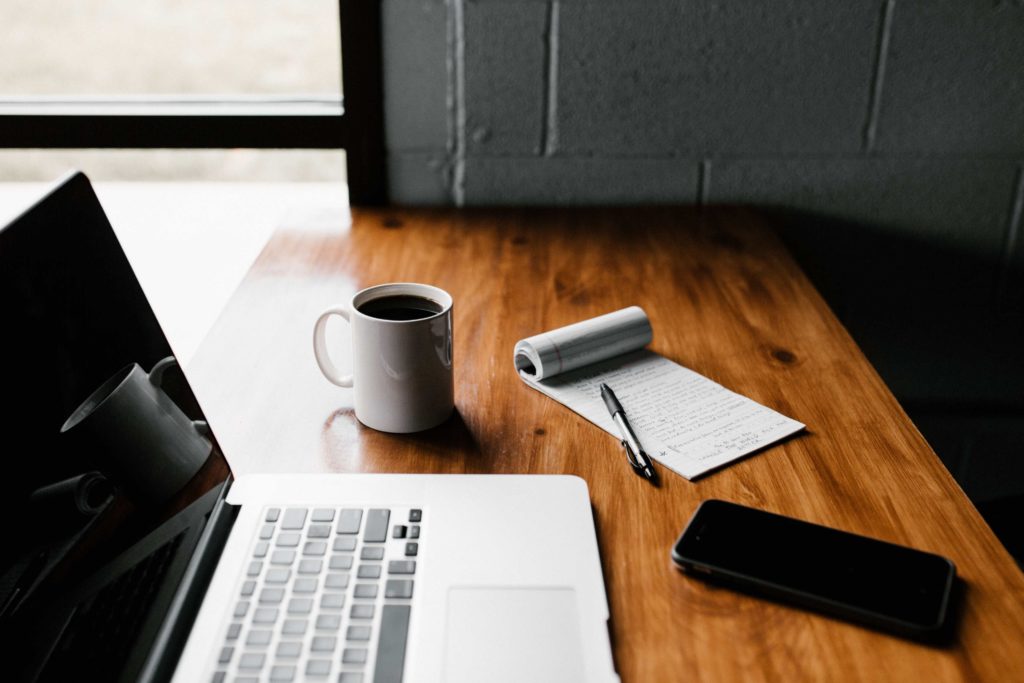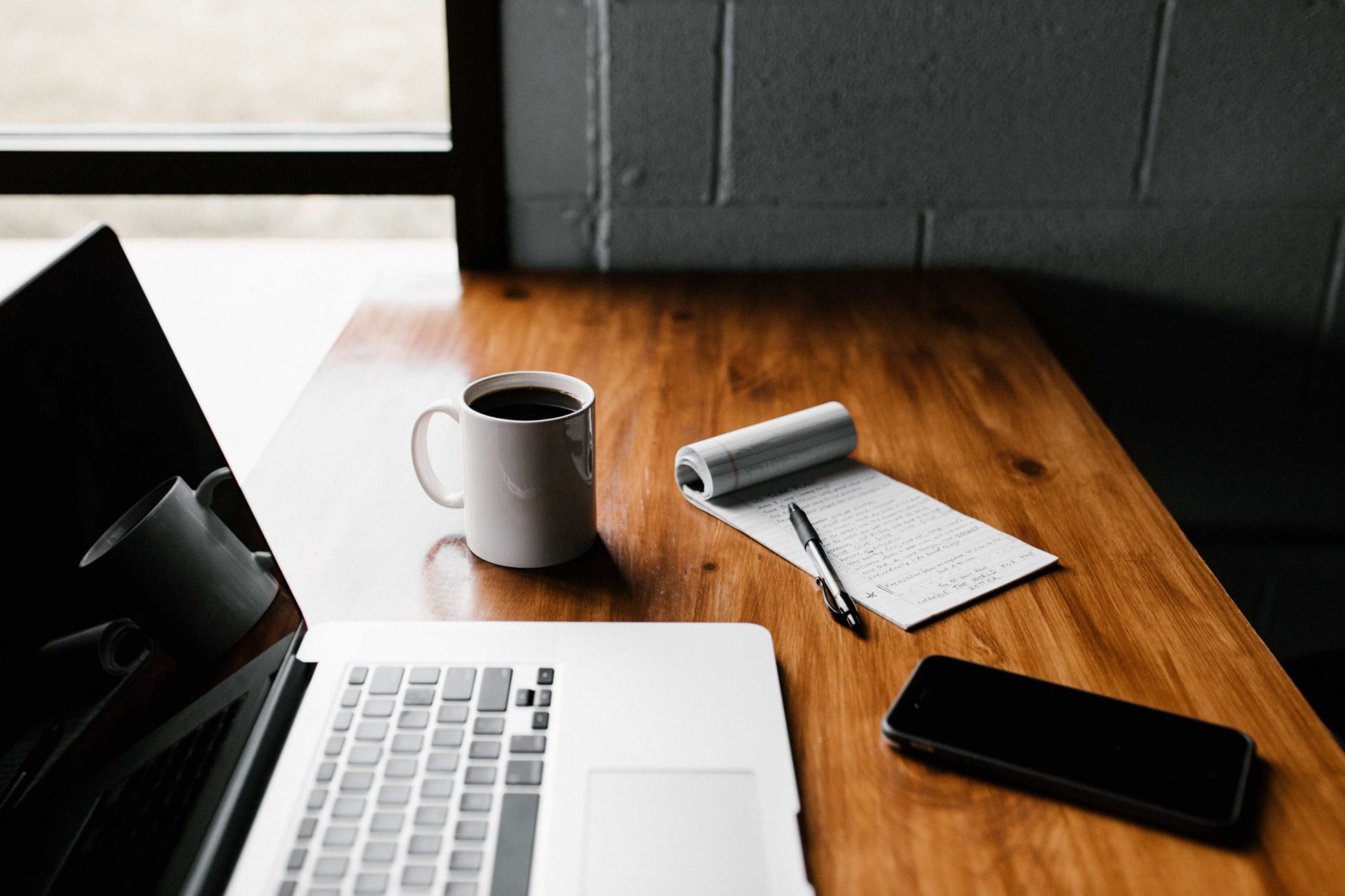 Once you've completed a draft of your college syllabus template, try and read it through the eyes of your students. Imagine you know nothing about yourself or the course, and see if your syllabus gives you a clear and cogent idea of who you are, what the course is about, how it is structured, what the student will get out of it and why you are qualified to teach this course.
Be sure to include all pertinent details, but avoid rambling, repeating yourself or giving unnecessary information. As much as you want to prepare your students for success, you also don't want to risk giving them information overload before the first day of class has begun.
Another powerful way to make sure your course syllabus is as good as it can be before disseminating it to students is to submit it to colleagues in your department for peer review. This certainly doesn't take the place of your own meticulous self-review, but it can give you the benefits of a fresh, unbiased set of eyes. In particular, ask your chosen peer-reviewers to identify anything that may be confusing and any gaps that may need filling.
Use the following syllabus checklist for additional questions you can ask both in your self-review and peer-review of your course syllabus:
Is the description of your course thorough enough to inform the reader of the value of the course content and the instructional methods to be applied?
Are all the required materials, supplies, texts and prerequisites listed essential to the course, and do they each contribute to achieving the learning outcomes of the course?
Have you included sufficient details about the structure of the course to distinguish it from other courses on similar subjects?
Are the learning outcomes clearly described, and are they appropriate for student learning at that level?
Are the assessment methods outlined clearly, and are they appropriate for student learning at that level?
Have you identified the components and course activities that will run in person and online, both synchronous and asynchronous?
Do students clearly know where to seek support when facing financial, socioeconomic or basic needs concerns?
Simple syllabus template (Free download)
This free, editable syllabus template is ready to use upon download and works as a Microsoft Word or Google Docs file. Simply open the class syllabus template in the corresponding program and begin entering in your responses to each of the prompts in the text boxes provided. It's really as simple as that.
→ Download our free course syllabus template for teachers today
Conclusion
College students are expected to be more self-directed and accountable for their learning progress than students in preliminary and secondary educational programs and curriculums. College course syllabi must therefore be designed to facilitate this more self-directed style of learning. College students may also have greater demands on their time, so giving them a complete view of assignments, exam dates and deadlines to schedule into their calendars is particularly important in avoiding conflicts.
On a purely administrative level, a college course syllabus may also require more detailed information about the credits a student earns for completing the course and the exact times and locations on campus or virtually for any classes, conferences or labs.
Make your next class accessible, inclusive and effective by referring to our course syllabus template for teachers—downloadable for free.
→ Download your free editable syllabus template today