Over her decade of teaching at the University of Southern California, and now as the director of USC's Environmental Studies Program, Professor Karla Heidelberg has come to an unfortunate conclusion: too many of today's students are scared of science.
"Over the last 10 years I've seen a dumbing-down of science on the news," she says. "The science is poorly explained, and scientists portrayed as being all high-and-mighty. The coverage almost seems derogatory. So we now have a generation of students who think science is hard, or that science is not for them because it causes controversy."
And since about half of Heidelberg's students are not enrolled in science programs, many in her courses find the topic intimidating. So Heidelberg decided to tackle the problem head-on: she put students to work conducting experiments, not on the black-topped counters of a university laboratory, but out in the field.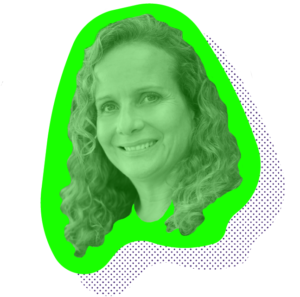 We decided that experiential learning would be the way we could separate ourselves from our competitors.

— Karla Heidelberg
"We give them an overview, and they do some reading about our field site to prepare," Heidelberg explains. "Their first task is to come up with a question they find interesting, and I help them design an experiment based on that question. Then they head out to the field and gather their own data. Then they analyze and interpret their data, and pitch it back to the group, explaining their question and their results."
Subscribe to Top Hat's weekly blog recap
Get the best posts of the week delivered to your inbox:
The catch, says Heidelberg, is that "I have them doing this before they really understand the basics of what they're doing." (She says this with a hint of delight in her voice, as though she's revealing the special ingredient in a secret recipe.)
As a result, she made the course into a prime example of experiential learning: students learn science by immersing themselves in the scientific method, and by talking about what they're doing with instructors and peers. "Because it's a new experience for them, they have to assist one another. There's lots of peer-to-peer learning. It's also a lot of fun."  
Scuba-diving for science students
Heidelberg began this learning experiment in 2013 with the Introduction to Ecology course, but expanded its use to many other courses. She uses a number of field sites, including the Los Angeles river and nearby mountain ranges—but she also happens to have access to the ideal marine field site: the USC Wrigley Institute for Environmental Studies on Catalina Island, an hour's boat ride off the coast of Los Angeles. The facility features 30,000 square feet of research space, boating and diving facilities, and student housing.
Heidelberg lived on Catalina for her first seven years at USC, and noticed that it was not being used to its full capacity. She now brings students to the USC Wrigley Institute for overnight trips lasting anywhere from three days to four weeks. Some courses are structured for intensive day-long studies, with morning lectures followed by afternoon field work. Her program also offers scuba and science-diving certification.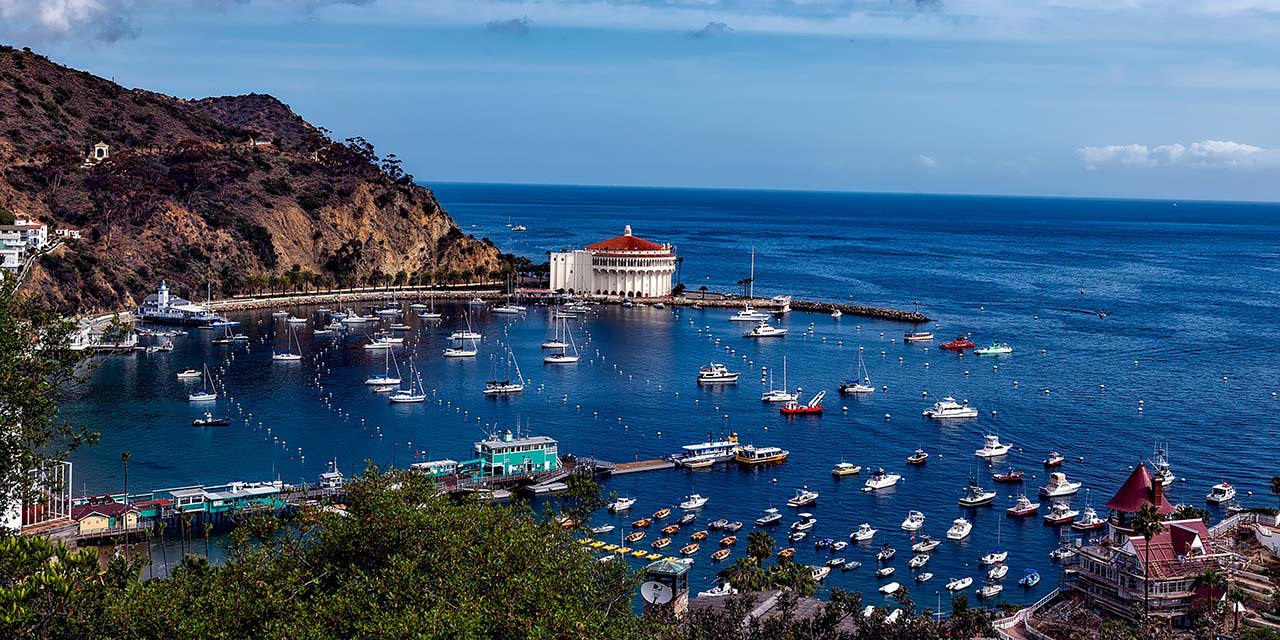 Catalina Island, California. Not your traditional laboratory setting.
"We decided that experiential learning would be the way we could separate ourselves from our competitors," she explains. Heidelberg also spearheaded the creation of an environmental policy internship program, which mirrored her own experience: after completing her studies, Heidelberg did a fellowship in science policy at the State Department in Washington DC, working on international marine issues, which she found invaluable.
The end result is a teaching method—and an entire academic program—built on the unusual assumption that the lab is not the best place to learn science.
"Until students have success doing science, they cannot envision themselves having a successful career in science," says Heidelberg. "So we throw them into a mudflat and have them conduct biochemistry experiments. By the time they complete our program they come away with physical, policy and science skills, and it's changing their career paths for the better."
Thirteen of North America's most innovative professors want to share more classroom tips and tricks with you. Download our exclusive e-book now.