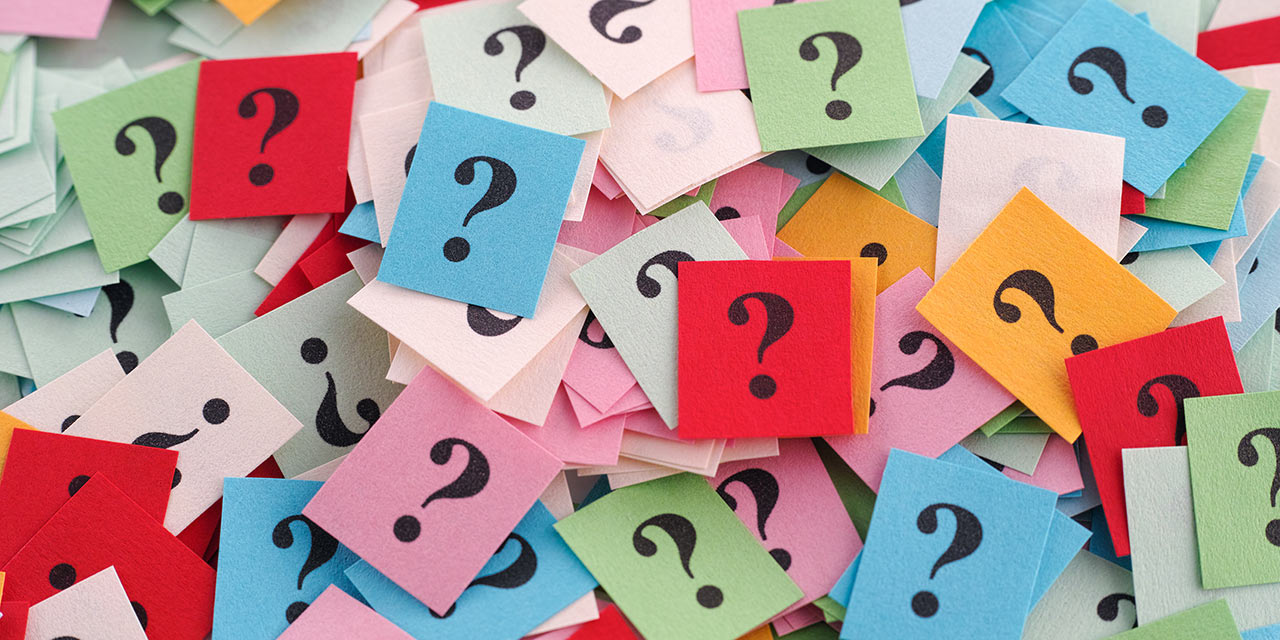 If you've just secured your first online teaching job, or even if you've been teaching for years and this is your first online course, prepare yourself for an unfamiliar teaching experience—and some problems you might not yet have solutions for.
As a writing and liberal arts instructor, I have taught in many different kinds of classrooms from traditional bi-weekly and weekly in-class sessions, to condensed courses that met for six hours at a stretch. Yet for online teaching, class is completely different.
Online teaching and technology
Like Twitter, or LSD, a fully online course is difficult to describe to anyone who hasn't tried it: "Is that a course where the teacher doesn't teach?"
Unfortunately, all too often, online courses are still imagined (and even designed) as in-class courses minus the in-class part—i.e. an archive of PowerPoint presentations and a list of recommended readings. Here are four challenges you may face with online teaching and some useful instructional strategies to help you through.
The Challenge: Passive Students
Much of the learning that occurs in online courses is self-directed. Although online teaching serves to deliver course content, the less we imagine students as passive consumers, the better for their learning.
But students have to be active participants in the quality, breadth and depth of their learning, and this is no more obvious than in online coursework. Students will get out what they put into it.
Instructional Strategy
Help students form fruitful academic habits
As an instructor, you can help students by disciplining them to do their own research. That's "discipline" in the traditional sense, as in training.
In this part of the job, I feel like a bit like a personal trainer, setting requirements and standards and offering encouragement to my students. "OK! Two sets of drafts and two reps, then we'll up the grade weighting and move on to the finals."
Like a drill-sergeant, at every occasion I require students to back up their ideas with reasoning and evidence, whether textual, statistical or otherwise.
In our age of Internet-induced attention-deficit it's especially important to recognize that solid independent research is a skill students are working toward. Instructors can support this labor in a number of simple ways. One is to allow students to develop the inquiry itself. They'll be more enthusiastic about a topic that's already of personal interest to them, not to mention seeing value in learning how to formulate fruitful parameters of study.
Another tactic is to hook the course evaluation into staged process work. Allot marks for the research and development phases that you expect your students to be doing. If there's no grade attached to this process work, they'll suspect it's not as important as you say it is and they may not do it all.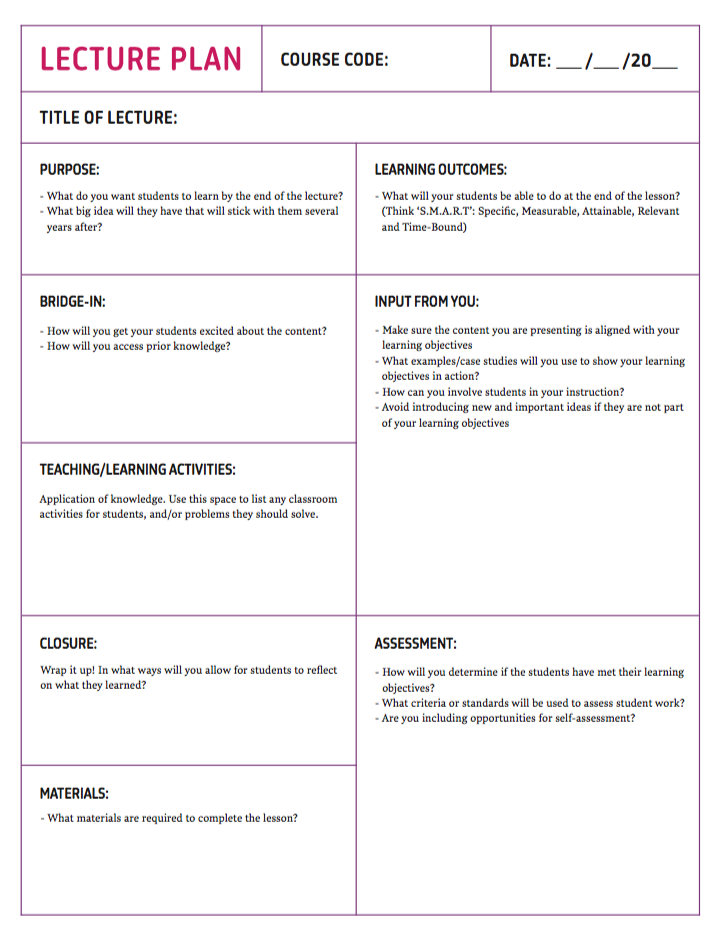 Free Tools
An easy way to incorporate the principles of Bloom's Taxonomy into your lectures and activity planning.
Get your 6-part teaching resources kit here.
The Challenge: Responding to Student Questions
Online students learn much of the material on their own, and so they have plenty of questions. Depending on the size of your class, you can be inundated with emails—something that can become a serious time management problem. You might also receive a lot of thoughtless or repetitive questions that can really dampen your spirits as an instructor.
Instructional Strategy
Accept that the time you take to reply to e-mails is actually teaching time
For online teaching, e-mail correspondence shouldn't be considered "extra work," any more than you'd consider fielding questions after a lecture as "extra" teaching. The time that you invest in answering email questions is teaching time. Consider it an opportunity to make a personal connection, something that's difficult to do in the virtual classroom. When you're open and personable in your role, even innocuous student questions can turn into genuine, helpful conversations.
That said, to reduce student confusion and needless questioning, populate your online portal with plenty of explicit instructional guidelines—more than you'd give for in-class courses. Then don't hesitate to redirect students to specific instructional material. For queries about technical issues you ought to be redirecting too.
However, if you find a question keeps cropping up in email exchanges (e.g. "Do I really need the 3rd edition of the textbook?"), it's worth sending out a group email or posting an announcement that heads off any further confusion.
Another strategy for reducing e-mail is to create a "Question For My Instructor" board or forum where students can post their questions. This way, other students can benefit from reading the Q&As. Others may even contribute with a supplementary or follow-on question, or suggest their own solution for a classmate. It's one easy way to enable collaboration and connection.
Subscribe to Top Hat's weekly blog recap
Get the best posts of the week delivered to your inbox:
The Challenge: Encouraging Collaboration
Interaction among students has been found to be the single most important element of successful online education. Collaborative engagement motivates learning and promotes a deeper and more critically aware approach to subject matter. Unfortunately, collaboration is one of the most difficult things to achieve when students are not physically present together.
Many discussion assignments do not support organic conversation. Posts are asynchronous, formal responses to prompts and so the required "discussion" of other students' ideas is understandably forced. Such forums are more akin to prepared response papers than group exercises, and this may well be appropriate for your online content.
Instructional Strategy
Foster discussion with more specific tasks
To encourage collaborative problem-solving, consider giving students a more specific task than simply "commenting" on each other's ideas. Ask directly for constructive feedback about their classmates' submissions, for example:
"Focus on one claim in a colleague's response that you think deserves to be developed in more depth. Suggest how that claim could be further developed and supported with evidence."
The Challenge: Technical Difficulties
Technical problems deserve their own mention because when they occur they can have an immediate, massive impact on students. For your online teaching to be effective, you need a certain level of facility with computer and Internet technology. Because online courses are especially reliant on educational technology, instructors are in the exciting (and sometimes daunting) position of having to continually retrain in order to run their classes.
Instructional Strategy
Look for local support
Don't hesitate to ask your institution for help. Your Center for Teaching and Learning should either have somebody on staff who can assist you with technology problems, or know somebody who might—such as the vendor.
If you're not already tech savvy, the reality is that you'll have to do some amount of self-directed research and learning. Like any good professional, you'll want to try to figure out how everything works before you have to use it with your students.
Familiarize yourself with whatever tech support is in place for your course. Although students may come to you with IT questions, it's not your job and it's not in your power to fix such problems. Redirect immediately and don't lose any sleep over it.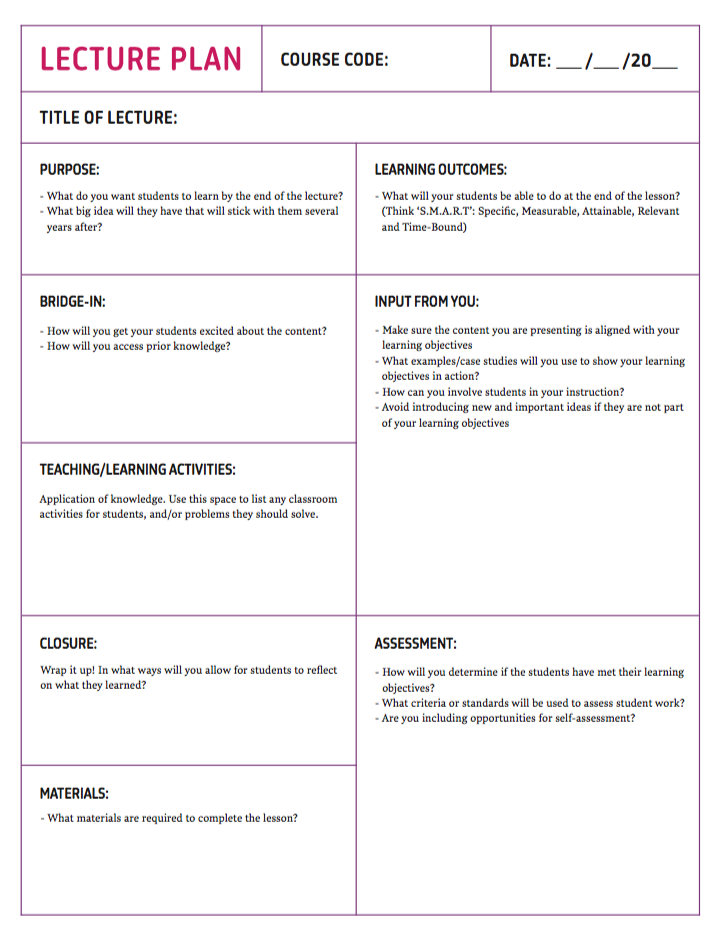 Free Tools
Whether you're online-only, classroom-based, flipped, or anything, we're on your side.
Get free teaching resources developed under the principles of Bloom's Taxonomy, so you can focus on content, not structure.
Related story
Effective online teaching strategies you can adopt in the classroom
Related pages
Learn how to create an online learning platform using Top Hat