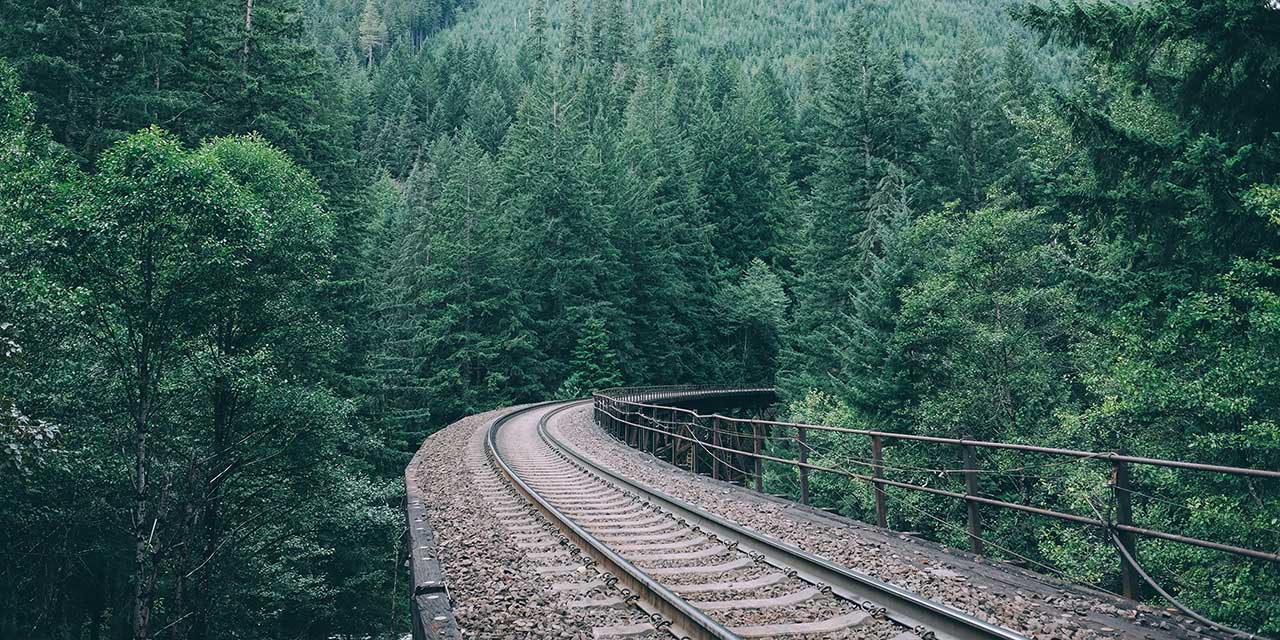 Finding the right balance between formative and summative assessment is an important step toward building class confidence. And while summative assessment is often seen as the "end goal" of a course, a study published in the Journal of Anatomy explains how creating a formative assessment journey can enhance how students learn.
In the study, nine assessments on anatomy were given to freshmen and sophomores. The assessment types ranged from in-class quizzes to word searches and checklists, and were posted in a learning management system (LMS), with each one released at specific points over a ten-week period.
Students had the freedom to choose for themselves whether, and how, they engaged with these course materials.
Subscribe to Top Hat's weekly blog recap
Get the best posts of the week delivered to your inbox:
Darrell J.R. Evans, a co-author of the study at the Brighton and Sussex Medical School in the U.K., explained to Top Hat: "Each element contributes to the learning process and journey rather than the assessment journey itself.
"Linking the assessments into a journey provided an opportunity for students to see how their learning develops over the course and how assessment opportunities during the course can influence and aid in their learning."
The authors analyzed data from LMS logs, focus groups, questionnaires and teachers' own observations to determine participation rates and reactions. Students also reviewed the assessments: on a five-point scale measuring enjoyment, students rated an interactive revision quiz as 4.5, as well as praising the variety and "fun" the quizzes offered.
First-year students also said the assessment journey continuously reinforced their learning. Each new assessment let students review material they'd already learned—and each exercise was designed to help students recognize knowledge gaps, inform them of expectations, and offer feedback.
While the study doesn't offer any quantifiable impact on student learning, it does argue that formative assessment journeys create a more continuous learning environment.
"Students in the focus group commented that it was important that they could choose what to use and when, and this suited the various learning styles different students have," the researchers wrote. "Some students suggested that if similar assessments could be made available in other module themes or combined into the anatomy assessments this would provide a more rounded progress report for them and could utilise their time more effectively."
With this kind of formative assessment, students can follow a map at their own discretion to help them learn, rather than simply randomly cramming for a summative test. And so the journey becomes just as important than the destination.
Related story
Formative assessment vs summative: how they work together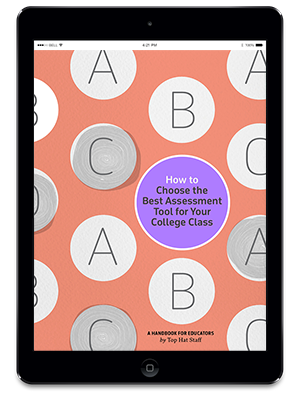 Read more about getting the right balance between formative and summative assessment in our free guide on assessment techniques and tools.
Download How to Choose the Best Assessment Tool for your College Class ❯ ❯ ❯