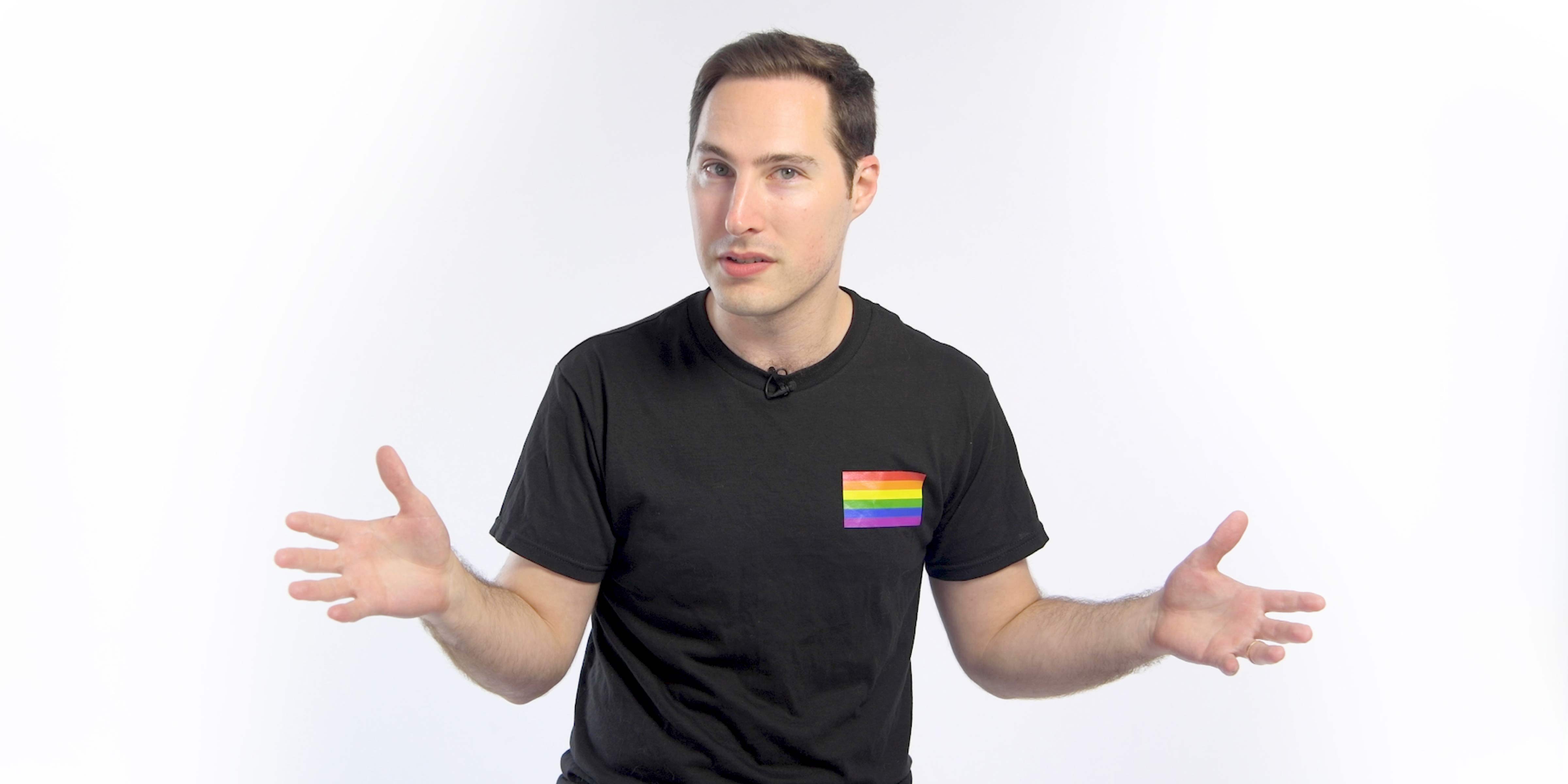 Here's a sobering fact for today's students: The price of college textbooks has increased over 1,000 percent in the last 40 years, well outpacing the cost of typical consumer goods and services at three times the rate of inflation.
First-year college students are now expected to spend as much as $1,200 on course materials—up dramatically from $750 in the year 2000.
Below, we take a look at how and why the textbook industry has become so unruly, the impact on students and how publishers are responding.
Subscribe to Top Hat's weekly blog recap
Get the best posts of the week delivered to your inbox: