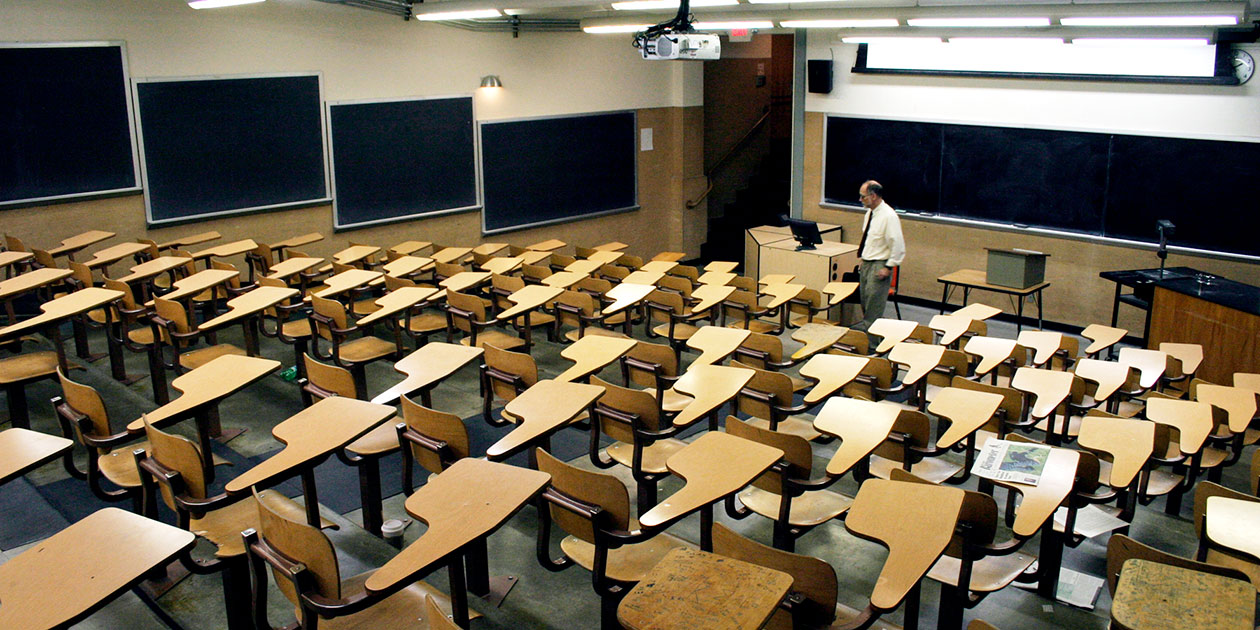 The biggest challenge facing the United States economy isn't offshore corporate tax avoidance or saving 800 jobs at a Carrier plant—it's stagnant post-secondary graduation rates. Back in 1996, the U.S. ranked first among members of the Organization for Economic Cooperation and Development for percentage of adults with a degree. Since then, the country has fallen behind Canada, Israel and Japan, with only 42 percent of adults obtaining a degree. And students who do finish school are taking their sweet time: according to the National Center for Education Statistics, the number of 18 to 34-year olds in 2015 who had started but not finished post-secondary education stood at nearly 23-million, up from 16.8-million a decade earlier.
For most countries, an educated population is more than a status symbol: it boosts productivity, employment and wages. The flatlining of U.S. graduation rates makes the country less competitive and more susceptible to job losses, since major corporations need educated workforces and will move to the country with the deepest talent pool.
The biggest and most complex challenge facing educators today is students not paying attention or participating in class. Register to download our list of five key ways to focus attention in the classroom and beyond.
Subscribe to Top Hat's weekly blog recap
Get the best posts of the week delivered to your inbox: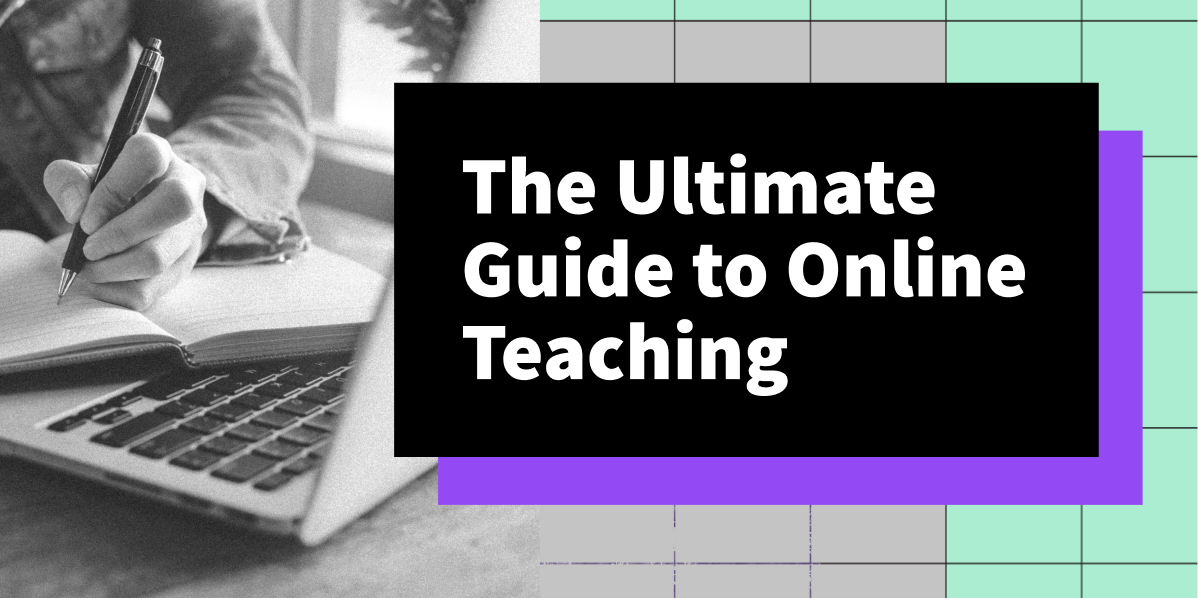 Fill out the form to get our online teaching guide packed with easy-to-use templates, intuitive tools and actionable strategies for faculty.
Download This Free Guide
Fill out the form to get our online teaching guide packed with easy-to-use templates, intuitive tools and actionable strategies for faculty.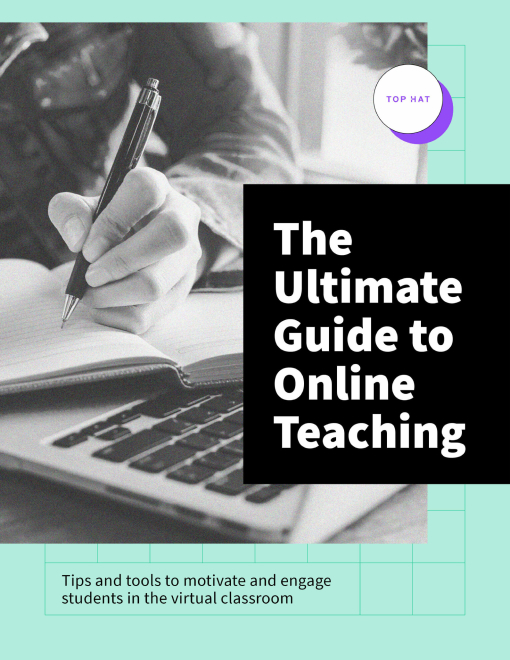 There are several factors behind the graduation rate crisis, not all insurmountable. Here's my analysis of the top three:
1. The increasingly unaffordable cost of a college education
During this last election campaign, both Democrats and Republicans tried to appeal to students by talking about the runaway costs of higher education. The numbers are staggering: according to College Board's annual report, in 2016 the average cost of tuition and fees at a four-year public institution is $9,648 — and $33,479 at the average private, non-profit four-year school. Fees have climbed more than three times the rate of inflation over the last 45 years. In 1971, by comparison, a public college would have cost just $428 ($2,554 in today's dollars), while the average private college would have set you back $1,832 ($10,934). In the past five years alone, adjusting for inflation, tuition costs have risen 9 percent at public institutions and 13 percent at private institutions.
The spike in tuition has been blamed on everything from cuts in state support (New Hampshire, one of the more extreme examples, covered just 9 percent of state university budgets in 2015, down from 16 percent in 2003) to the excessive growth of university administrations (60 percent from 1993 to 2009). In Top Hat's annual Professor Pulse survey, 74 percent of profs agree that tuition is too high and cite underfunding as the biggest issue facing schools.
Tuition may be the biggest cost, but it's only one of many. Students are also being gouged by textbook publishers, who've raised the average cost of textbooks by an astounding 73 percent over the last ten years. The College Board, a non-profit advocate for students and colleges, estimates each student will spend an average of $1,200 a year on learning materials. The non-profit organization Student Public Interest Research Groups estimates that U.S. students spend $1.5 billion of financial aid every semester covering the high cost of textbooks.
2. Students aren't paying attention
An increasingly common complaint among professors, up there with shrinking resources, is disinterested students. Profs say their number one classroom challenge is students not paying attention or participating in class.
There's evidence it's more difficult today to keep students meaningfully engaged in class. Back in 1985, the researcher Ralph A. Burns showed how student recall was highest during the first five minutes of a lecture and dropped precipitously after 20 minutes. In the intervening years, students' ability to pay attention has been further compromised by smartphones and social media. Now they spend much of class time trying to resist looking at updates on their Instagram feed, the ping of text messages and the latest Buzzfeed slideshow of misbehaving cats. A Microsoft-sponsored study of Canadian media consumption habits found that the average attention span is now only eight seconds, down from 12 seconds in 2000. The report hypothesized that the main causes behind the drop are multi-screen technology, social media usage and increased media consumption. Profs who wish to compete with cat slideshows need to come up with new strategies to make the classroom more engaging.
3. Strain in the student–university relationship
Disinterested students are symptomatic of a split between the goals of students and the goals of colleges and universities. According to profs, administrations prioritize profit and reputation over student success and development. Students in turn feel like the university views them as ATM machines, not individuals. In the past year, dissatisfied students have staged more than 50 protests on U.S. campuses, demanding staff resignations, transparency and apologies from administrations, and changes to courses. Social media, while a distraction in the classroom, has empowered students to organize and disseminate information and question how colleges and universities operate. Campuses are both more connected and more complex—a minefield for professors.
How to fix graduation rates
The solution to stagnant graduation rates isn't to make courses easier or give out more generous grades. Instead, professors need to rethink the traditional pedagogical model. If your students aren't paying attention when you stand before them and deliver the same lecture year upon year, then it's likely you need new methods to keep them engaged.
One strategy is to embrace "small teaching," the system espoused by the educational consultant and English professor James Lang. In his latest book, Small Teaching: Everyday Lessons From the Science of Learning, he relays findings from cognitive theory to help improve course design and the teacher-student dynamic.
And instead of fighting the use of mobile technology in the classroom, profs need to consider exploiting the opportunity by transforming students' devices into learning tools. Many innovative profs integrate student engagement software into their courses, which allows students to answer questions and actively participate in class using their smartphones and other mobile devices—increasing engagement and the retention of lessons, and improving grades.
Lastly, profs can also help make learning more affordable for students by choosing alternatives to the textbook monopoly. No student should be paying hundreds of dollars for a single textbook. I have a personal stake in seeing profs reject those publishers: I work for Top Hat, a software company that's starting to take on the monopoly by producing authoritative, peer-reviewed course materials—we call themthrough Top Hat Textbook—that are both more engaging than traditional textbooks and far cheaper for students. Profs using them tell me that students are more engaged and prepared, and that teaching has never been so satisfying.