iClicker vs. Top Hat
iClicker
iClicker is a software polling system that's meant to be paired with mobile devices and/or physical clicker devices to improve classroom engagement. It's used in schools transitioning from hardware clickers to software response systems.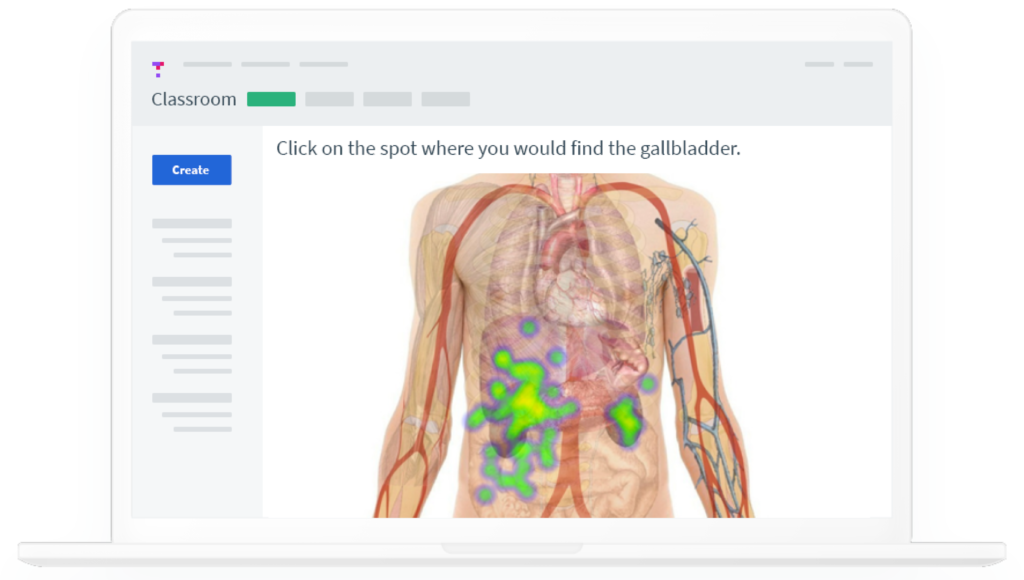 Top Hat
Top Hat's classroom engagement solution also harnesses students mobile devices, but does so much more than just polling. With Top Hat you can:
Securely take attendance
Run assessments
Assign homework
Gauge student comprehension
iClicker alternative? Here's how we compare:

More question types
More question types
Multiple choice, fill-in-the-blank, click-on-targets—Top Hat offers a wealth of interactive questions

Secure attendance
Secure attendance
Top Hat's proximity-based solution tracks attendance in class

Large community
Large community
Over 16,000 professors and
three million students already use Top Hat

Easy account creation
Easy account creation
For both students and professors, Top Hat is popular because it's easy to use

Hybrid connectivity
Hybrid connectivity
Top Hat offers support through mobile, web and even SMS texting

Trackable engagement
Trackable engagement
Top Hat's graded, interactive questions reveal which concepts to reinforce

LMS integration
LMS integration
It's easy to measure student participation when integrating Top Hat with your LMS
Create your perfect course with Top Hat's all-in-one teaching platform
Before class
During class
After class
Ease your workload with dedicated instructional design support
Top Hat provides unparalleled support to professors—a service unmatched by other classroom response systems like iClicker.
Top Hat's market-leading concierge services will import and convert your existing content into the Top Hat platform. A dedicated instructional designer will help ensure you meet your course goals while easing the busywork burden in your class prep. It's like having your own personal TA!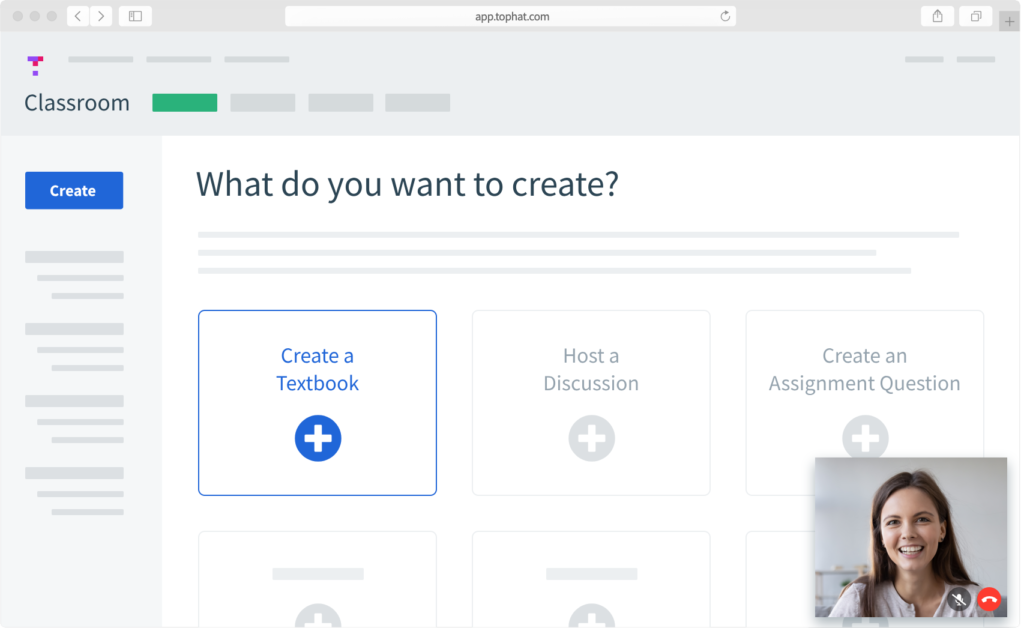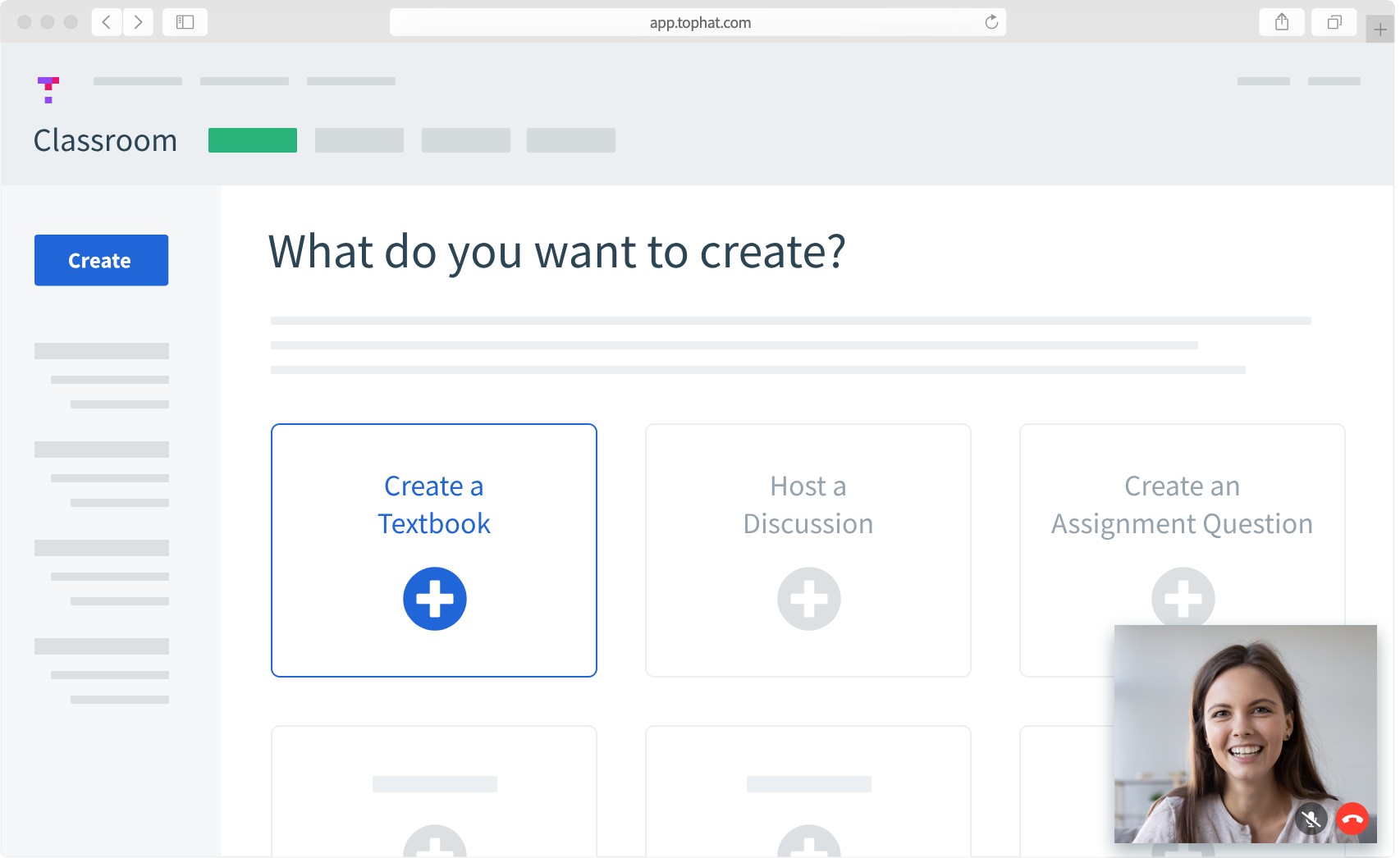 Frequently asked questions
Can you help me switch from iClicker?
Of course. With instructional designers and 24/7 support we help import your existing content into Top Hat. A dedicated account manager will ensure you hit your course goals.
How popular is Top Hat?
Two million students and thousands of professors across 750 campuses use Top Hat every semester.
What kind of support does Top Hat offer?
Round the clock support, for students and professors with dedicated on-boarders and training personnel assigned to every professor.
How much does Top Hat cost?
One term costs students $30; for professors it's free.
Sign up for a free demo below!