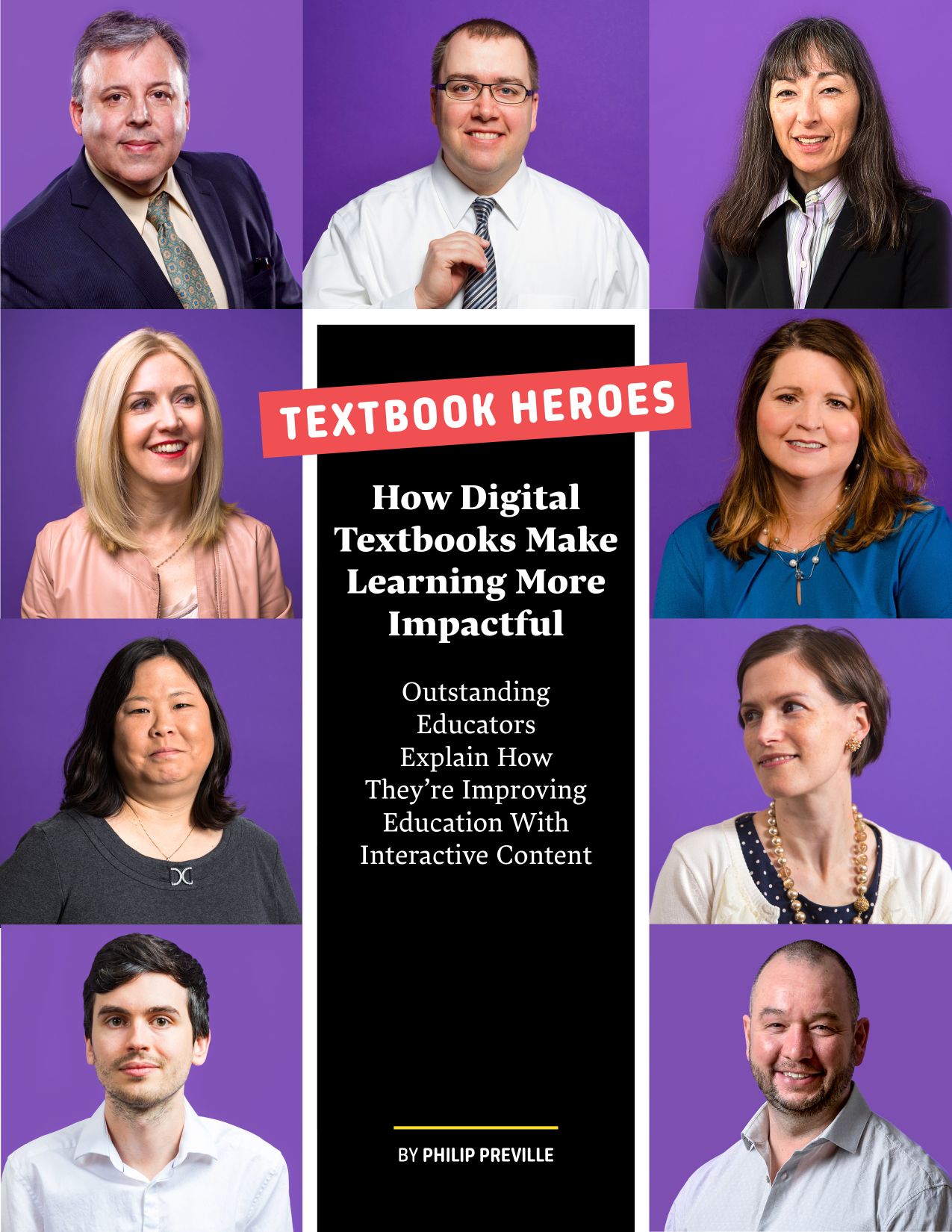 Free e-book
How Digital Textbooks Make Learning More Impactful
Every professor has a textbook in them: it's the sum of their lectures, course notes, writings and learnings on the subjects they are passionate about and teach regularly. Until recently, however, only a precious few ever got to write them. With digital textbooks, many faculty are choosing to dive in. In this free guide, you'll meet 11 professors who created interactive textbooks, and improved the education experience.
Thank you! The information has been submitted successfully.
About this e-book
This e-book assembles stories from 11 professors across North America who explain the challenges they faced with traditional textbooks, the steps they took to create interactive textbooks and the solutions that came about as a result of embracing digital content.
In this book
Why traditional textbooks no longer fit the needs of today's students—and what they want instead
The specific challenges educators faced lecturing with print materials—and how they were solved after adopting interactive textbooks
Tips, tricks and ideas from 11 professors for creating or adopting your own digital course content
Techniques for incorporating text, videos, images and more into your course materials
Look inside!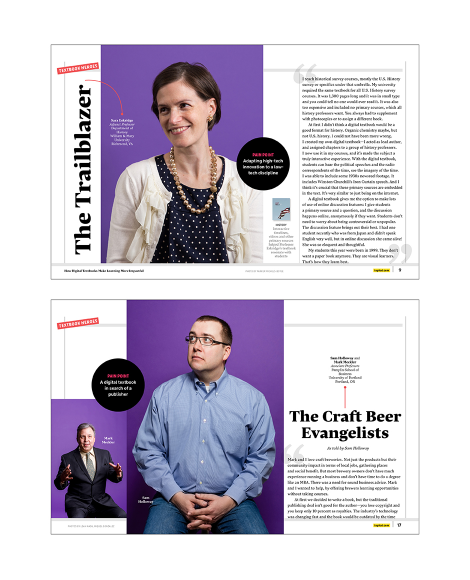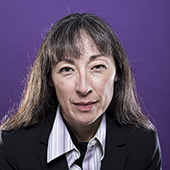 "When I transitioned to the digital textbook in class, I turned it into an experiment. I taught six weeks of microeconomics with the digital textbook on the Top Hat platform and then four weeks with a traditional textbook, and then I asked them for their opinions. Overwhelmingly they preferred the digital format."

Cynthia Benelli
University of California Santa Barbara