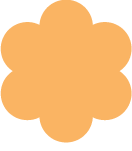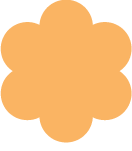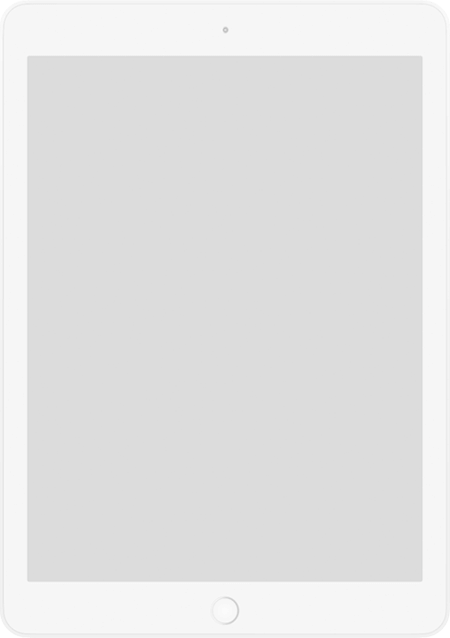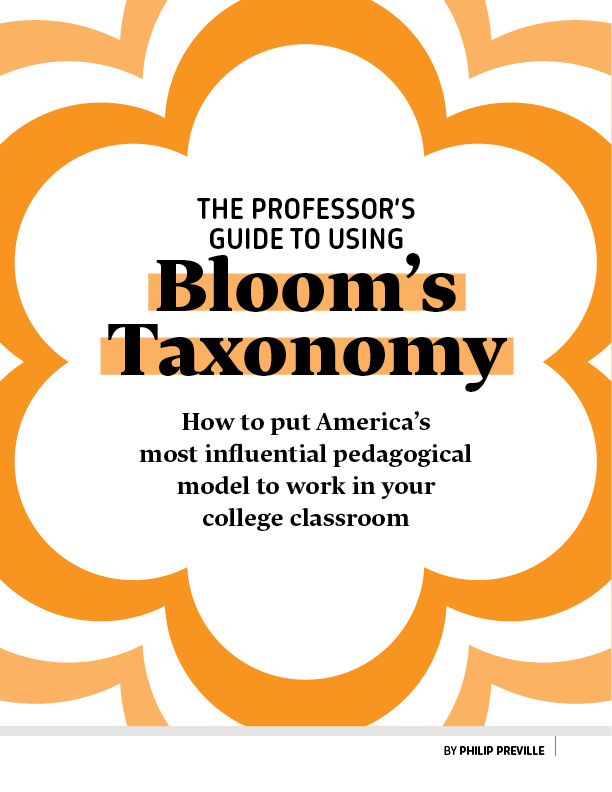 Free guide
The Professor's Guide to Using Bloom's Taxonomy
Arguably the single most influential work in American education, Bloom's taxonomy has helped shape the content and delivery of learning from kindergarten classrooms to graduate laboratories. Yet for all its influence, many college educators remain unfamiliar with this hierarchical model.
In this free guide you'll learn the core principles of Bloom's and hear from professors who have effectively put it to work in their college classrooms.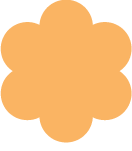 What's inside this guide
This guide quickly summarizes the core principles of Bloom's taxonomy and demonstrates, by example, how top educators have harnessed this framework to help them achieve their teaching goals and improve students' learning.
What you will learn
The core principles of Bloom's and how they can effectively be applied to your college class
Real-life techniques for helping students set expectations for themselves
How to clarify learning objectives and develop classroom activities for any course
Ways to set and deliver on specific course learning objectives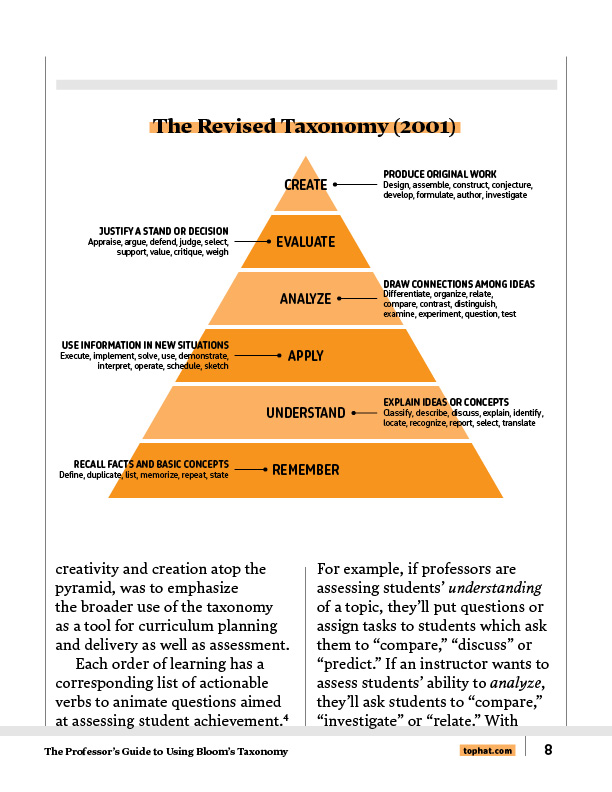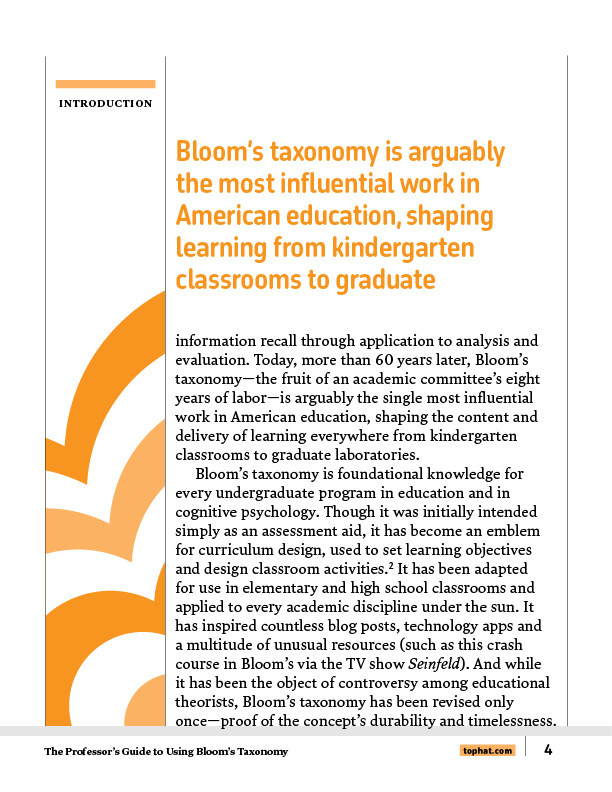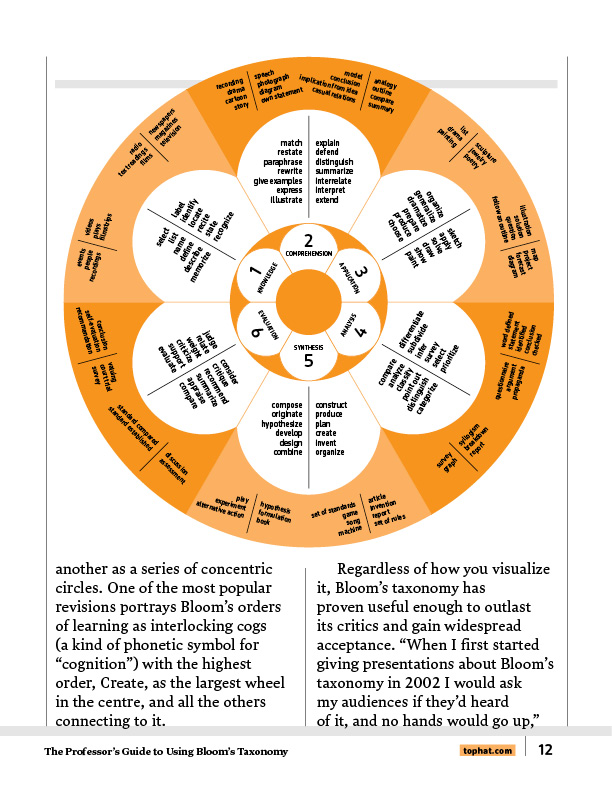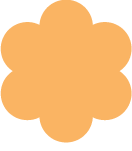 Put Bloom's Taxonomy to work in your classroom
Download our free guide and templates now.
Thank you! The information has been submitted successfully.
Ready to get started?
Contact us to book an online walk-through of our platform. We can answer your questions and set up your course on Top Hat.
Book a demo
Have questions about pricing or want a custom demo? We'd love to help.
Subscribe to upates
Get new posts on the future of active learning delivered to your inbox.