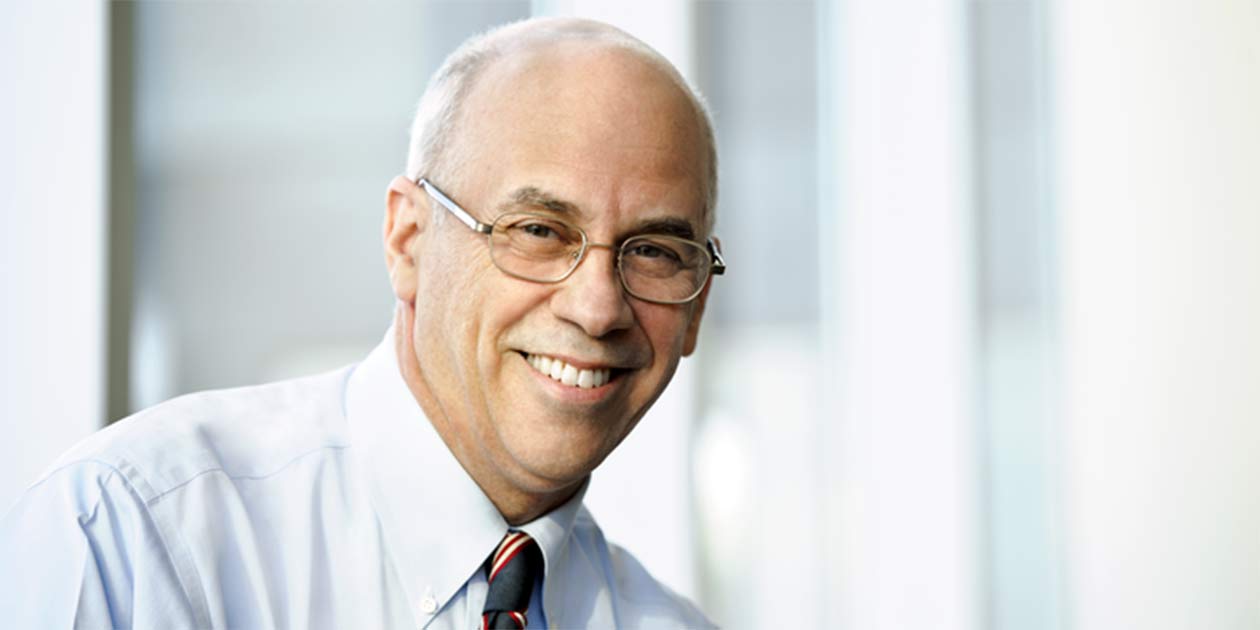 Hamilton College educator Daniel Chambliss knows that a good college experience requires more than classrooms with WiFi, scholarships and good reading material. Chambliss co-wrote How College Works, a treatise on how to improve higher education with the power of personal relationships—not funding—at its center. Here, Chambliss discusses what he calls his "capstone project," the misconceptions about small class size, and why simply knowing your students' names can go a long way.

How did you come to be interested in the theory of teaching—specifically, what works for students and what doesn't?
I've been teaching college for 40 years—I started in the fall of 1977—so what has worked has varied over the years. In terms of the research for the book, the Mellon Foundation was looking for colleges to study how to do assessments well in liberal arts settings. They put out a bunch of planning grants, and Hamilton College got one. Our college's president asked if I would be interested in heading up the research. I had reached a turning point then: I was 50 years old and thinking, "Boy, that would be a nice capstone project for my career in higher education." We did that for one year.
In terms of methodology, how did you measure and draw conclusions in your research?
We got a lot of information through a panel study, but much of it was qualitative—namely, getting a clear sense from students about what was happening on campus and what worked. What they said was consistently reinforced by results we got from another survey on undergraduate satisfaction and engagement—meaning, what got students really fired up.
We were consistent with other literature, too. Purdue University got together with Gallup and did big, national studies on what produces good long-term outcomes in higher education.
They talked with graduates 20 to 30 years after college, and they found essentially the same results as us: that personal contact and having a mentor has a huge impact down the line on their financial well-being, their standing in their community—all sorts of things.
It makes sense that personal relationships can make or break a college experience, but were there any particularly surprising findings?
Yes. At most colleges, conventional wisdom holds that you want to get students into small classes. But they really do have a downside: students can't get into them. They deliberately limit access to your best teachers. And there are some things that you can only do with a small class size, but it's also a very expensive format. Larger classes can be incredibly valuable, in part because if a lot of students are in one place, that creates small classes in other places on campus.
What is one thing educators can do right now to increase engagement in their classes?
Call students by their names. Don't overdo it or anything, but there's an emotional attachment as soon as you hear your own name. It individualizes the person. It lets them know you know that they're separate, that they're there, and that they matter to their teacher. Your name is magic; you wake up as soon as you hear it.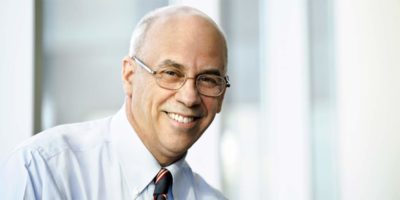 Watch Dan Chambliss's Top Hat Talks webinar, "How to Dramatically Improve the College Experience". Chambliss speaks about the importance of interpersonal relationships in college, the debate over large or small class size, and why mentorship matters. Register to view here.