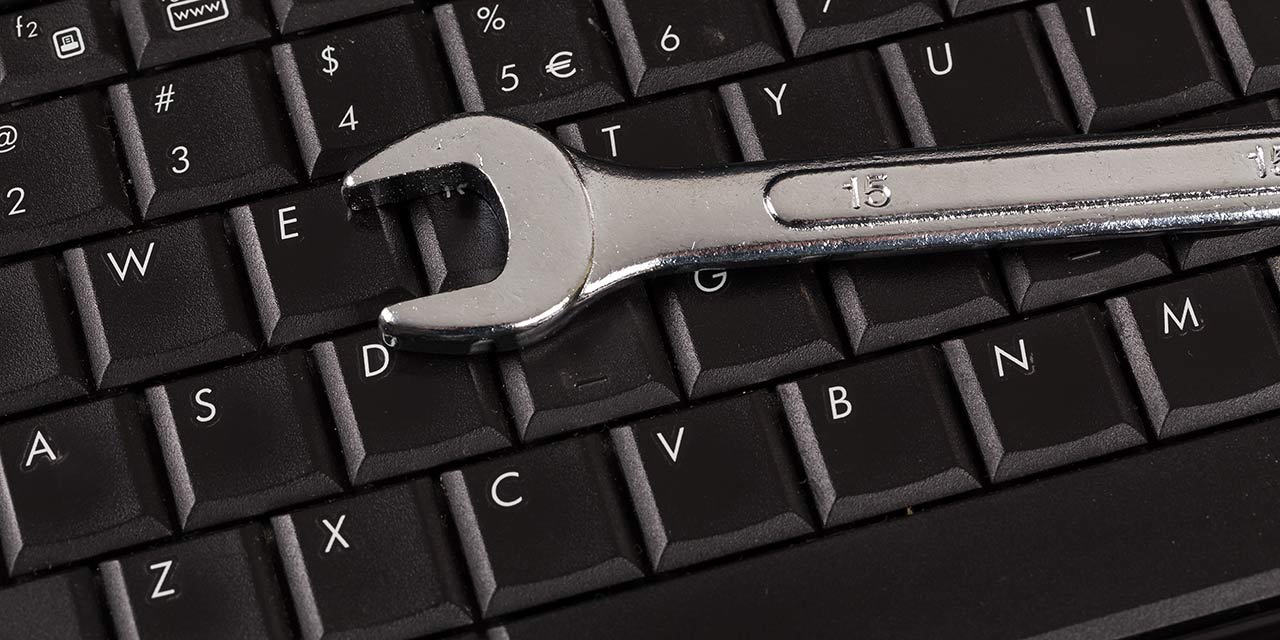 There's more to testing than paper. And as schools demand assessment technology that is secure, accessible and respects the integrity of exam conditions during tests taken in class, the market of online exam solutions is expanding.
Here are some assessment technologies that provide educators the tools to create secure online exams and maintain academic integrity, freeing up time to focus on curriculum development.
Subscribe to Top Hat's weekly blog recap
Get the best posts of the week delivered to your inbox:
Questionmark
Questionmark's online assessment and portal solutions are used to securely measure knowledge, skills and attitudes for certification, as well as in regulatory compliance and workforce learning. Products include OnDemand, OnPremise, Questionmark Live, Online Proctoring, Connectors, Solution and Training services.
SpeedExam
SpeedExam technology provides exam managers tools to create and run exams, while the software enables monitoring of exams in progress, management of certificates, branding options and delivery of email and text messages to candidates. Exam managers can watch exams live on smartphones via an Android app, monitor current candidate activity, completed exams, dropped exams with number of attempts, as well as other details such as candidates' location and IP address.
TestNav
TestNav, from Pearson, is a secure web application candidates use to take the ACT college readiness assessment test. It runs in the cloud via a web browser on desktop, and in a custom app on selected tablets. Users sign in through a secure portal using the code from an authorization ticket. TestNav is designed to tolerate interruptions in Internet service during online testing and to safeguard against lost or inaccurate student response data.
Software Secure
PSI's Software Secure provides online exam proctoring services and solutions for organizations and institutions. The testing software is also on the cloud—making it scalable and cost-effective. Software Secure products include RPNow and SecureExam for remote exam proctoring.
Quizworks
Quizworks focuses on the creation of online assessments and exams, and is designed by psychologists, technology experts and education specialists. An online course creator, which runs on almost any handheld device, Quizworks provides automatic certification, user management, statistics and space to monitor progress.
ExamSoft
ExamSoft aims to streamline the assessment process with a platform for exam creation, delivery and reporting. Secure portals store and organize exam questions, then create blueprints and assessments. Exemplify is ExamSoft's offline testing application. For assessments that are more subjective in nature, assignment can be assessed with a Rubrics Tool, making evaluation and reporting more efficient.
Thirteen of North America's most innovative professors want to share more classroom tips and tricks with you—including one who dispensed with final exams altogether. Download our exclusive e-book now.
Related pages
Learn how to create an online exam using Top Hat's exam software
Learn more about Top Hat's assessment software