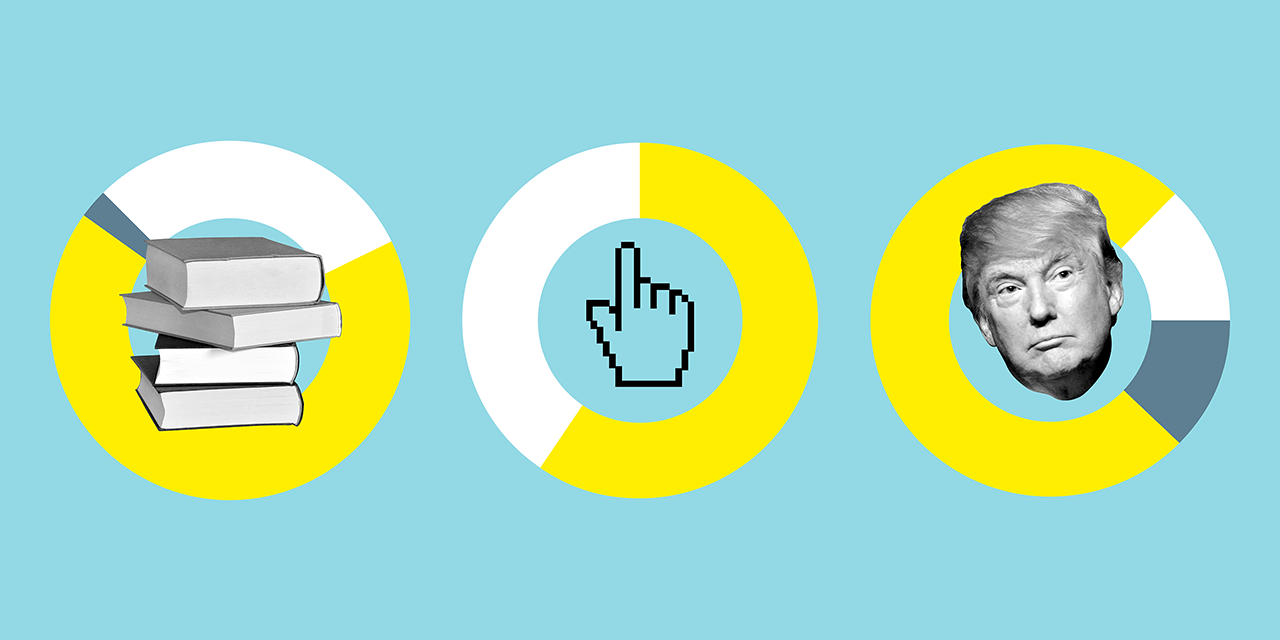 The results are in from our comprehensive survey of over 5,000 educators across the United States and the world—our definitive barometer of the current trends in education. Among the most important findings:
63% say that the biggest issue currently facing their school is underfunding
78% believe students are more distracted than ever before
75% claim that the current U.S. federal administration is having a negative impact on higher education
67% feel that student instruction is more important than research for working educators
As the 2017 Professor Pulse survey shows us, there's a wide variety of challenges facing higher education today. But educators aren't taking the bad news lying down—they're actively working to make education better any way they can. Read the infographic in full below, or you can also download it as a PDF here.
Subscribe to Top Hat's weekly blog recap
Get the best posts of the week delivered to your inbox: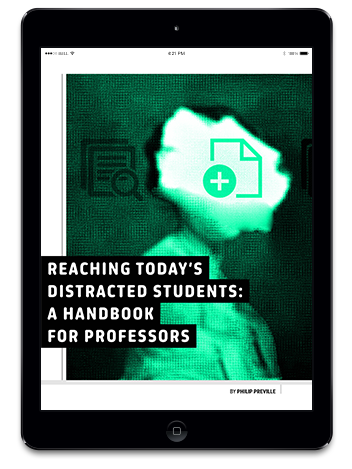 The vast majority of professors accept cellphones and laptops as part of classroom life. Learn how to put them to work for you.
Get the Reaching Distracted Students Handbook ❯ ❯ ❯