Atoms First General Chemistry
Lead Author(s): Greg Domski
Student Price: Contact us to learn more
This book helps students understand atoms, ions, and molecules conceptually before they encounter the topics of stoichiometry, kinetics, and thermodynamics.
What is a Top Hat Textbook?
Top Hat has reimagined the textbook – one that is designed to improve student readership through interactivity, is updated by a community of collaborating professors with the newest information, and accessed online from anywhere, at anytime.
---
Top Hat Textbooks are built full of embedded videos, interactive timelines, charts, graphs, and video lessons from the authors themselves
High-quality and affordable, at a significant fraction in cost vs traditional publisher textbooks
Key features in this textbook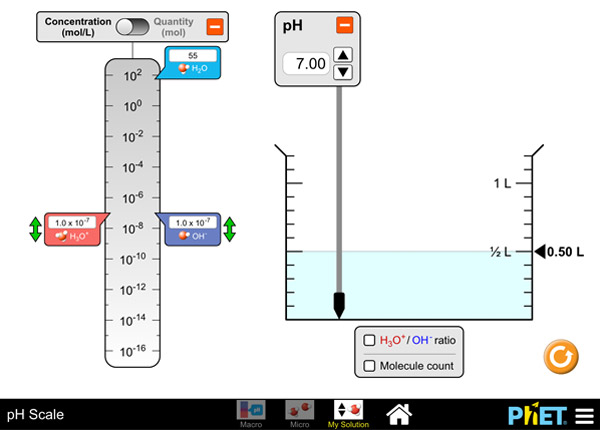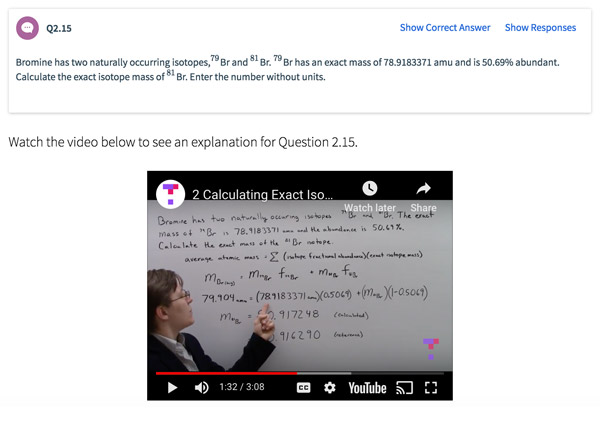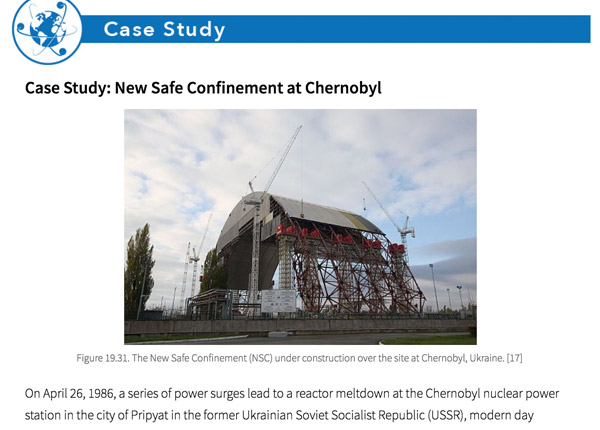 Key features in this textbook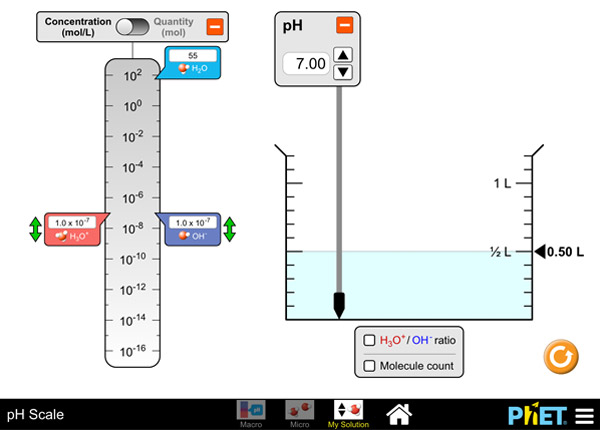 Interactive learning
PhET simulations provide students with real-world examples you normally wouldn't be able to see
Problem-solving videos offer students thorough explanations
Case studies allow students to see real life applications of the theoretical material they are learning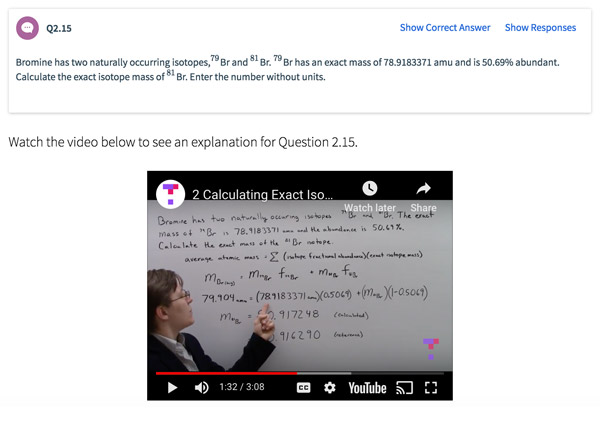 Dynamic assessments
Built-in assessment questions are embedded throughout chapters 
All questions have built-in hints and explanations for instant student assistance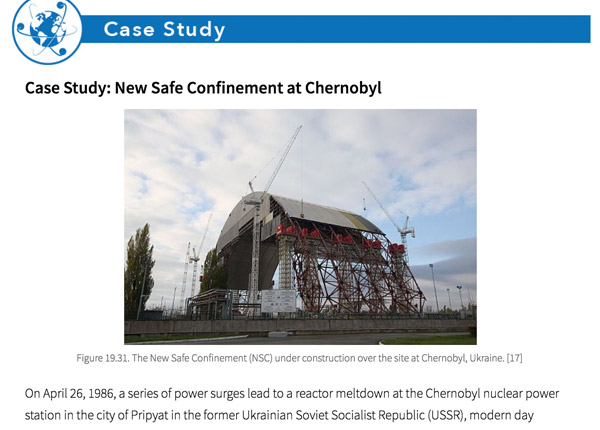 Robust question bank
Included question bank makes assessing students easy
50+ questions accompany each chapter
Over 100 formula questions offered throughout homework pages
About this textbook
Lead Authors
Greg Domski, Ph.D
Augustana College, Illinois
Greg Domski received his M.S (2005) and Ph.D (2008) in Inorganic chemistry from Cornell University, Ithaca, NY. He is currently an Associate Professor of Chemistry at Augustana College in Illinois, teaching General, Organic and Inorganic chemistry. His research interest include the development of novel binuclear donor-functionalized N-heterocyclic carbene transition metal complexes for transfer hydrogenation catalysis and the development of transition metal-based olefin polymerization catalysts. Greg also works closely with his students in developing their research and presenting their findings.
Contributing Authors
Sam Alvarado
University of Wisconsin – River Falls
Ginger Redd
North Carolina A&T State University
Amanda Wilmsmeyer
Augustana College
Henry Kurtz
University of Memphis
Brad Wile
Ohio Northern University
Explore this textbook
Read the fully unlocked textbook below, and if you're interested in learning more, get in touch to see how you can use this textbook in your course today.