The best way to teach Organic Chemistry: Mechanistic Patterns
Everything you need to help students learn. Interactive textbook, lecture slides, assignments and more—all on one platform.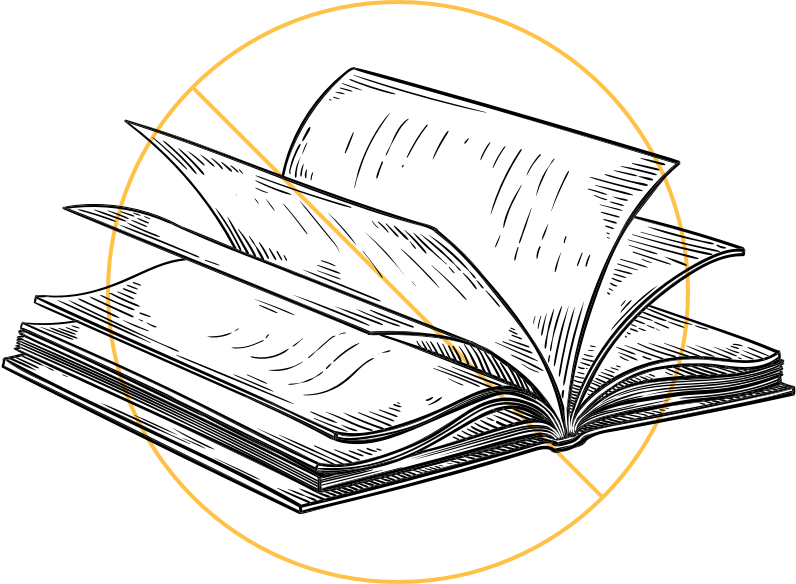 Textbooks alone are
not effective
Top Hat Courses seamlessly combine interactive textbooks, lectures, quizzes and assignments to deliver the most comprehensive teaching experience ever—all on one platform.
Know where your students are struggling before class starts
Deploy interactive readings and assignments and check for completion before class begins
Identify challenging concepts via automated student progress reports
Save time on course prep with pre-built lecture slides—make informed adjustments to upcoming classes with simple authoring and editing tools
Create an engaging in-class environment
Leverage students' devices to take attendance, launch discussions and administer questions
Gauge student understanding on the spot and course-correct in real time to reinforce difficult concepts
Enjoy improved engagement levels—every student can participate and have a voice
Keep the learning going
Provide pre-made chapter summaries and expansive study guides to reinforce concepts
Take advantage of pre-built assignments that are automatically graded
Use student progress reports to intervene with those who are struggling
How to Buy
Organic Chemistry: Mechanistic Patterns textbook is only
It includes:
Full use of the Top Hat platform at no extra charge
Lifetime access to the Organic Chemistry: Mechanistic Patterns textbook
Unlimited use of Top Hat for other courses for four months
Top Hat is free for professors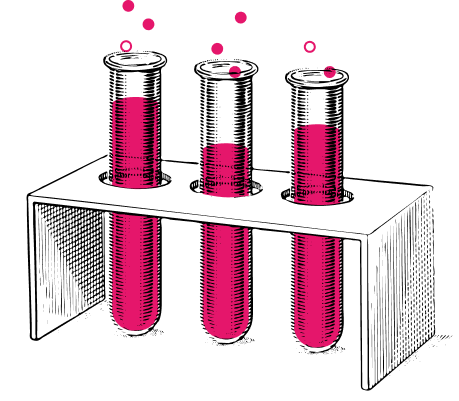 Why this works

for organic chemistry

Introductory organic chemistry courses can be intimidating for students. The concepts are abstract and students often worry about the large list of reactions they're expected to understand.

Organic Chemistry: Mechanistic Patterns is the first introductory textbook to focus holistically on a mechanistic approach. A chemist can predict how a chemical will react by recognizing patterns of electron flow between different reactions. This book is designed to help learners visualize reactivity as a collection of patterns in electron movement—a more powerful and systematic way of approaching learning in organic chemistry.
Everything in this course
Organic Chemistry: Mechanistic Patterns, Ogilvie et al.
More than 185 interactive simulations bridge the gap between the static imagery of textbooks and the dynamic world of organic chemistry
Checkpoints inform students explicitly about what they should be able to do or understand, illustrated with a solved problem
Autograded questions (including single-step reaction mechanism drawing questions) allow students to practice and demonstrate key skills
Instructor Guide
In-depth guide helps professors prepare for class
Pre-Built Assessments and Resources
Quizzes, midterms and a 1,700+ question test bank with auto-grading capabilities allow for frequent assessments
Pre-made lecture slides and in-class polls, discussion questions and activities help with class prep
Anti-cheating technology assists in administering tests and midterms
Student-Friendly Learning Tools
Roll-over definitions encourage student learning at the time of reading
Student Insight Reports
Weekly reports on student performance provide professors with a comprehensive view of every student's progress
LMS Compatibility
Import grades easily to your learning management system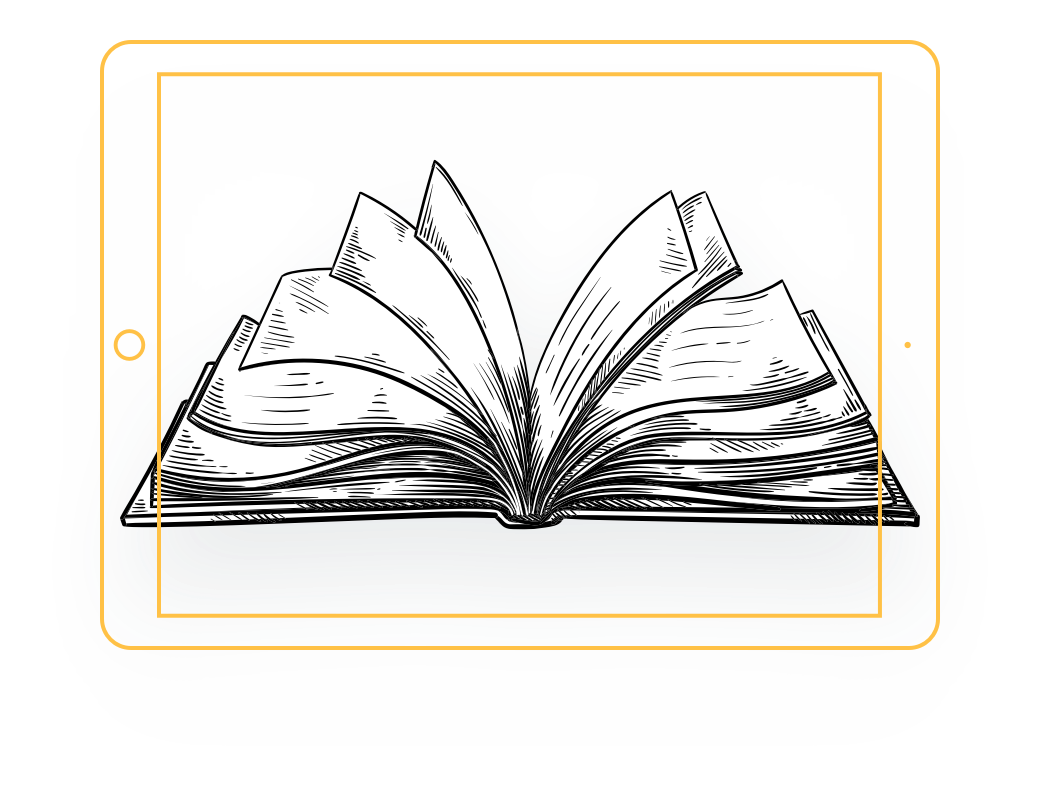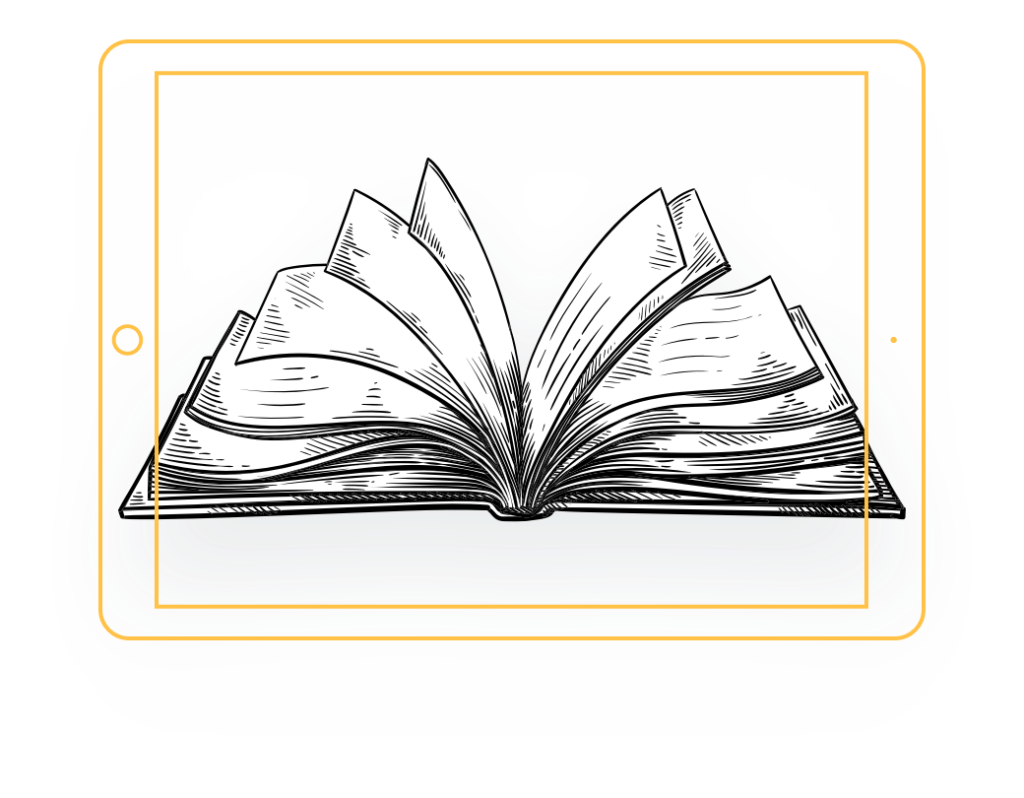 "I would describe the textbook as very thorough with an interesting approach that will engage students into understanding reaction dynamics and pathways instead of just memorizing chemical transformations."
Professor
Dalhousie University