See How Top Hat Helps Improve Higher Education
Our revolutionary app helps professors engage and inspire students. Save time and energize your classroom by requesting a speedy, no-obligation demo to see Top Hat in action.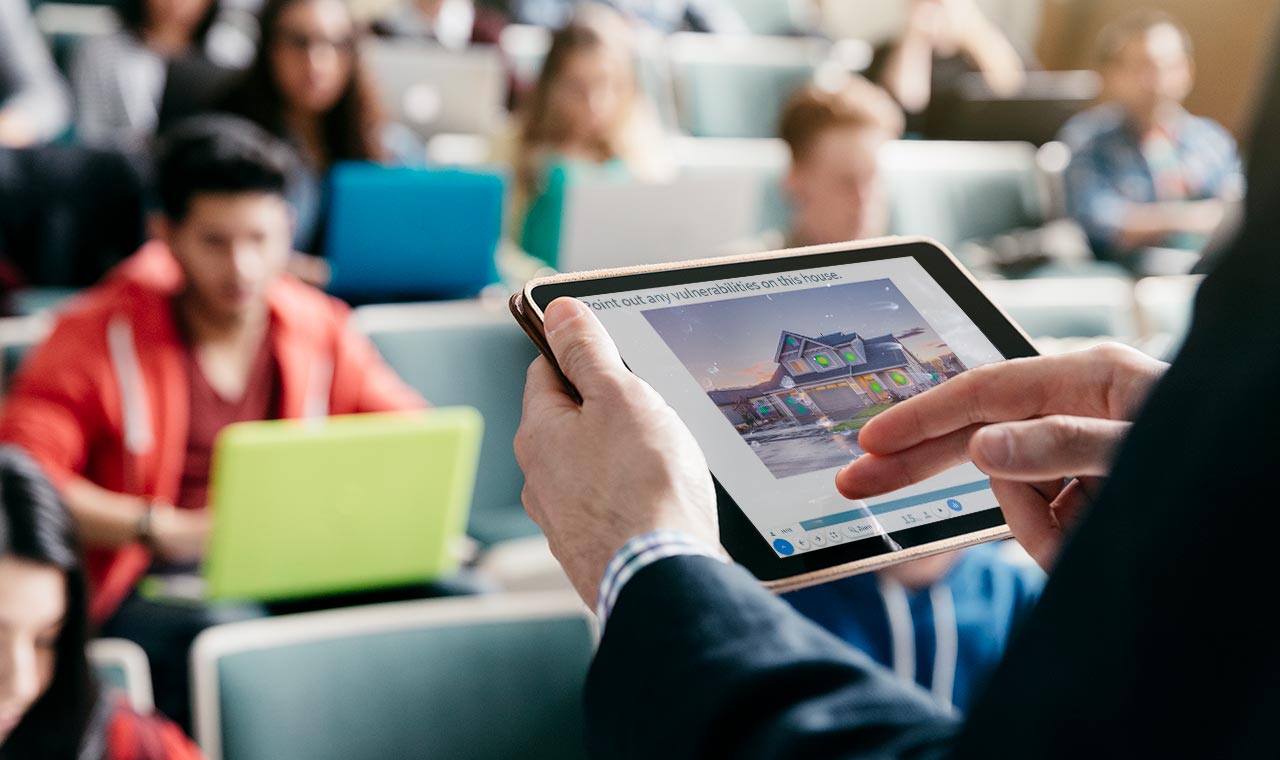 Engage your students
Leverage students' devices to increase participation, give real-time feedback and instantly get answers to questions

Find new, customizable course content
Improve learning with affordable educational content from the Top Hat Marketplace

Create interactive homework and quizzes
Create or customize assignments that continue the classroom discussion and assess whether students have mastered material

Author interactive textbooks
Create, share and sell your own interactive textbooks, question packs and discussion modules in the Top Hat Marketplace
Sign up for your personalized demo
Thank you!
We've received your request.
Would you like to schedule your preferred date and time now?
Thank You!