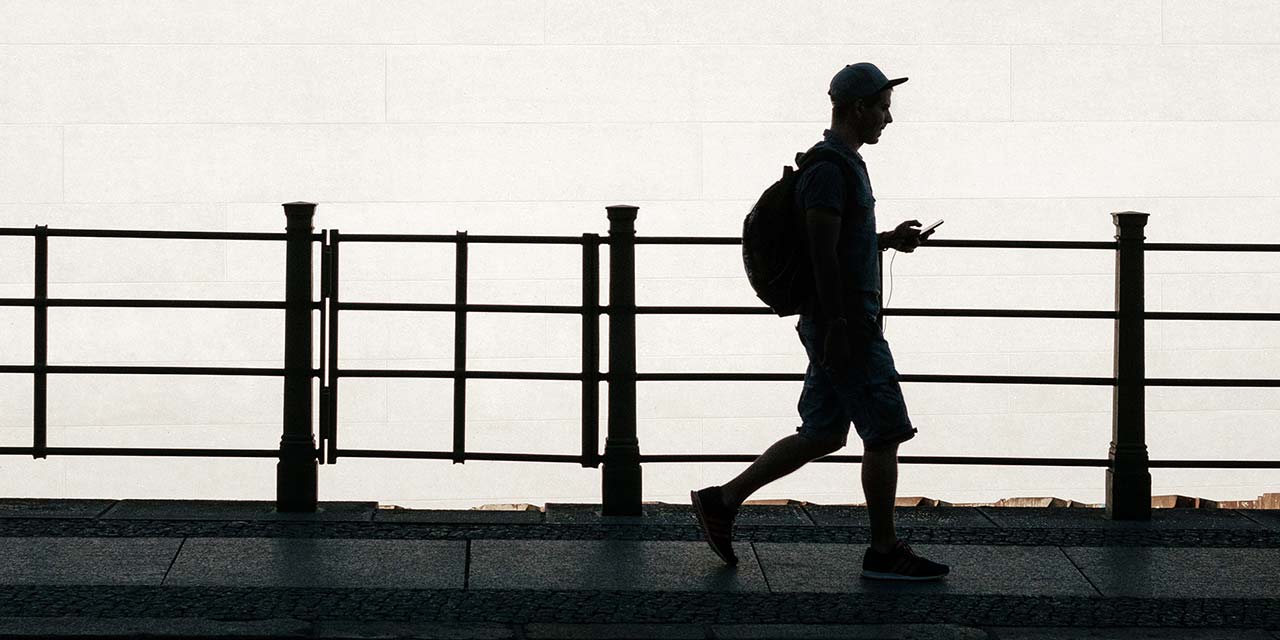 Yik Yak, a college-based, largely anonymous, chat app shut down earlier this year after numerous accounts of cyberbullying, racism and bomb threats. Now another app, called Islands, may be about to take its place.
Like Yik Yak, Islands is a chat-based app built specifically with college students in mind. Also, like Yik Yak, it's location-based, allowing students within a five-mile radius of campus to create groups—or islands—organized by topics from social events to homework.
Islands can be found on 11 campuses, including the University of Alabama, Auburn University and the University of Western Ontario. Founder Greg Isenberg has even personally spent time on campus conducting market research.  
According to Isenberg, the Internet is "supposed to be this place where anyone could be heard and anyone could instantly connect with people you want to know, not just the people you went to high school with. Somehow we lost our way."
The team behind Islands claims that it is looking to learn from the mistakes of its predecessors—and in fact, many early Yik Yak staffers have been taken on by Islands. Users are encouraged (but not required) to connect their profile to other social media accounts, such as Facebook, to reduce the number of anonymous posts.
Is that all it would take to avoid a similar fate to Yik Yak? Not according to David Williams, an associate professor in marketing at the Edward's School of Business at the University of Saskatchewan.
"If it serves a purpose, people will use it. And they'll abuse it," says Williams.
He points to the fact that users can still create their topic-specific islands anonymously and says that's all it would take for cyberbullying to take place.
"It's nice that it provides a social aspect to student life, and there can be good benefits to having it on a campus. But if someone wants to post something mean, they will find a way to post it."
Armed with a high-powered marketing plan that targets post-secondary students (the company's swag is designed by Skrillex's fashion brand, Owsla), Islands aims to be running on 75 campuses by the end of 2018.
"Creating an anonymous-only app is a recipe for disaster," Isenberg told Inside Higher Ed. It remains to be seen whether this second chance for college-based chat apps will meet Isenberg's vision for the Internet, or lose its way too.
Burnout is on the rise in academia. Spot the warning signs and learn a 4-step method to manage your workload in our free guide to work-life balance.