Why Innovative Educators Are Using Interactive Content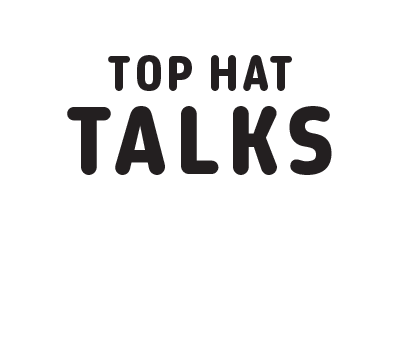 Watch Now
In this four-part webinar series on interactive content, we talk to game-changing professors who decided to sidestep the traditional route to academic publishing. You'll hear about what motivated them to create digital textbooks, their experiences working with traditional vs. non-traditional publishers and how interactive texts have altered and improved their students' learning experience. Webinar recordings are now available for streaming below.
---
This series will show you:
How educators can use existing course materials to create their own customizable content
What educators are doing to monetize their original course teaching materials
How technology has changed the way students learn, and what this means for teaching strategies
Why the traditional textbook model is broken, and strategies to fix it
---
Featured Guests:
Webinar 1: Stephen Buckles, lead author on the new interactive textbook, Introduction to Microeconomics and a senior lecturer of micro and macroeconomics at Vanderbilt University, shared his experience writing and incorporating digital textbooks into his teaching.
Webinar 2: Sara Eskridge, Adjunct Assistant Professor of History at Randolph-Macon College and Andrew Wegmann, Assistant Professor of History at Delta State University. Sara Eskridge is the lead author on Top Hat's interactive U.S. History textbook. Andrew acted as a contributor to the book, which is available now.
Webinar 3: Deborah Carroll, Psychology professor at Southern Connecticut State University and contributing author to Top Hat's interactive text Statistics for Social Science.
Webinar 4: Kwame Brown, Psychology professor at Hampton University, and Clarissa Thompson, who teaches cognitive psychology at Kent State University's department of psychological sciences. Kwame is a contributing author to Top Hat's interactive text Introduction to Psychology, and Clarissa is a contributing author and editor on Research Methods in Psychological Science.
Watch Webinar Recordings Now