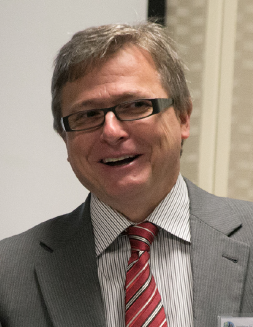 Free Webinar
Active Learning, Course Design and the Promise of OER
How do you teach? It's a question that university faculty and administrators are constantly trying to answer. But with new pedagogical methods and offerings cropping up at every turn, how can colleges equip their faculty with the techniques that truly have a positive impact on student outcomes? Join C. Edward Watson—Associate VP at the Association of American Colleges and Universities and former Director of the Center for Teaching and Learning at the University of Georgia—for an in-depth discussion on active learning, course design, and the promise of open educational resources. Register to attend the webinar:
Thank you!
We've received your request.
Would you like to schedule your preferred date and time now?
Thank You!
About This Webinar
Date: Wednesday, June 20, 2018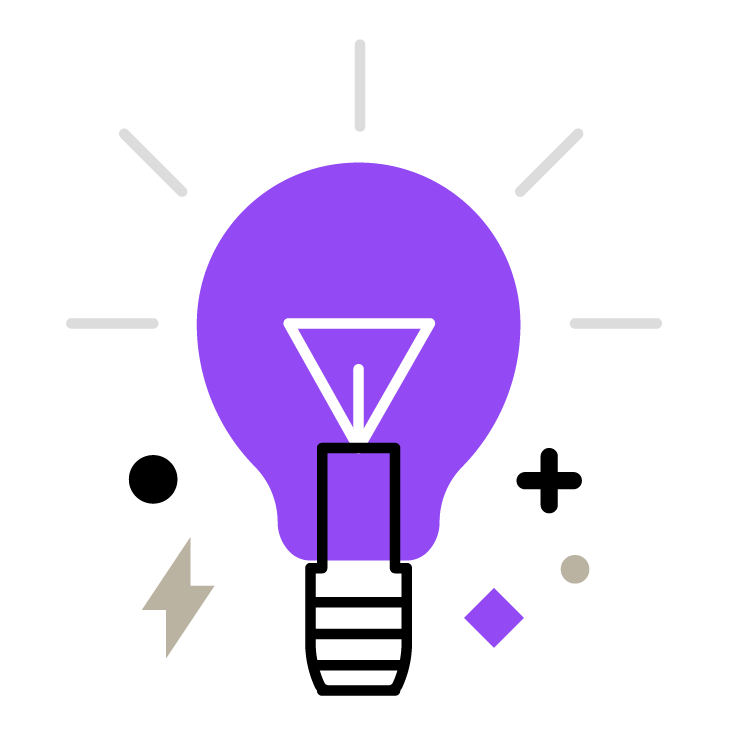 This webinar will:
Discuss practical findings from Watson's books, research in educational psychology and the LEAP framework.
Highlight surprising things educators can do to modify courses and help students learn.
Discuss the rise and benefits of Open Educational Resources (OER).
Explain what the CARE Framework For OER Stewardship is — and why it matters for faculty and educational administrators.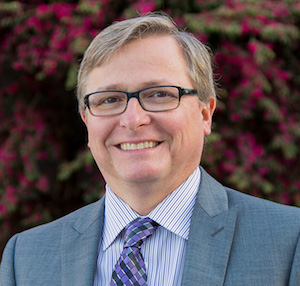 "Faculty are trying to be more engaging in the classroom because, for one, competition is greater than it used to be." Eddie Watson
Association of American Colleges and Universities (AAC&U)