Zoom vs. Top Hat
Zoom
Zoom is a web-based video conferencing platform that allows users to join webinars or meetings from computers, smartphones and tablets. Zoom offers screen sharing, breakout rooms and can host classes of up to 500 students.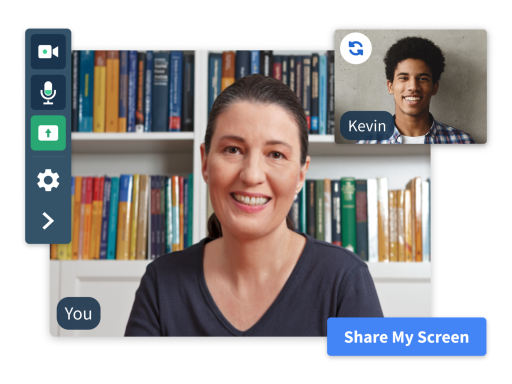 Top Hat
Top Hat's all-in-one virtual classroom solution was purpose-built for higher education. Top Hat enhances the online teaching experience by allowing you to:
Livestream and record classes from your browser
Host classes of up to 1,000 students
Turn on students' microphones and webcams if needed
Give students a way to upvote questions and interact via emojis
Zoom alternative for education? Here's how we compare:

Real-time classes
Real-time classes
Present your slideshow and discussion questions live, from one spot

Secure attendance
Secure attendance
Reward students for showing up—Top Hat highlights who attended class in-person or online

Live engagement
Live engagement
Students react to material via text and emojis—plus, they can upvote questions or comments

Immersive assessments
Immersive assessments
Choose from an array of question types, assessment strategies and interactive textbooks

Record your class
Record your class
Record meetings with student participation captured to offer interactive self-paced learning (currently in Beta)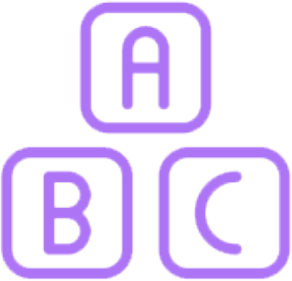 Accessible courses
Accessible courses
Lecture recordings come with transcripts—plus, students can dial into class from their smartphones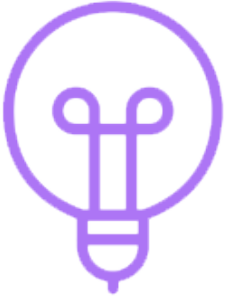 Connect outside of class
Connect outside of class
Offer one-to-one video chats with students and use discussion threads to share files

Dedicated support
Dedicated support
Rely on best-in-class instructional design and technical support, tailored to your course objectives
Choose From an Array of Real-Time Learning Features
Top Hat's virtual classroom allows educators to livestream and record classes for free. In a single browser window, instructors can present their slideshow, share the screen and enable co-presenters. Unlike Zoom, Top Hat lets students view a video feed, their professor's slideshow, discussion questions and a messaging feature in one place.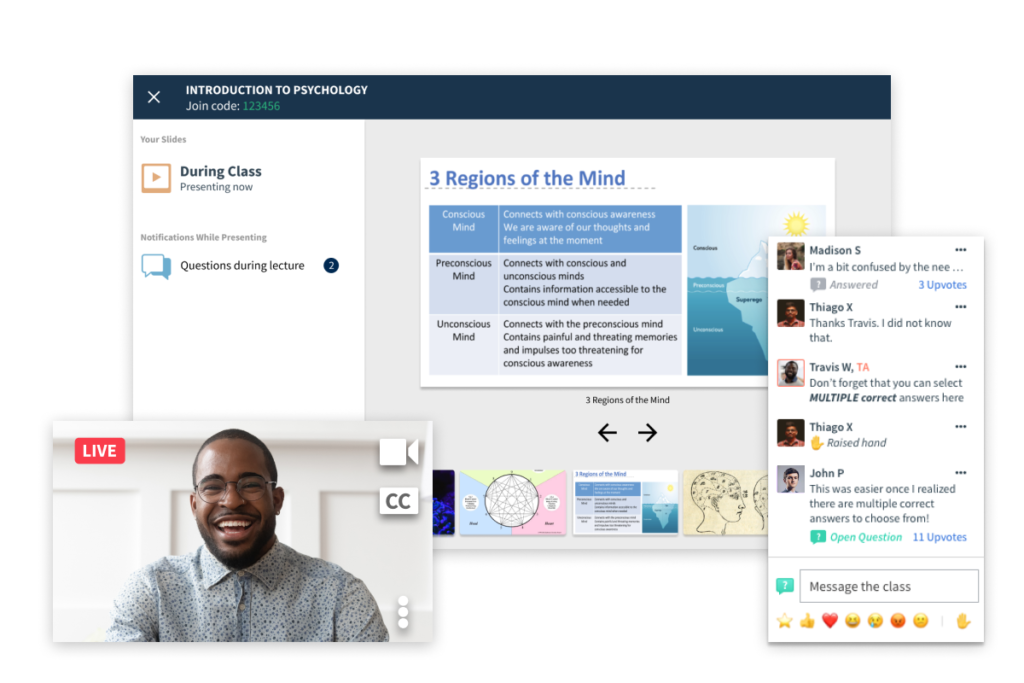 Make Learning Active
Top Hat's free live chat allows students to interact with their professors and teaching assistants in and out of class. Students can upvote their peers' questions, making it simple for educators to see what students do or don't understand. They can also react via a wide range of emojis. The live chat is captured and stored in our community tool, providing continued access to information and media shared during the live class.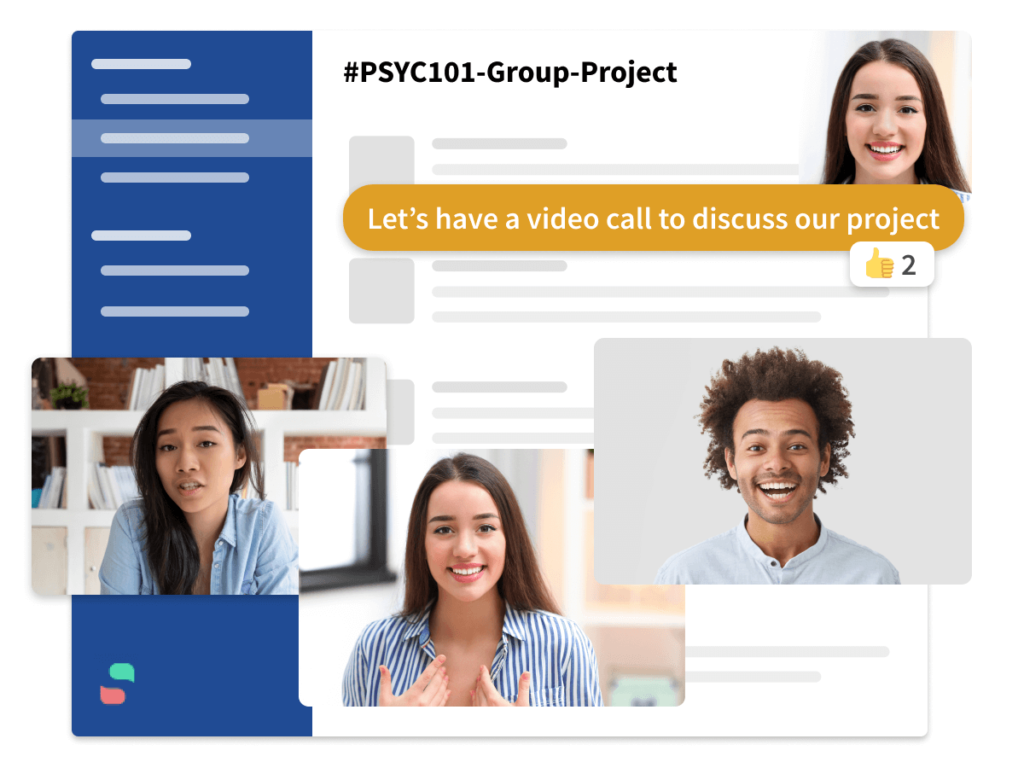 Prepare Before Your Presentation
Check that your audio and video are working before launching a class meeting. Preview mode lets educators see how they will appear on screen—and gives them the option to enable the chat, record the session or set TAs up as moderators.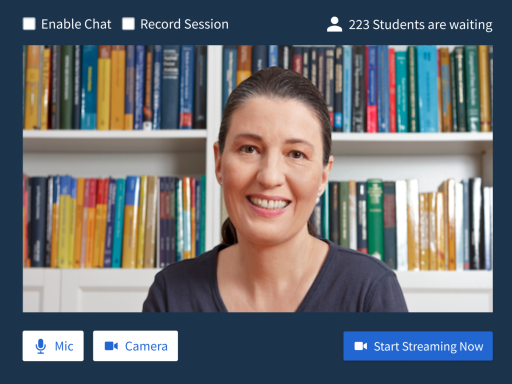 Frequently asked questions
Can Zoom be used for online meetings or classes?
Prior to the coronavirus pandemic (COVID-19), Zoom was primarily used for video conferencing in the workplace and for running webinars. Since spring 2020, professors and K-12 educators have used the app to run their real-time online courses. Zoom joins other video conference apps such as Google Hangouts, GoToMeeting, BlueJeans, Skype for Business and Microsoft Teams in offering HD video and audio for any online or hybrid class. Educators have the opportunity to record their meeting room for students to learn at their own pace once the live class ends. Zoom in the classroom comes with content sharing, annotation functionality and a digital whiteboard. Students can also learn from one another in breakout rooms and group chats accessible during live classes. Zoom's free plan allows educators to host classes of 100 students with a time limit of 40 minutes per session.
How can Top Hat be used for online meetings or classes?
Top Hat is a Zoom alternative for online classes that yields strong student engagement. Live streaming is complemented with real-time engagement such as the ability to upvote discussion threads and react to material via emojis. Educators can gauge student comprehension by using new question types such as click-on-target or discipline-specific questions—for example, chemistry formula—to quiz students on the fly. Students are rewarded with participation points for contributing, making class inclusive and interactive for everyone. Top Hat's free version, Top Hat Basic, allows instructors to host classes of up to 300 students and run class sessions for up to three hours in length.
What devices and browsers is Zoom compatible with?
Students can join Zoom classes from their laptops, smartphones and tablets. Zoom supports Surface Pro 2 or higher, running Windows 8.1 or higher. Students and professors can access the app from their Blackberry devices, their iPhone 4 or later, iPad 2 or later—running iPadOS 13 or later—and on Android 5.0x or later. iOS/iPadOS must run Safari 5+ or Chrome and users must run Webkit or Chrome on their Android devices.
What devices and browsers is Top Hat compatible with?
Top Hat is accessible via web browser, meaning no installation is required. Top Hat's virtual classroom is supported on Google Chrome, Mozilla Firefox, Safari and Microsoft Edge. Educators cannot typically run a virtual classroom from a tablet, with the exception of iPads running iOS 11 (or later) and using a Safari 11 (or later) browser. The Top Hat mobile app can be downloaded on iOS (version 6.0.0 or later) or Android (version 6.0.3 or later).
Is Zoom safe for online classes?
Educators can password protect and encrypt their Zoom session's video, audio and screen sharing. Cloud recordings are processed and stored in Zoom's cloud after a meeting finishes. These recordings can be password-protected and available to students in a specific institution. Zoom is FERPA Compliant. 

In Top Hat, student identities are not shown during live classes—meaning no one can see their name or face unless they ask a question live. Plus, all students login and join class from one app—letting students keep and access their grades and course files in one place. All Top Hat data in transit over public networks uses strong encryption. This includes any and all data transmitted between Top Hat clients and servers. Data at rest is encrypted using FIPS 140-2 compliant encryption standards. Top Hat does not sell or rent any personal information regarding users to any third party. Top Hat is also FERPA compliant.
Sign up for a free demo below!