Socrative vs. Top Hat
Socrative
Socrative is a student response system that lets educators run individual or collaborative polls and quizzes. Instructors can track student understanding and get live results in the Socrative app.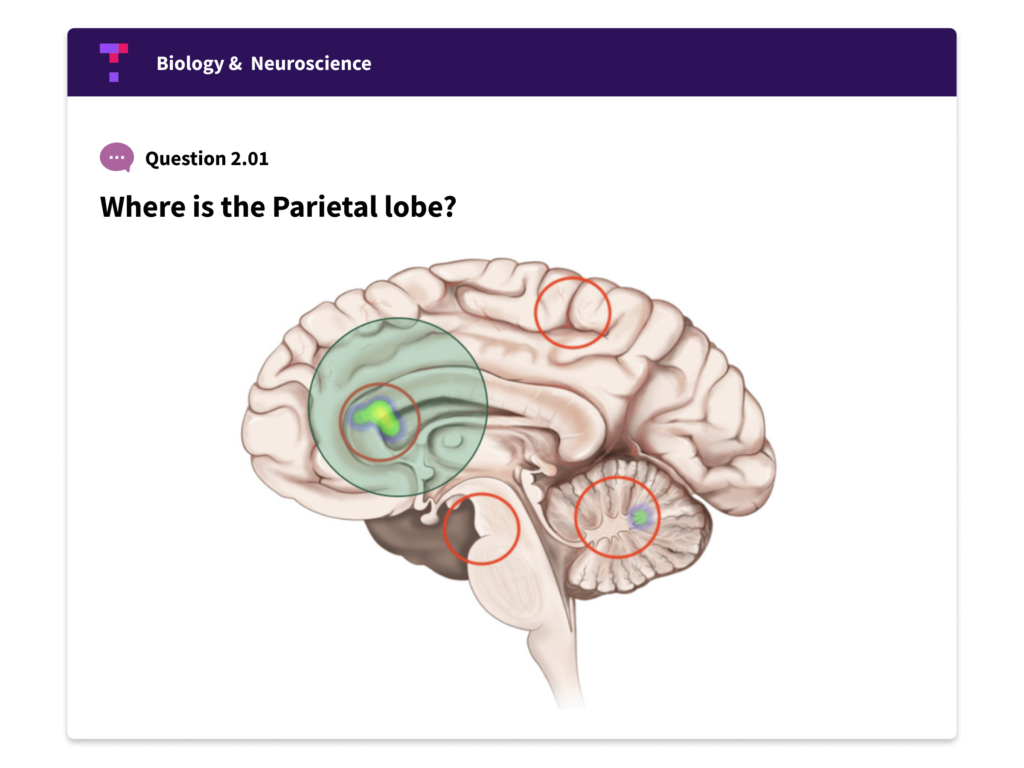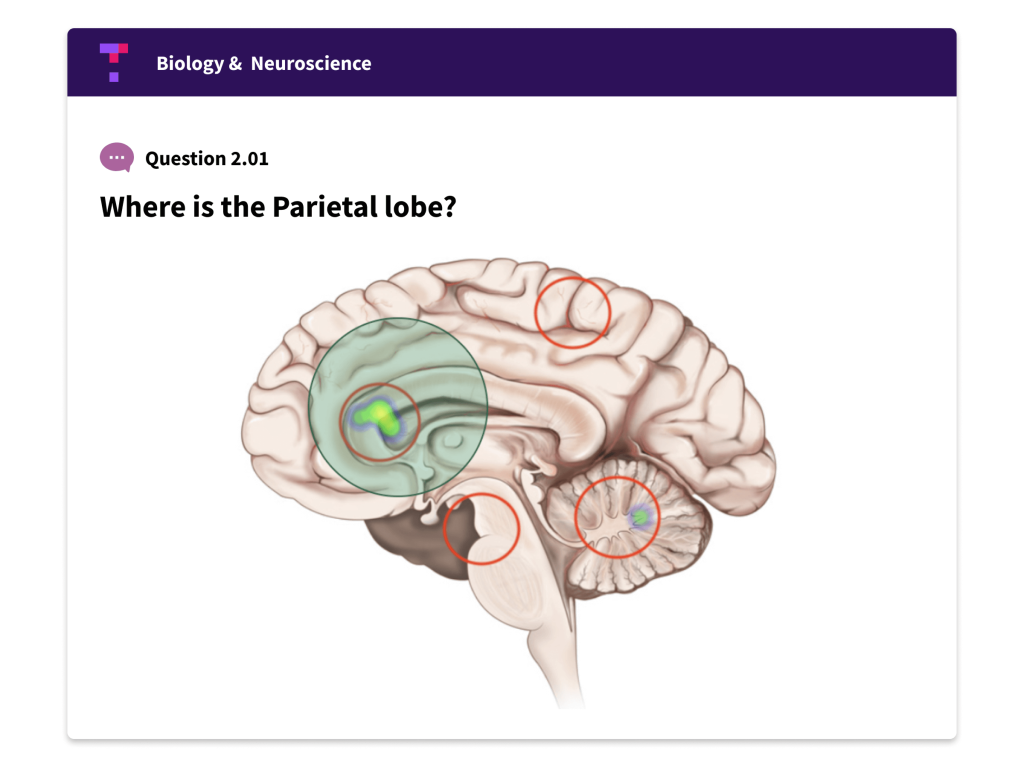 Top Hat
Top Hat's active learning platform gives you the flexibility to engage students online, in person or both. Our all-in-one teaching solution lets you:
Boost engagement with polls, quizzes and live discussions
Create media-rich, interactive homework using pre-built questions
Run secure in-class or remote tests
Get instant feedback on student performance
Socrative alternative? Here's how we compare:

More question types
More question types
13 question types such as click-on-target and word cloud—plus discipline specific questions—motivate students in and out of class

Immersive homework assignments
Immersive homework assignments
Build personalized assignments—plus provide feedback throughout a submitted document

Secure tests and exams
Secure tests and exams
Verify test-taker identities and access individual proctor reports that flag suspicious behavior

Host large classes
Host large classes
Teach classes of up to 1,000 students in Top Hat Pro and up to 300 in Top Hat Basic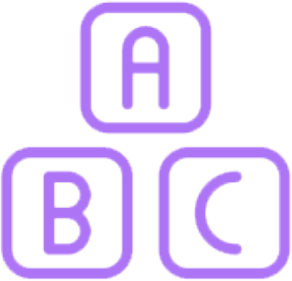 An insight-rich gradebook
An insight-rich gradebook
The Top Hat Gradebook aggregates every student interaction: attendance, participation, assignments and test scores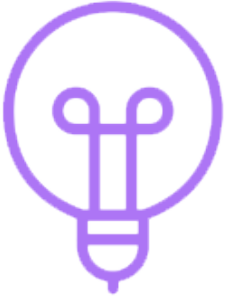 Dedicated support
Dedicated support
Rely on best-in-class instructional design and product tutorials, tailored to the needs of any learning environment
Time-Saving, Secure Assessments That Engage Students
Spend more time on your students and less time creating and grading tests. Top Hat lets you draw from pre-built question banks and offers auto-grading capabilities. Remote proctored tests help maintain academic integrity by highlighting behaviors indicative of cheating. Individual proctor reports flag irregular behavior, saving you time during the review process.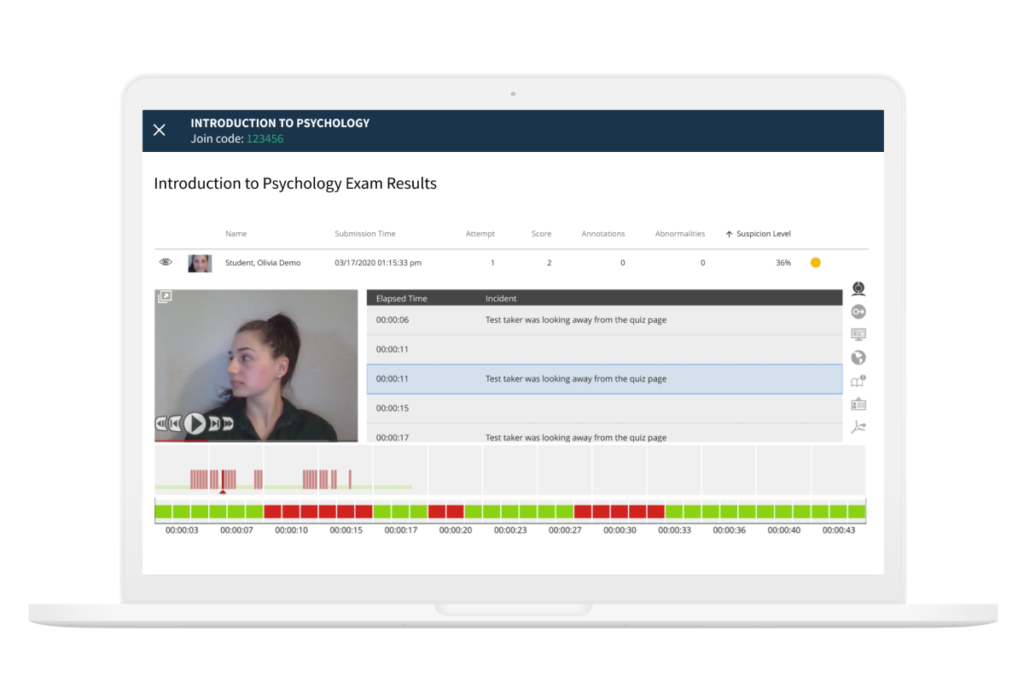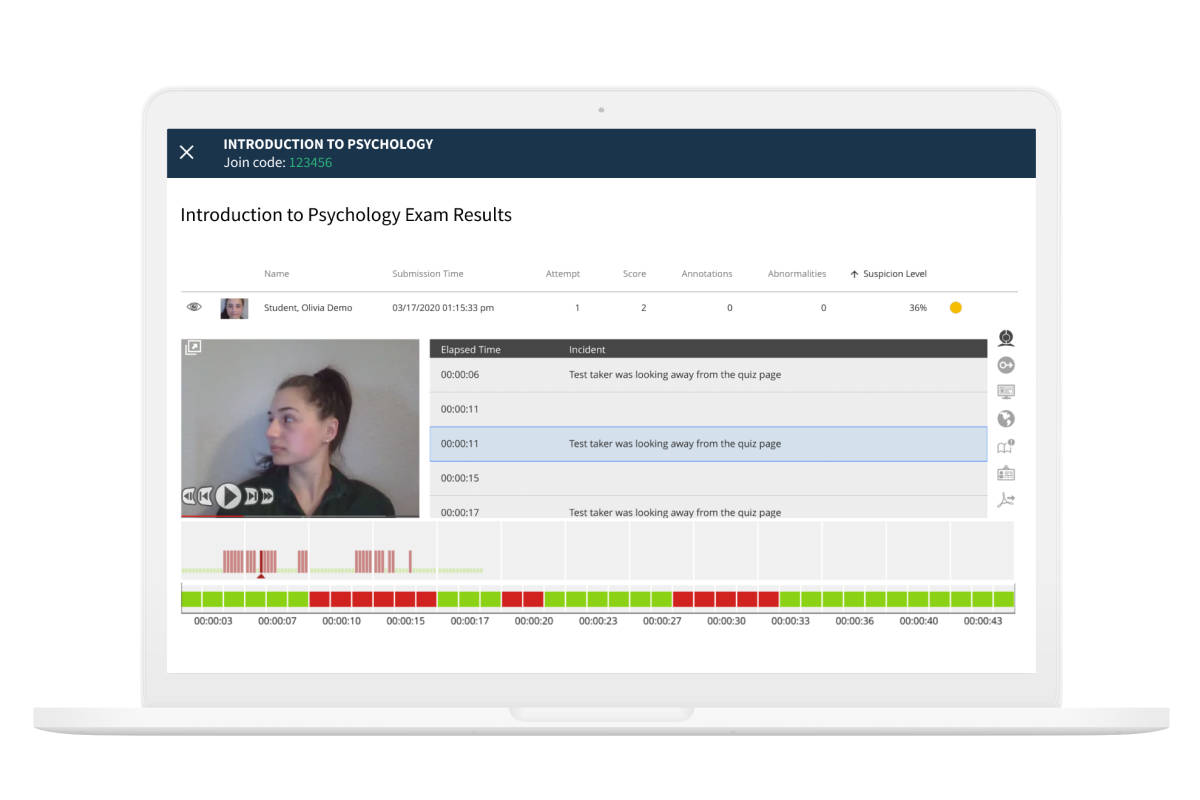 Weekly Student Insights Are Delivered to Your Inbox
A consolidated gradebook captures real-time quiz scores, homework, attendance and participation. Top Hat's Weekly Course Report identifies at-risk students and highlights what concepts are proving difficult. It's sent right to your inbox, so you can use student data to help get struggling learners back on track.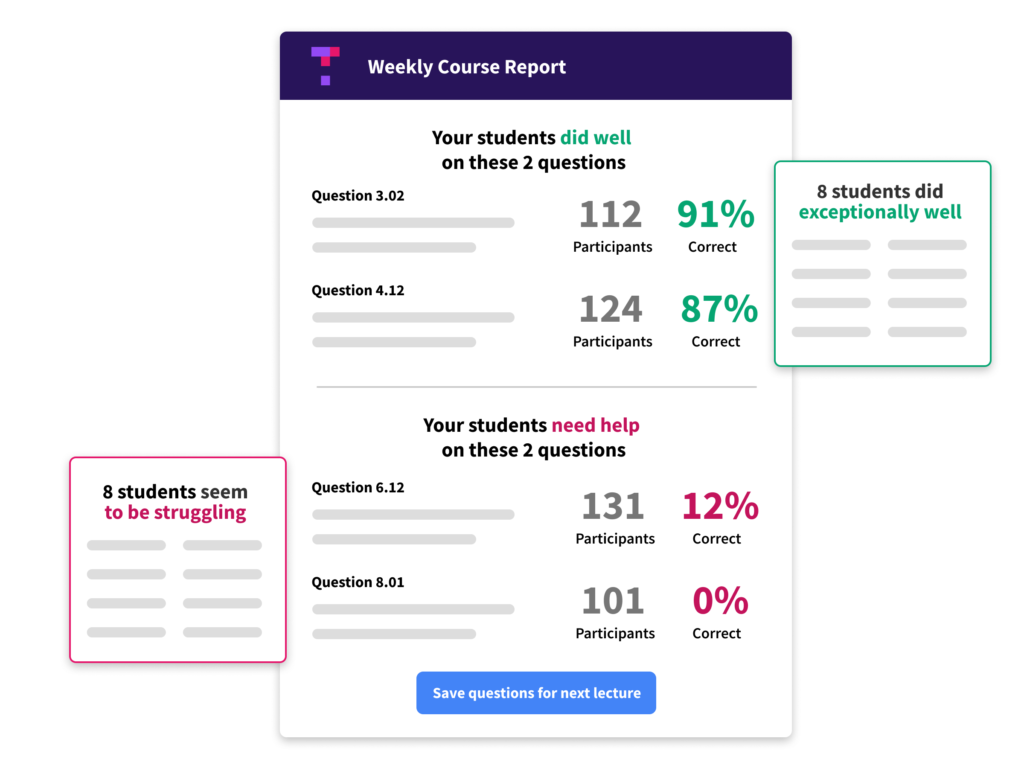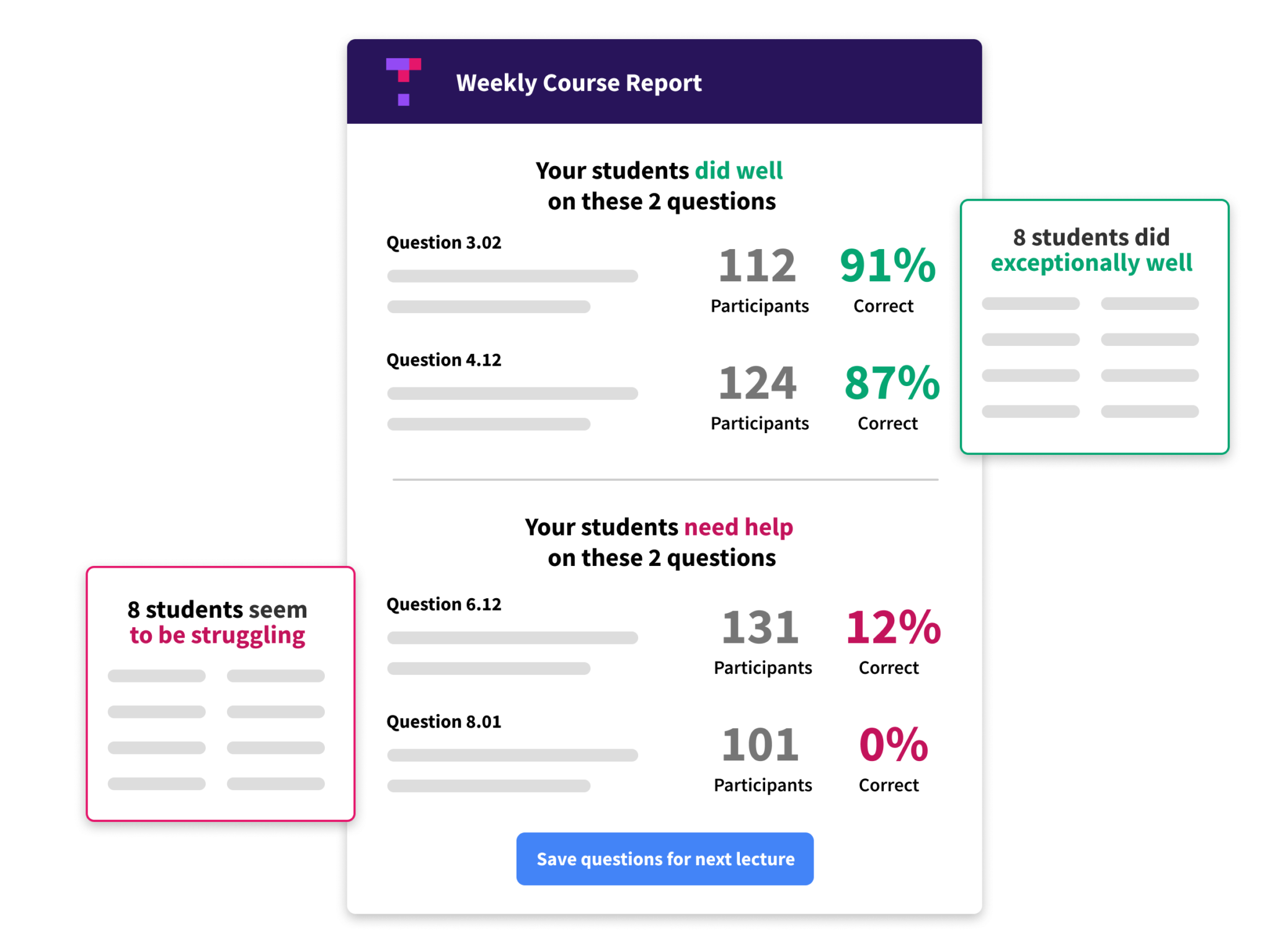 Frequently asked questions
How are Top Hat quizzes different from Socrative?
Top Hat is more than an assessment platform. As a robust ed tech solution, Top Hat allows you to host live discussions, view student insights in a comprehensive gradebook, and create and administer personalized homework assignments—making learning active.

Top Hat also offers an array of interactive question types such as numeric answer and fill in the blank. The app doubles as a formative assessment tool, where student learning is constantly assessed through informal activities like 'exit ticket' or short answer questions. Quizzes that feature certain question types, such as multiple choice, can be auto-graded. You can also keep grades and correct answers private in order to adjust grade weights based on how your class performed. Remote proctored tests offer a safer test-taking solution, ensuring test-taker identities are verified at the start of the assessment and any suspicious behavior is flagged.
Is Top Hat a free alternative to Socrative?
Top Hat is always free for educators. Students can create a free account in Top Hat Basic, minimizing educational barriers. Top Hat Pro is available for $30 per student, per semester. Comparatively, each student pays $48 for Top Hat Pro for a one-year subscription. Add on interactive textbooks are available for an average of $35 per book. Unlimited remote proctored exams are available for $10 per course. Learn more here.
Can Top Hat prevent cheating?
Top Hat allows for a flexible testing process to meet the needs of your course. Top Hat's testing features randomize the question order for students—reducing the likelihood of cheating in a physical classroom environment. Students are also unable to exit the testing window while writing a test. You can access a proctor report during a test to view live results and student behavior. A more robust alternative is Top Hat's remote proctored tests with Proctorio. Students verify their identities before beginning a test by holding up their student ID to the camera. Monitor student activity in real time and get a simplified proctor report that flags irregular behavior.
How does Top Hat work with my LMS?
Easily export your grades in Top Hat to your LMS. Students are able to view their attendance, participation and quiz scores in one central place. You can sync your gradebook directly with your LMS or export data into an Excel spreadsheet.
What mobile devices and browsers is Top Hat compatible with?
Top Hat is accessible via web browser, meaning no installation is required. Top Hat is supported on Google Chrome, Mozilla Firefox, Safari and Microsoft Edge. Educators may access Top Hat using an iPad running iOS 11 (or later) and using a Safari 11 (or later) browser. Students can access the Top Hat mobile app on iOS (version 6.0.0 or later) or Android (version 6.0.3 or later).
Sign up for a free demo below!