Blackboard and Top Hat
Blackboard
Blackboard is a learning management system (LMS) that is optimized for distance learning and collaboration. Used in higher learning institutions, Blackboard provides instructors and students with access to teaching and learning resources.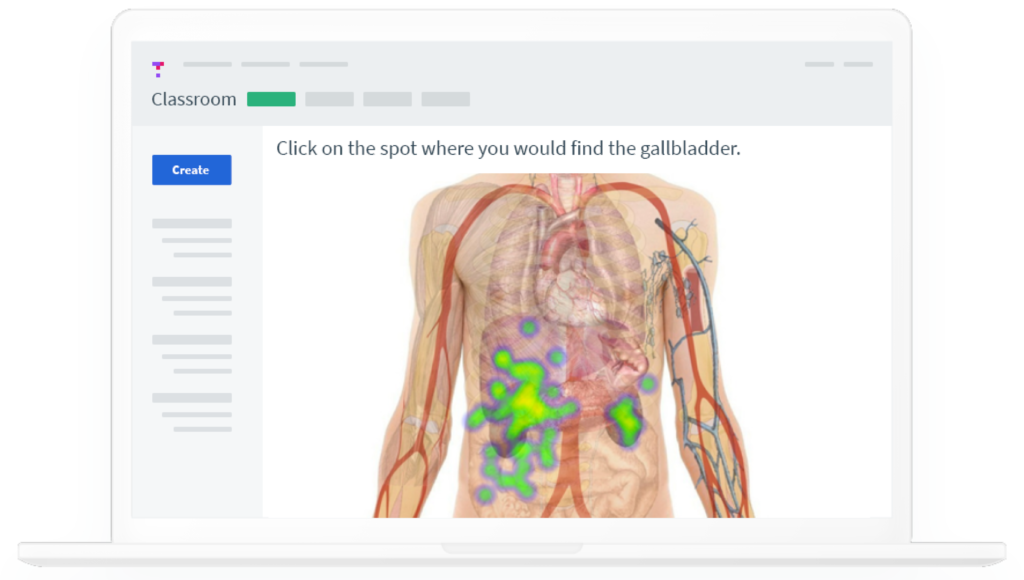 Top Hat
Top Hat is the only all-in-one teaching app that enables professors to facilitate active learning and get feedback on student progress before, during, and after class. With Top Hat you can:
Seamlessly integrate with Blackboard
Make your presentations interactive with polls and assessments
Get feedback on students' progress
Adopt and customize pre-made course content
Blackboard alternative? Here's how we compare:

More question types
More question types
Multiple choice, fill-in-the-blank, click-on-targets—Top Hat offers a wealth of interactive questions

Secure attendance
Secure attendance
Top Hat's proximity-based solution tracks attendance in class

Large community
Large community
Over 16,000 professors and
three million students already use Top Hat

Easy account creation
Easy account creation
For both students and professors, Top Hat is popular because it's easy to use

Hybrid connectivity
Hybrid connectivity
Top Hat offers support through mobile, web and even SMS texting

Trackable engagement
Trackable engagement
Top Hat's graded, interactive questions reveal which concepts to reinforce

LMS integration
LMS integration
It's easy to measure student participation when integrating Top Hat with your LMS

Customizable content
Customizable content
Top Hat allows you to tailor content to suit the needs of your class
Create your perfect course with Top Hat's all-in-one teaching platform
Before class
During class
After class
Elevate your students' experience when using Top Hat as an alternative to Blackboard
Top Hat's in-class experience for students is a game-changer compared to Blackboard LMS. Create a more engaging class, run live discussion polls and more.

Top Hat also provides unparalleled support and concierge services to professors—a service unmatched by learning management systems like Blackboard.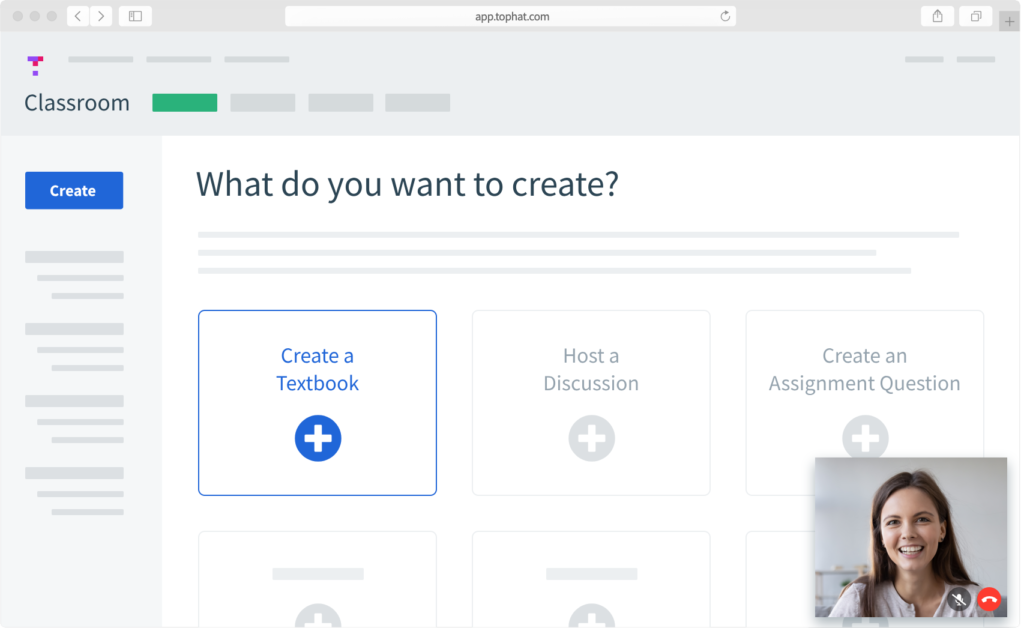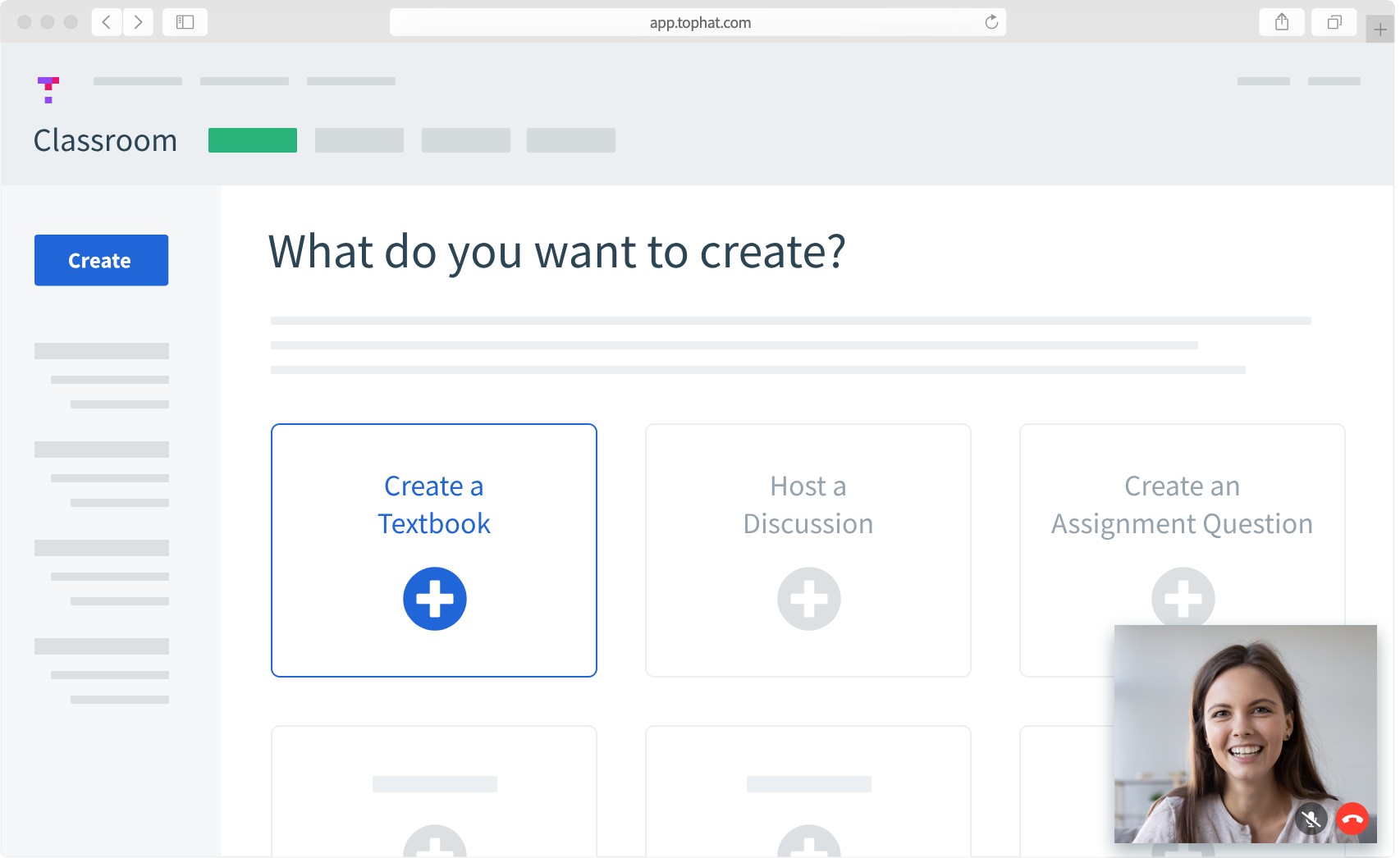 Frequently asked questions
Can you help me integrate Top Hat with Blackboard LMS?
Top Hat does offer an LTI integration with Blackboard. With instructional designers and 24/7 support, we can integrate Top Hat with your current LMS.
How popular is Top Hat?
Two million students and thousands of professors across 750 campuses use Top Hat every semester.
What kind of support does Top Hat offer?
Round the clock support, for students and professors with dedicated on-boarders and training personnel assigned to every professor.
How much does Top Hat cost?
One term costs students $30; for professors it's free.
Sign up for a free demo below!