In light of the decision by members of academia to support and drive awareness for the Black Lives Matter movement on Wednesday June 10th, we are rescheduling this webinar event to Wednesday June 17th at 3 PM ET.
Live Webinar
Active Learning, Anywhere.
Introducing Top Hat Pro
Join us to learn about Top Hat's new virtual classroom capabilities
Wednesday, June 17, 2020
3:00 – 4:00 pm EST
As institutions prepare for the fall semester, there is tremendous uncertainty. Will classes resume on campus? Will they be delivered online? Or some combination of the two? What is certain is that higher education faces unprecedented pressure to provide educational experiences that are engaging, motivating and effective, regardless of where they are delivered.
For most students, the sudden shift to online teaching has left much to be desired. Top Hat aims to change this equation with the launch of Top Hat Pro.
Join us on Wednesday, June 17, 2020 to learn about Top Hat's new virtual classroom capabilities, built to make online learning more engaging, more interactive and more human. Top Hat CEO Mike Silagadze and members of our Product team will showcase just how much better online and blended learning can be. Take a peek behind the curtain at a host of new features designed to help you deliver high impact learning experiences, whatever the circumstance.
Agenda
Preparing for the Future of Higher Ed
3:00 – 3:05 pm
Mike Silagadze will discuss how the impact of the COVID-19 pandemic has accelerated a shift already well underway—bringing greater urgency to institutions to demonstrate ROI for students.
Get an Exclusive Look at Top Hat Pro
3:05 – 3:30 pm
The Top Hat Product team will provide a first look at new features included in the Top Hat platform to help you deliver engaging and accessible courses, whether teaching online, in-person, or a combination of the two. Learn how we've integrated video streaming, recording and transcription into our active learning platform to support synchronous and asynchronous learning. You'll also see our new automatic attendance solution as well new features to personalize and securely administer remote assessments and more.
Learn From Top Hat Customers
3:30 – 3:45 pm
Hear first-hand how your peers have used Top Hat to foster connection and community within the virtual classroom while gaining insights into student engagement outside of 'class.' You'll also see how fellow instructors delivered a meaningful end to the semester using new remote assessment options and how these experiences are shaping their plans for instructional delivery this fall and beyond.
Our speakers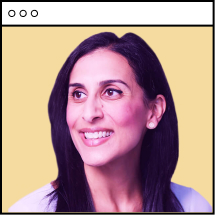 Nina Angelo
Vice President,
Product Marketing
Top Hat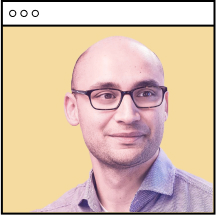 Mike Silagadze
CEO
Top Hat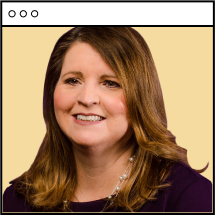 Andrea Hendricks
Georgia State University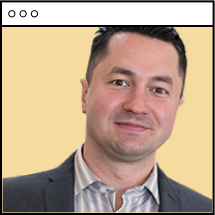 Daniel Alati
MacEwan University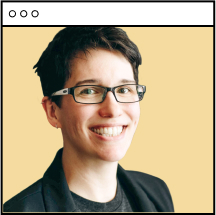 Lindsay Tan
Auburn University
Register Now for Free
We look forward to connecting with you virtually.
For registration support, contact your Top Hat representative or info@tophat.com.