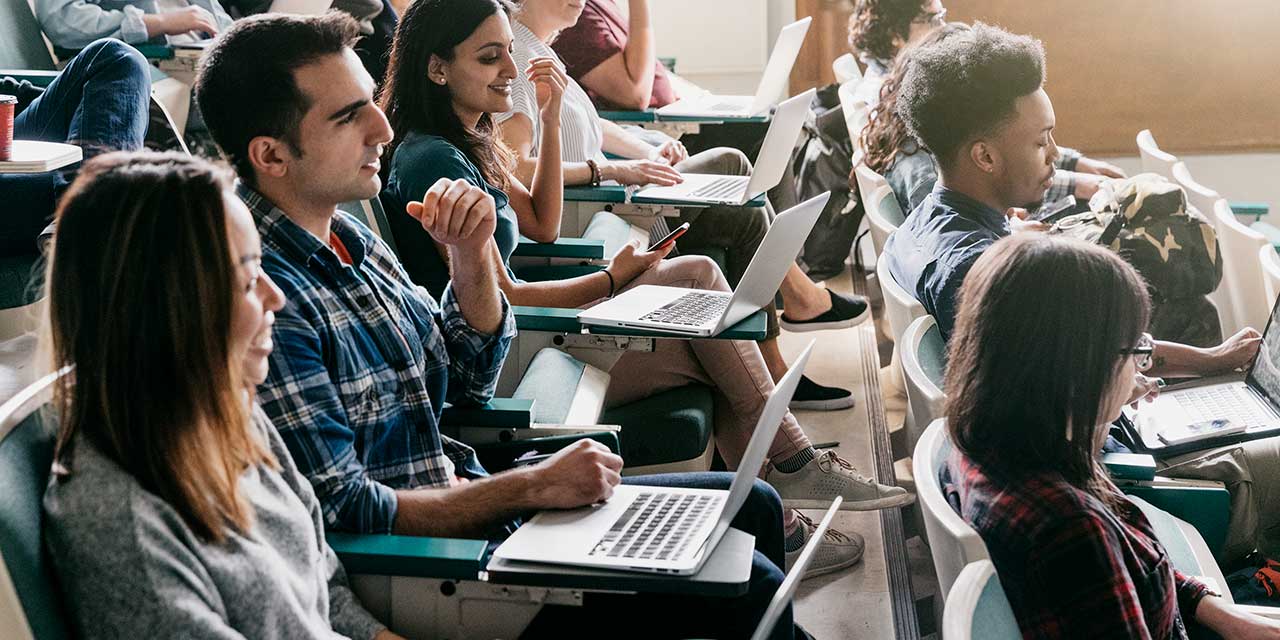 Free Weekly Demo Webinar of Top Hat
See how Top Hat makes it easy to build active learning into your course
Professors: Curious about Top Hat? Join one of our free weekly online webinars, where our product specialists walk attendees through our suite of active learning products in just 15 minutes. See our full teaching platform in action—all from the comfort of your home or office.
If you're a professor, sign up to be reminded about the next webinar using the form below!
Webinars happen every Friday at 12:00pm ET / 9:00am PT. The next one is December 7.
Thank you! The information has been submitted successfully.
Key Info
Duration: 15 minutes with Q&A
What You'll Get
A high-level overview of the Top Hat teaching platform: Textbook, Classroom, Assignment and Test. Not sure what those are? No worries—you'll see them in action here.
Learn how other professors use Top Hat to improve engagement and build comprehension both inside and outside the classroom.
An opportunity to have your questions answered in real-time or, if you prefer, to set up a more customized demonstration afterwards.
Top Hat in an active learning company. We help thousands of college and university instructors bring active learning into their courses using our suite of four teaching products:
Top Hat Classroom leverages students' devices to increase in-class engagement and get real-time feedback
Top Hat Textbook allows instructors to adopt and customize affordable, interactive textbooks or create their own
Top Hat Assignment makes it easy to create and personalize homework to build student comprehension
Top Hat Test enables the secure administration of exams and quizzes directly on students' devices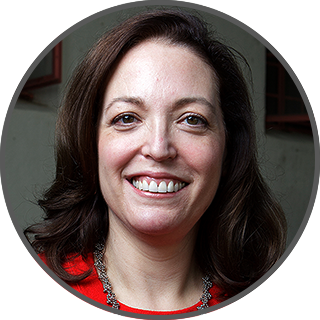 "My students already have their phones in their hands, they are probably looking at them in class, so why not turn them into something useful?"

Lorna Profant
California State University, Channel Islands