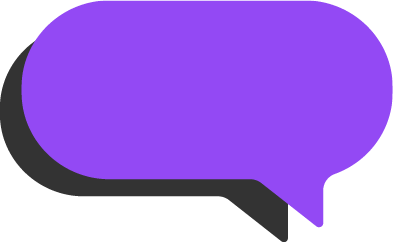 Webinar
Making the Most of the Opening and Closing Minutes of Class Time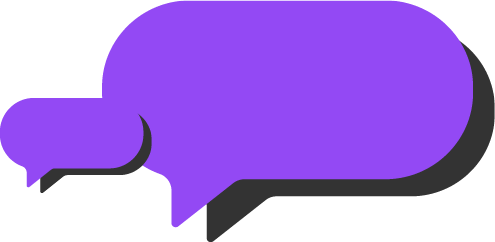 James M. Lang, a higher education expert and the author of Small Teaching: Everyday Lessons From the Science of Learning, has valuable tips and strategies for improving student engagement.
In this webinar, he'll explain how small changes to teaching can make a big difference to student learning, especially when those changes focus on the opening and closing minutes of class. He'll explain key principles from the learning sciences that can help faculty make stronger, more deliberate choices about how to open and close their classes with students.
Fill out the form to watch the recording
This recording will show you how to:
Focus students' attention with questions
Avoid wasting class time on logistics
Encourage students to retrieve—and better remember—information
Help students organize concepts to see frameworks and patterns Use the last minutes of class to reflect on key learnings
About James Lang:
James M. Lang is a professor of English and the Director of the Centre for Teaching Excellence at Assumption College in Worcester, MA. Lang writes a monthly column for The Chronicle of Higher Education and edits a series of books on teaching and learning in higher education for the University of West Virginia Press. He is the author of Small Teaching: Everyday Lessons From the Science of Learning.
Ready to get started?
Contact us to book an online walk-through of our platform. We can answer your questions and set up your course on Top Hat.
Book a demo
Have questions about pricing or want a custom demo? We'd love to help.
Subscribe to upates
Get new posts on the future of active learning delivered to your inbox.