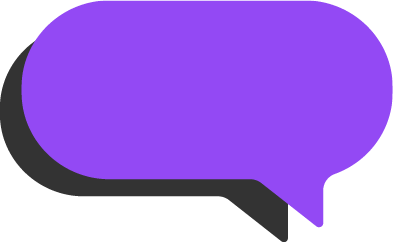 Watch on demand
How to Use Open Educational Resources at OHIO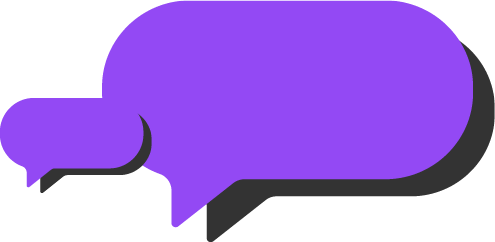 Educational affordability is at the heart of a recent partnership between Ohio University and Top Hat.
As part of this initiative, we are working closely with faculty and staff at OHIO to support the exploration of Open Educational Resources (OER) that might work for your course, and if you're interested, work with you to integrate these resources into your course. By adopting and implementing high-quality open educational resources in the classroom, significant savings can be found for students. In addition, Top Hat textbooks are fully interactive and allow you to customize and adapt materials to fit your course.
Fill in the form to watch the recording.
Get free access
Thank you! The information has been submitted successfully.
Speakers
Blake Regan, Russ College of Engineering and Technology
Orianna Carter, College of Arts and Sciences
In this 45 minute webinar you will:
Hear how Ohio university faculty are already successfully using Top Hat to implement OER course materials in their classes
Watch a practical demo that will show you how to make the most of Top Hat's OER offerings.
Ready to get started?
Contact us to book an online walk-through of our platform. We can answer your questions and set up your course on Top Hat.
Book a demo
Have questions about pricing or want a custom demo? We'd love to help.
Subscribe to upates
Get new posts on the future of active learning delivered to your inbox.