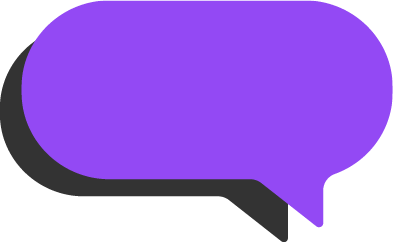 Webinar
BVT Publishing and Top Hat: The Benefits of Using Digital Textbooks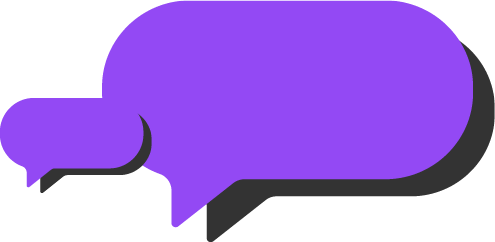 Watch the webinar for free.
Duration: 60 minutes
The textbook in its traditional form is becoming obsolete. But innovative professors are harnessing the power of technology and the principles of active learning to change the way content is delivered. In the process, they're breaking down the conventional classroom wall and encouraging their students to engage with course material beyond the lecture hall.
That's why BVT Publishing, an innovative publisher of affordable textbooks, partnered with Top Hat to bring their textbooks to life in Top Hat. The result has been higher student engagement, better educational outcomes and easier class administration.
Join BVT Publishing's Richard Schofield, authors Stephen Franzoi and David L. Strickland and Top Hat's Nina Angelo for an in-depth discussion on Top Hat and BVT's unique partnership, the benefits of implementing active learning before, during and after class, and the future of course content.
Watch the webinar for free.
Duration: 60 minutes
Fill out the form to watch the recording
Webinar details
Speakers: Nina Angelo, Stephen Franzoi , Richard Schofield, David L. Strickland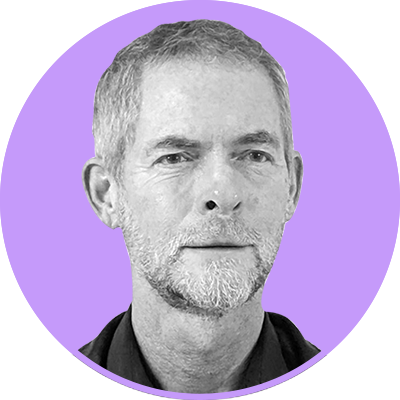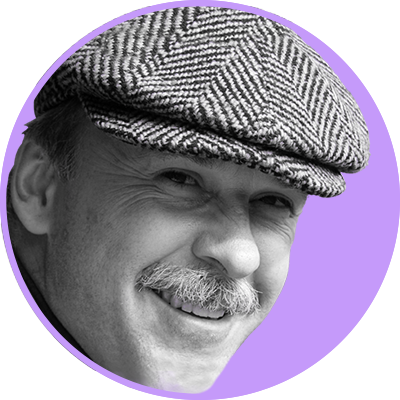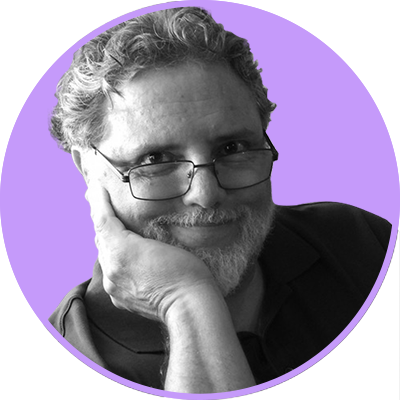 In this webinar you will:
Hear how interactive course materials are helping to solve the challenge of getting students to come to class prepared
See how easy it is to augment your existing courses with active learning strategies that are proven to benefit students
Discover how real-time feedback on student comprehension can help you course correct and improve student outcomes
Watch a live demonstration of how content on the Top Hat platform works
About the BVT Publishing and Top Hat partnership:

If you love Stephen Franzoi and David L. Strickland's books now, join our webinar to see why their textbooks on Top Hat are the best versions available, and make the biggest impact on student engagement and success.
BVT Publishing and Top Hat have partnered to create interactive course materials designed for the modern classroom. Loaded with multimedia content, our offerings combine the expertise of BVT Publishing with Top Hat's technological tools, allowing any professor to create and customize full course solutions that suit their needs.
Ready to get started?
Contact us to book an online walk-through of our platform. We can answer your questions and set up your course on Top Hat.
Book a demo
Have questions about pricing or want a custom demo? We'd love to help.