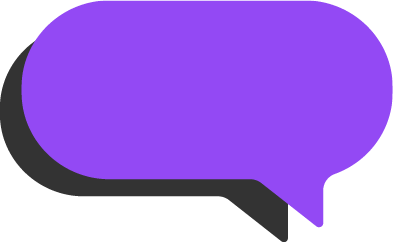 Watch on demand
Teaching with Top Hat at CSU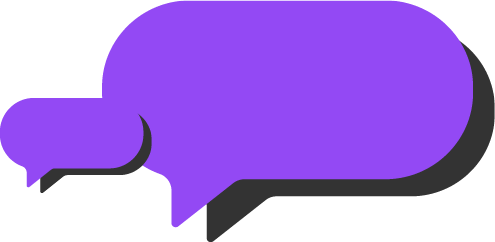 The way students learn and absorb information has changed.
Join California State University (CSU) professors Miguel Delgado Helleseter (Channel Islands) and Jude Antonyappan (Sacramento State) as they discuss their motivations behind adopting Top Hat's all-in-one teaching platform for in-person and online classes, how they transitioned to new technology, and the benefits they've seen as a result of doing so.
Fill the form to get the recording.
Get free access
Ready to get started?
Contact us to book an online walk-through of our platform. We can answer your questions and set up your course on Top Hat.
Book a demo
Have questions about pricing or want a custom demo? We'd love to help.
Subscribe to upates
Get new posts on the future of active learning delivered to your inbox.