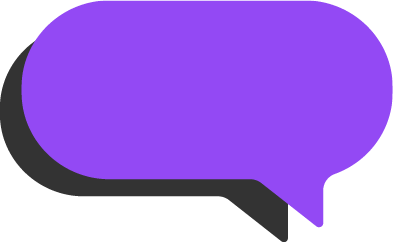 Watch on Demand
Talking Top Hat with Dr. Barbara White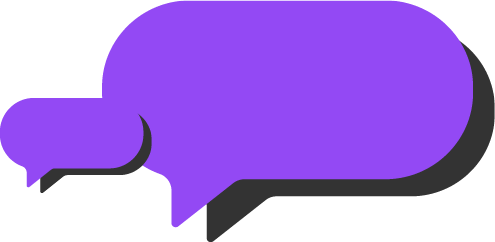 Dr. Barbara White of Indiana University South Bend joins us in a webinar to share her experiences using Top Hat at IU. Dr. White discusses how Top Hat has benefited her students and changed the way she teaches.
Dr. White earned a PhD in Nursing Education from Indiana University in 2016. Her program of research is the success of African American nursing students and her areas of teaching expertise are child health nursing, families in healthcare, nursing leadership, and nursing Capstone clinical.
Fill out the form to watch the recording.
Get free access
Thank you! The information has been submitted successfully.
Ready to get started?
Contact us to book an online walk-through of our platform. We can answer your questions and set up your course on Top Hat.
Book a demo
Have questions about pricing or want a custom demo? We'd love to help.
Subscribe to upates
Get new posts on the future of active learning delivered to your inbox.