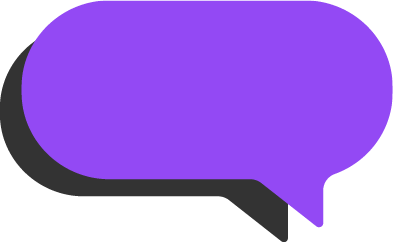 Watch on demand
Ignorance and the Community of Knowledge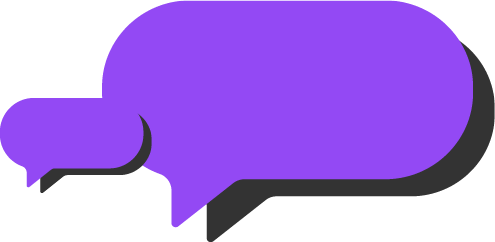 Asking people to explain how something works reveals an illusion of explanatory depth: Typically, people know less about how things work than they think they do.
We overestimate our knowledge of common objects. We similarly overestimate our understanding of political policies. How well do you really understand the consequences of the Affordable Care Act? Sloman argues that the reason we live in this illusion of understanding is that we live in a community of knowledge, guided by shared intentionality. Our communities understand how things work and we fail to distinguish what we know from the knowledge that resides in other people's heads.
Steven Sloman is a Professor of Cognitive, Linguistic, and Psychological Sciences at Brown University. His recent book with Phil Fernbach, The Knowledge Illusion: Why We Never Think Alone, is now on sale.
Watch our live recording and find out more by filling in the adjacent form. Learn more about the Engage conference by clicking here.
Get free access
Thank you! The information has been submitted successfully.
Ready to get started?
Contact us to book an online walk-through of our platform. We can answer your questions and set up your course on Top Hat.
Book a demo
Have questions about pricing or want a custom demo? We'd love to help.
Subscribe to upates
Get new posts on the future of active learning delivered to your inbox.