ENGAGE 2018 KEYNOTE
Creative Schools: Revolutionizing Education from the Ground Up
Sir Ken Robinson, author of the New York Times best-selling Creative Schools: The Grassroots Revolution That's Transforming Education, shares his thoughts on the future of education.
Sign-up to watch the recording for free.
Duration: 60 minutes
Fill out the form to watch the recording
About this Keynote
In a highly memorable and humorous talk at Engage 2018, Top Hat's conference for innovative higher educators, international education expert and TED talk alumnus Sir Ken Robinson spoke about the radical changes needed in education to help the next generation thrive.
Watch now as New York Times best-selling author and world renowned education expert Sir Ken Robinson shares research and advice for professors to bring out the best in their students.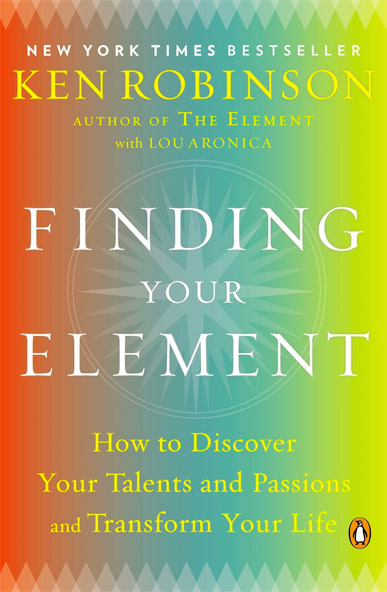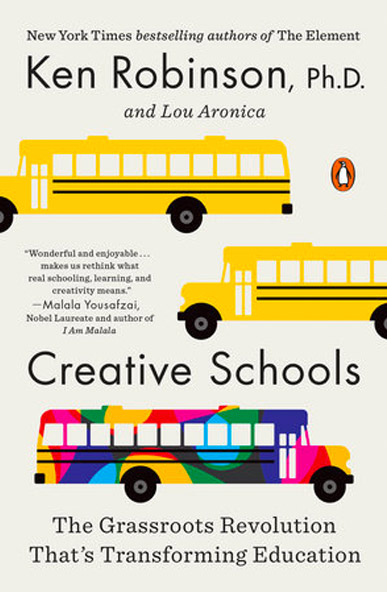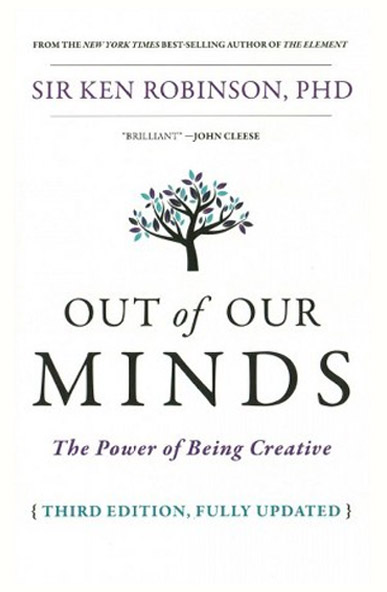 Ready to get started?
Contact us to book an online walk-through of our platform. We can answer your questions and set up your course on Top Hat.
Book a demo
Have questions about pricing or want a custom demo? We'd love to help.