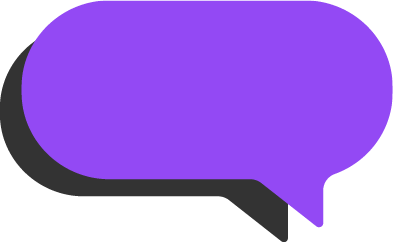 Product Talks
Why Top Hat Test Matters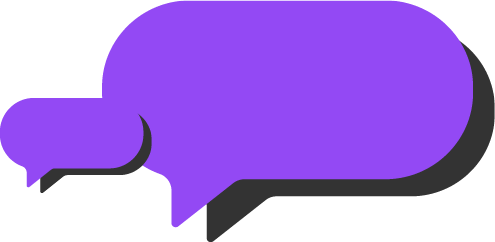 Faced with pressure to achieve high grades, university students are resorting to risky measures in order to get ahead.
The past few years in particular have seen a rise in cheating in university classrooms, due in part to a proliferation of technology embedded in student lives. Top Hat Test was created to help address this problem. Developed to integrate with Top Hat's all in one teaching solution, Top Hat Test helps educators create, administer and grade exams securely on students devices. By monitoring behavioral patterns using a proprietary algorithm and offering browser lock-out capabilities, Top Hat ensures academic integrity remains high in an in-class online testing environment.
In this webinar, Product Manager Steve Pascoe discusses the impetus for developing Top Hat Test and highlights its features and functionality.
Fill in the form to get access.
Watch on demand
Speakers
Steve Pascoe, Product Manager at Top Hat
Daniel Kelly, Asst. Professor of Chemistry, IU Northwest
This practical webinar will:
Explain what Top Hat Test is and demonstrate how it works
Make a case for why secure testing is becoming increasingly important
Highlight a customer who has been using Top Hat Test in class with positive results
Ready to get started?
Contact us to book an online walk-through of our platform. We can answer your questions and set up your course on Top Hat.
Book a demo
Have questions about pricing or want a custom demo? We'd love to help.
Subscribe to upates
Get new posts on the future of active learning delivered to your inbox.