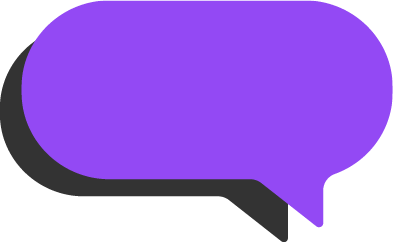 Watch on demand
Size Doesn't Matter: Making Big Classes Feel Small and Small Classes Work Better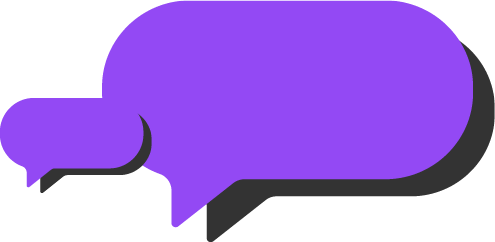 Techniques and strategies for making personal connections in large classes
While educators with large classes struggle to make personal and impactful connections with students, smaller classes pose their own challenges for group dynamics. These educators have discovered and successfully implemented innovative in-class solutions that led to improved conversations, comprehension and happier students.
Watch now by filling in this form.
Get access
Thank you! The information has been submitted successfully.
What you'll get out of this session
See how you can leverage technology to eliminate class-size obstacles and free up time to focus on teaching
Learn techniques to help surmount student shyness and create vibrant in-class discussions
Develop methods to improve engagement and deliver real-time feedback to students, no matter the class size
Speakers
Brett Beston (University of Toronto, Psychology)
Stephen Buckles (Vanderbilt University, Micro and Macroeconomics)
Luke Green (St. Cloud Community College, Communications)
Hillary Wehe (Davis and Elkins College, Psychology)
Ready to get started?
Contact us to book an online walk-through of our platform. We can answer your questions and set up your course on Top Hat.
Book a demo
Have questions about pricing or want a custom demo? We'd love to help.
Subscribe to upates
Get new posts on the future of active learning delivered to your inbox.