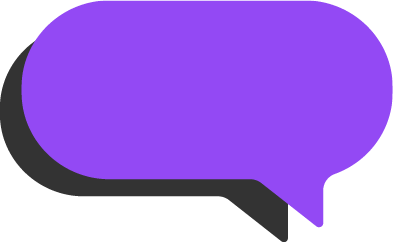 Watch on demand
Panel: The Pros & Cons of OER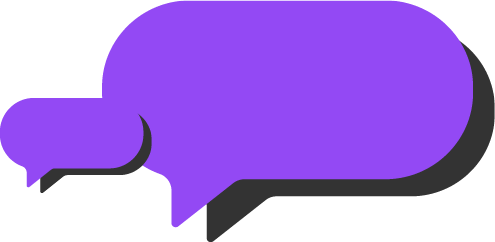 Filmed in Chicago at Engage 2017, this panel covers OER adoption and the future of content.
Many institutions are looking to Open Educational Resources (OER) as a cost-saving solution to increasingly expensive textbooks and educational content. So far, professors have been slow to embrace OER, questioning its quality and provenance. In this session, educators who've both authored and adopted OER discuss the pros and cons, and why they've ultimately embraced OER as the future of teaching and academic community-building.
Watch our live recording and find out more by filling in the adjacent form. Learn more about the Engage conference by clicking here.
Get access
Thank you! The information has been submitted successfully.
Event Details
Panel: The Pros and Cons of OER
Type: Live recording
Duration: 45:27 minutes
Speakers
PJ Glandon, Kenyon College, Economics
David Harris, Editor-in-Chief, OpenStax, Rice University
Colleen Knight, Coastal College of Georgia, Chemistry
Ready to get started?
Contact us to book an online walk-through of our platform. We can answer your questions and set up your course on Top Hat.
Book a demo
Have questions about pricing or want a custom demo? We'd love to help.
Subscribe to upates
Get new posts on the future of active learning delivered to your inbox.