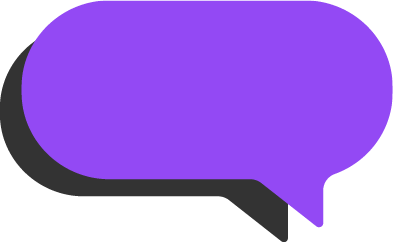 Watch on Demand
Panel: Personalized Learning in a Diverse Classroom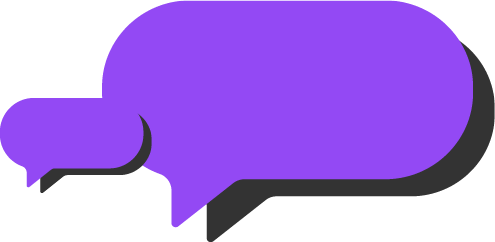 Filmed in Chicago at Engage 2017, this panel of professors discussed techniques they've used to reach every type of student in today's increasingly diverse classroom.
The days of the "one-size-fits-all" approach to post-secondary teaching are long gone.
Watch our live recording and find out more by filling in the adjacent form. Learn more about the Engage conference by clicking here.
Get free access
Thank you! The information has been submitted successfully.
What you'll learn
Educators are increasingly faced with a diverse student body and a multitude of cultural backgrounds, age differences and levels of educational preparedness. The challenge to make meaningful connections is very real. In this session, our panel discusses how to create a personalized learning environment that actually delivers an equitable and impactful learning experience for the modern student.
Speakers
Shaun Dakin (George Mason University, Marketing)
Miguel Delgado Helleseter (California State University, Channel Islands, Economics)
James Ross (East Los Angeles College, Chemistry)
Andrew Wegmann (Delta State University, History)
Ready to get started?
Contact us to book an online walk-through of our platform. We can answer your questions and set up your course on Top Hat.
Book a demo
Have questions about pricing or want a custom demo? We'd love to help.
Subscribe to upates
Get new posts on the future of active learning delivered to your inbox.