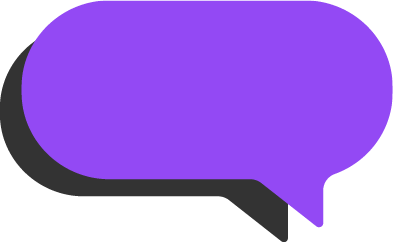 Creating Your Perfect Class with Custom Educational Content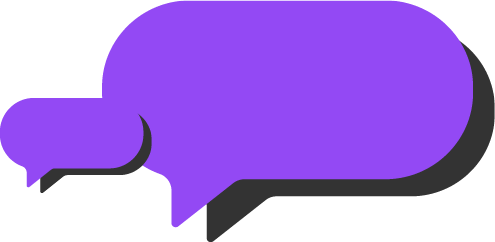 Filmed in Chicago at Engage 2017, this panel assembled a group of professors who discussed the myriad ways in which they create and use custom content in their classes.
Even the most tried-and-true course requires specialized content. However, the standard textbook options are never flexible enough for your needs—and too expensive for students to justify buying if you're only assigning select chapters. Hear how these educators created their own course content, or used easily-adaptable educational content, and how their solutions created the perfect flow for their classes.
Watch our live recording and find out more by filling in the adjacent form. Learn more about the Engage conference by clicking here.
Get free access
Thank you! The information has been submitted successfully.
What you'll get out of this session
See how creating course content is easier than you'd think—provided you have the right strategy and resources
Learn how to monetize what you create
Develop strategies to introduce interactive video, quizzes and other content that grabs the attention of students and improves learning
Speakers
Sara Eskridge (Randolph-Macon College, History)
Andrea Hendricks (Georgia State University, Mathematics)
Matthew Numer (Dalhousie University, Human Sexuality)
James Ross (East Los Angeles College, Chemistry)
Ready to get started?
Contact us to book an online walk-through of our platform. We can answer your questions and set up your course on Top Hat.
Book a demo
Have questions about pricing or want a custom demo? We'd love to help.
Subscribe to upates
Get new posts on the future of active learning delivered to your inbox.