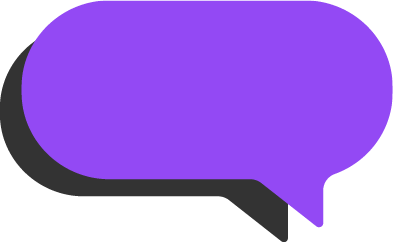 Watch on Demand
Panel: Building Your Personal Brand With Tech Skills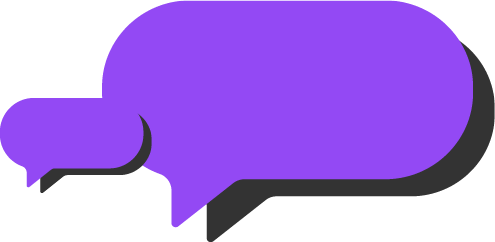 Filmed in Chicago at Engage 2017, this panel assembled a group of professors who discussed how to use technology to build your personal brand.
In today's competitive academic job market, permanent gigs are few and far between. To build your profile, it pays to earn a reputation as an educator who embraces technological solutions to age-old teaching challenges.
Watch our live recording and find out more by filling in the adjacent form. Learn more about the Engage conference by clicking here.
Get free access
Thank you! The information has been submitted successfully.
Speakers</h2
Kwame Brown (Hampton University, Psychology)
Shaun Dakin (George Mason University, Marketing)
Sara Eskridge (Randolph-Macon College, History)
Learn more
Get tips from educators who've harnessed student engagement systems, digital educational content and social media to reinvent the classroom—and stand out from the pack. This session will show you how to make the leap from adjunct to tenured.
Here's what you'll get out of this session
See how the adoption and authoring of interactive texts can help elevate your professional reputation and enhance your effectiveness in the classroom
Learn the most incisive ways to reach and engage students through social media channels
Develop a plan to build your personal profile through the adoption and mastery of digital tools
Ready to get started?
Contact us to book an online walk-through of our platform. We can answer your questions and set up your course on Top Hat.
Book a demo
Have questions about pricing or want a custom demo? We'd love to help.
Subscribe to upates
Get new posts on the future of active learning delivered to your inbox.