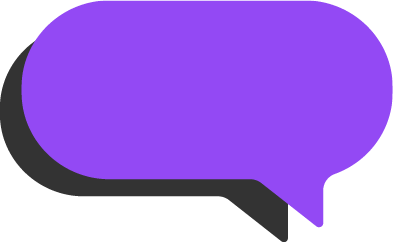 Keynote Presentation
Jonah Berger Keynote: Why Things Catch On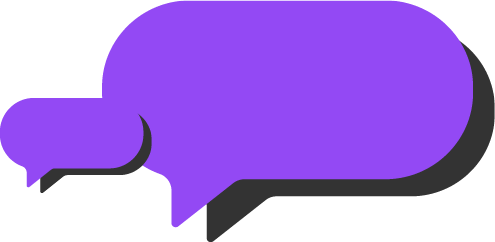 Wharton professor and best-selling author Jonah Berger discusses the power of virality and ideas. Filmed live in Chicago at Top Hat's Engage 2017 conference.
"If we don't understand the science, we're going to spend a lot of time, effort and energy in the wrong places." — Jonah Berger
Fill out the form to watch the recording
What you will get out of this session
Why do some ideas catch on while others falter? And how can we use these insights to get our own messages to catch on. As educators, we'd all like our presentations to resonate and have more impact. But good ideas don't sell themselves. This talk reveals the secret science behind word-of-mouth and social transmission. Discover how six basic principles drive all sorts of things to become popular. If you've ever wondered why certain stories get shared, messages diffuse, or videos go viral, this talk will explain why, and show how to leverage these ideas to craft contagious content.
Keynote Details
Keynote: Contagious: Why Things Catch On
Type: Live recording
Duration: 46:07 minutes
Ready to get started?
Contact us to book an online walk-through of our platform. We can answer your questions and set up your course on Top Hat.
Book a demo
Have questions about pricing or want a custom demo? We'd love to help.