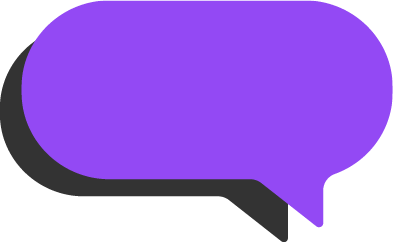 Engage 2018 Keynote
The Evolution of Instruction: A New Paradigm for Teaching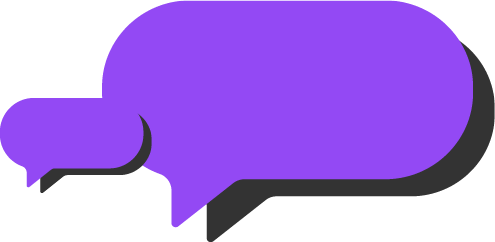 José Vazquez, professor of economics at the University of Illinois, discusses what he envisions as the future of teaching in higher ed, and the various ways students stand to benefit from self-paced learning and a re-imagination of the role of the college instructor.
Sign up below to watch the recording for free.
Key info
Duration: 60 minutes
About this keynote
Advances in educational technology have made it easier for instructors to get through a lengthy list of concepts and competencies during the short time they have with students each semester. But with new platforms for content delivery and assessment allowing students to develop those competencies at their own pace, the role of the instructor—and of in-class time in general—must also evolve. Watch now as Professor José Vazquez takes us on a journey to the future of the classroom.
Ready to get started?
Contact us to book an online walk-through of our platform. We can answer your questions and set up your course on Top Hat.
Book a demo
Have questions about pricing or want a custom demo? We'd love to help.
Subscribe to upates
Get new posts on the future of active learning delivered to your inbox.