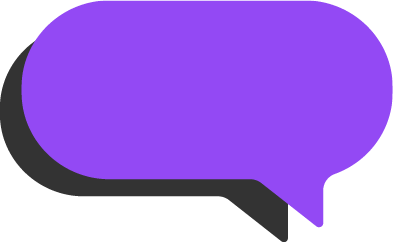 Free webinar hosted by Top Hat and Openstax
How to Save Students Money by Using and Scaling Open Educational Resources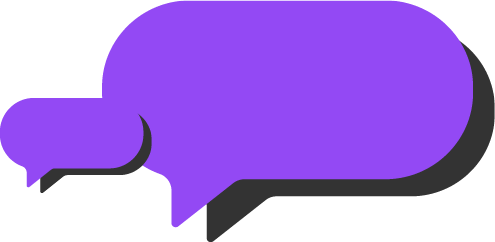 Many institutions are looking to Open Educational Resources (OER) as a cost-saving solution to increasingly expensive textbooks and educational content. But only a small percentage of faculty at North America's colleges and universities seek out and introduce new teaching solutions into the classroom.
Watch this recorded webinar to hear OER experts from OpenStax, Ohio University, Top Hat, and The Association of American Colleges and Universities discuss the rise and benefits of OER in the college classroom.
Fill out the form below to watch the recording
Key info
Duration: 60 minutes


Watch the recording
You will learn about
Barriers that have traditionally held faculty back from adopting OER
How open educational resources financially impact every student
Best practices for implementing and adopting OER on a large scale (from both an administration and faculty perspective)
Moderator
C. Edward Watson
Associate VP
Association of American Colleges and Universities
On the panel
Nina Angelo
VP of Product & Customer Marketing
Top Hat
Nicole Finkbeiner
Director of Institutional Relations
OpenStax
Brad Cohen
Vice Provost and a champion of OER
Ohio University
Ready to get started?
Contact us to book an online walk-through of our platform. We can answer your questions and set up your course on Top Hat.
Book a demo
Have questions about pricing or want a custom demo? We'd love to help.