Webinar: How Professors Can Manage Information Overload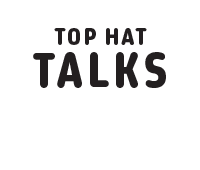 Watch Now
Information overload is real. In the age of social media, emails and instant notifications, it's hard to synthesize what content is actually valuable to you and how you might apply it in a way that is appropriate to your teaching practice. Join Bonni Stachowiak—professor, podcast host and author of The Productive Online Professor—for an in-depth discussion on personal knowledge management, a strategy we can all use to sift through that incoming information, transform it into practical knowledge and share it with our networks.
This webinar will:
Explain what personal knowledge management (PKM) is and how it can be applied to improve professors' working lives

Share a three-step process for finding, curating and sharing relevant knowledge with students and peers

Show you how having an established PKM can improve your pedagogical effectiveness
Fill out the form to watch the recording:
Thank you! The information has been submitted successfully.