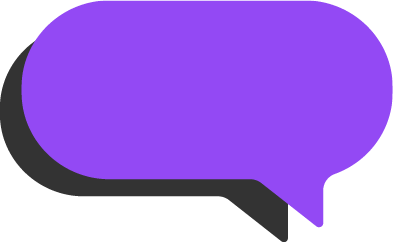 Webinar
Engaging Quiet Students with Top Hat Classroom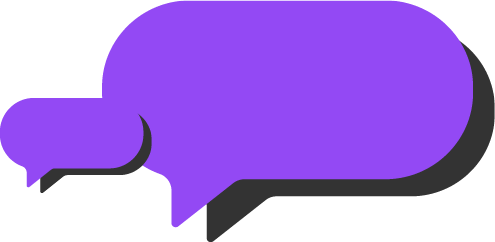 When Dalhousie Professor Matt Numer teaches Human Sexuality to his undergraduate class of 450, he knows he's not going to hear from everyone in the room.
The course is fraught with delicate subject matter—it's all about sex—that would be uncomfortable for anyone to discuss publicly, especially the introverts in the crowd. Learn how Professor Numer changed the game and got even his most quiet students to weigh in after he started using Top Hat Classroom.
Watch this compelling conversation for free now by filling out this form.
Watch on demand
Thank you! The information has been submitted successfully.
About this webinar
Quiet students. Every classroom has them. And their ideas are almost always drowned out by the same five extroverts who dominate the discussion. So how do you, as a professor, foster an open, engaged environment in which every student can learn, regularly contribute and benefit from your lectures?
Join Dalhousie Professor Matt Numer for a tactical discussion of how he used Top Hat Classroom to draw out his most quiet students and create an engaging classroom for all.
What you'll get out of this session
Learn how to use Top Hat Classroom in a variety of ways to engage your quiet students
Develop strategies to involve all types of learners and personalities within your lecture hall
Discover how the student experience can be improved through the thoughtful use of tech in the classroom
About Matt Numer
Matthew Numer is an associate professor who teaches human sexuality in the School of Health and Human Performance at Halifax's Dalhousie University.
Ready to get started?
Contact us to book an online walk-through of our platform. We can answer your questions and set up your course on Top Hat.
Book a demo
Have questions about pricing or want a custom demo? We'd love to help.