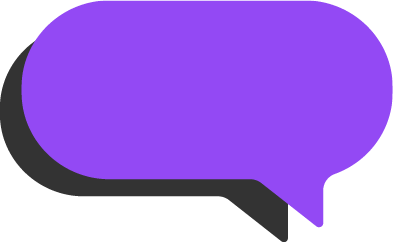 Webinar
How to Dramatically Improve the College Experience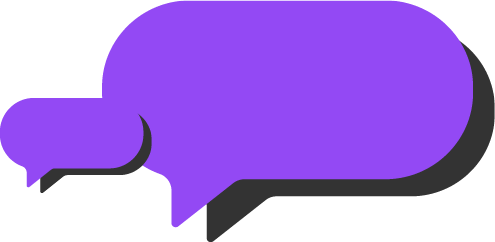 Personal, meaningful relationships with profs and peers play a decisive role in a student's collegiate success. Dan Chambliss, co-author of How College Works, argues that carefully nurtured relationships with mentors and classmates, not drastic changes to curricula, are the key to improving higher education. Chambliss will share a set of inexpensive interventions that both educators and administrators can make to yield substantial improvements.
Watch the webinar for free.
Duration: 45 minutes
Fill out the form to watch the recording
This webinar discusses:
Relationships with educators and peers are the most important factor in a student's success
The first few weeks of college are crucial, and set the tone for a student's remaining time at an institution
Large classes, not small classes, are better for students
Easy and inexpensive changes in the classroom will bring students and educators together
Dan Chambliss
Dan F. Chambliss is a Eugene M. Tobin Distinguished Professor of Sociology at Hamilton College in New York state. He and his former student Christopher Takacs co-wrote How College Works, published by Harvard University Press. Chambliss' research interests are formal organizations, social psychology and research methods. He earned a doctorate from Yale University.
Ready to get started?
Contact us to book an online walk-through of our platform. We can answer your questions and set up your course on Top Hat.
Book a demo
Have questions about pricing or want a custom demo? We'd love to help.
Subscribe to upates
Get new posts on the future of active learning delivered to your inbox.