Chapter 1: Introduction
The value equation institutions of higher education have relied upon to attract and retain students—one many students have equated with the idea of a quality education—is being tested like never before. The traditional draws of brand cachet built over decades, modern residences, wellness centers and state of the art lecture facilities have mattered little at a time when most learning has happened remotely. Absent the trappings of campus life, for many students the learning experience itself has not been worth the price of admission.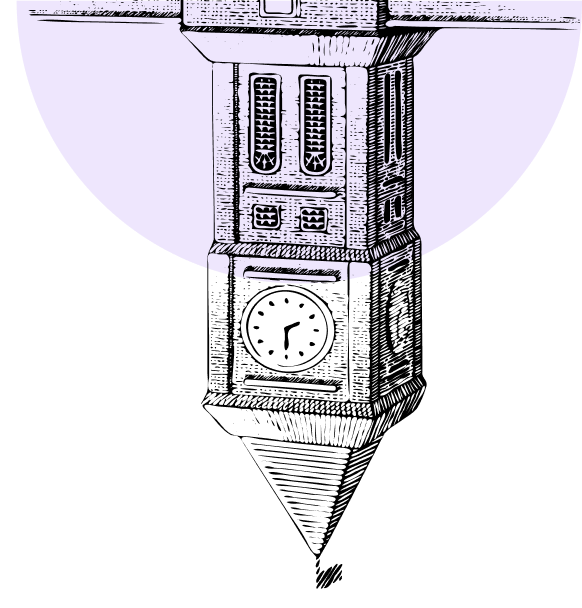 It is tempting for administrators and faculty to dismiss attitudes toward remote teaching as the predictable—and temporary—fallout of an extraordinary year. But to do so outright would ignore the view among many that, even well before the pandemic, the learning experience was not meeting the needs or expectations of today's students.
For decades, the United States has enjoyed the distinction of possessing the premier higher education system in the world. Throughout its nearly 400 year history, this system has adapted to new challenges, providing essential expertise in times of peace and crisis and fueling the prosperity of generations. Once synonymous with realizing the American dream, this seemingly inviolable social contract is now being called into question.
Tuition costs are soaring. Job prospects for graduates are uncertain. Corporate America is becoming more enamored with job-ready skills than degrees. Low-cost accreditation and certification programs are providing new alternatives. All of this is eating away at enrollments and the financial viability of many institutions. With fierce competition for tuition dollars, and still reeling from the reverberations of the pandemic, institutions must now rise to address new needs and expectations.
The current generation is much more inclined to view the purpose of college as a means to securing a good job rather than a quest for knowledge. Most students work in order to afford their education. They report higher levels of stress and mental health challenges. And they don't want to be spectators in their education. This is a generation that craves to learn by doing and to understand the connection between theory and how it will support their success outside the walls of academia.
The challenge facing institutions is how to respond to the evolving expectations of today's students. Forward-looking investments in classroom technology, flexible learning spaces and centers for teaching and learning are both encouraging and important. But to establish the right conditions for students to receive and perceive meaningful value from their college investment, institutions must now enable faculty to combine technology with proven pedagogy to create learning experiences that are more accessible, engaging and valuable to today's students.
According to one of the largest longitudinal studies of graduates in U.S. history, it's the quality and relevance of the learning experience that has the biggest bearing on success and well-being in life. And this is where higher education must build on the experience faculty have gained using technology over the past year. Putting the right tools into capable hands offers institutions an unprecedented opportunity to make learning more equitable, to connect meaningfully with students, to challenge them and make every course, regardless of where or how it is taught, a place of relevance, vitality and belonging. But to achieve this vision, institutions must now embrace a new value equation deeply focused on elevating the learning experience for students.
The Hierarchy of Student Needs
The new higher education value equation requires institutions and faculty to focus on meeting a fundamental set of needs to create the conditions for students to thrive. Just as in Maslow's hierarchy, each need must be sufficiently satisfied before higher needs—in this case, engagement and perceptions of value for students—can be realized. Institutional collaboration and support are essential, but it is faculty who must play the vital role of agents of change.
Value

Meeting the need for 'value' by measuring outcomes beyond completion rates and letter grades to include student perceptions of the quality and relevance of the learning experience, in the moment and over time

Engagement

Motivating students to invest in their success through learning experiences that are active and that emphasize exploration, collaboration and the application of knowledge in meaningful contexts

Belonging

Nurturing well-being by giving students the tools and confidence to find a sense of fellowship, a community they can tap into to foster belonging, receive mentorship and create meaningful connections with faculty and peers

Access

Levelling the playing field for ALL students through inclusive, equitable, flexible and accessible educational experiences that remove the constraints of affordability, geography and time
Few would disagree that the ultimate goal of any college course or program should be for students to walk away with a clear sense of having learned something valuable that will contribute to their future success. But this cannot happen if educational experiences remain inflexible or inaccessible. Nor will it be possible if students do not find the sense of community and belonging necessary to support the risk-taking and experimentation that is at the center of a fulfilling learning process. How institutions respond to these challenges have a direct impact on their ability to not only attract but retain students in a hyper-competitive world.
Chapter 2: ACCESS
Access
Eliminate the Barriers to Learning
Making higher education accessible and inviting to more students has become a critical priority for institutional leaders. The good news is that the pandemic has increased exposure to digital teaching tools and practices and with it, a renewed openness to change. Institutions must capitalize on this momentum and work with faculty to lower the barriers of affordability, time and geography to make it easier for more students to reap the benefits of a college education.
Providing a broader range of options, including blended, hyflex and online learning is an important step in improving access for a generation that is increasingly challenged with balancing family duties and employment on top of their education. A greater emphasis on asynchronous learning supported by collaboration tools will also give students the flexibility to take control of their education, on their terms. So too will ending the costly reign of printed textbooks in favor of interactive digital content that makes learning more affordable, flexible and interactive outside the traditional classroom. Digital learning tools also offer the advantage of customization, allowing educators to update materials to ensure students of all walks see themselves reflected in the content, paving the way for a greater sense of inclusivity and belonging.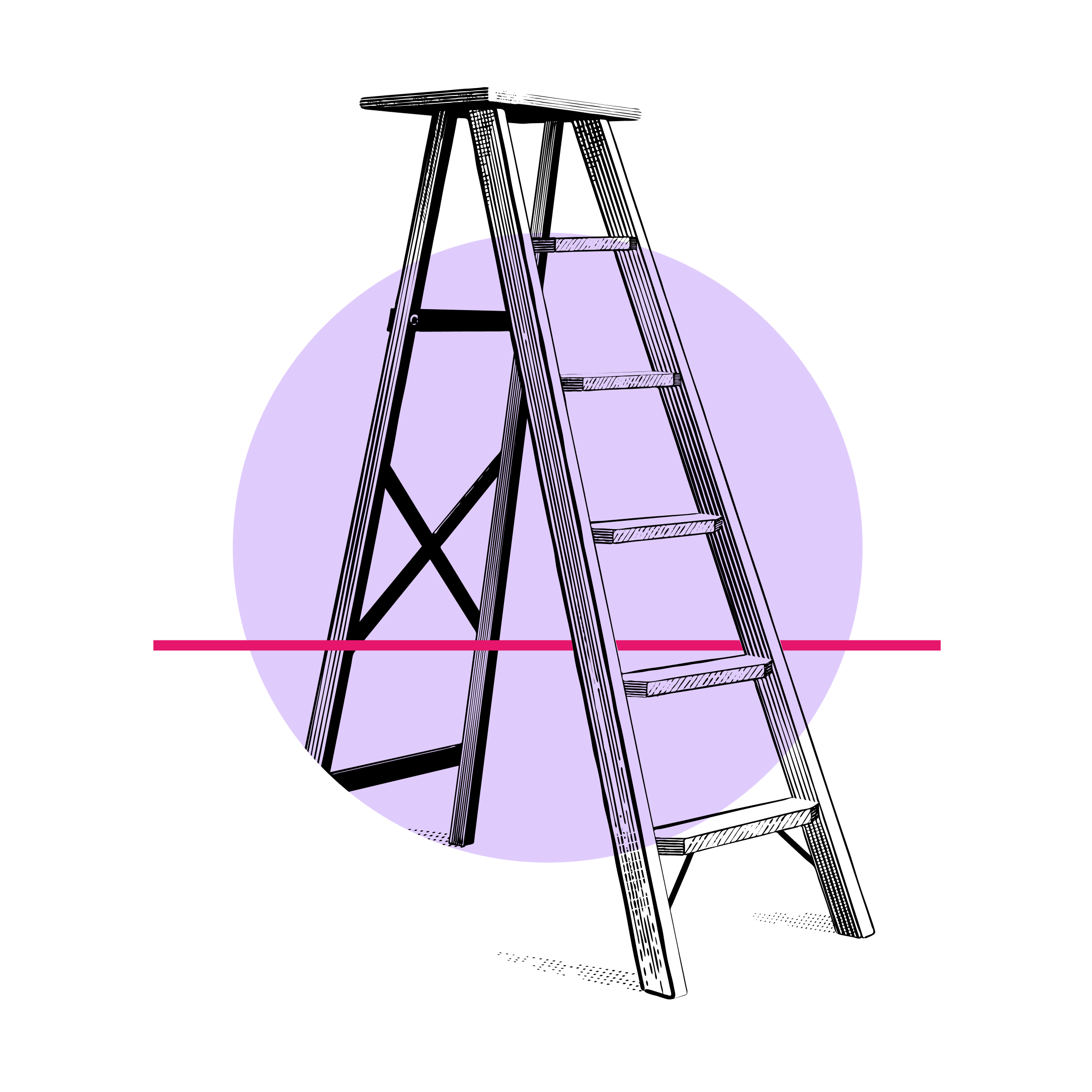 Chapter 3: BELONGING
Belonging
Building a Strong Community
Institutions need to embrace a greater role in helping students find the sense of belonging that is vital to helping them persist through the rigors of academic life. Students need the tools and confidence to move past their comfort zones and expand their sense of community. This is especially important in a world of increasing student diversity and where learning will happen virtually as often as it does in a physical classroom.
What better place to bring people together than in the unfolding of a college course! After all, aren't the most meaningful connections the product of shared experience, collaboration and challenge? Creating environments where students are comfortable speaking up, showing vulnerability and learning from mistakes is the backbone for substantive learning. But to support this, institutions need to equip students and faculty with purpose-built tools to nurture human connections, wherever learning takes place. Institutions must also leverage technology to help faculty better understand the diverse backgrounds, needs and interests of their students to ensure their lived experience is reflected throughout the curriculum.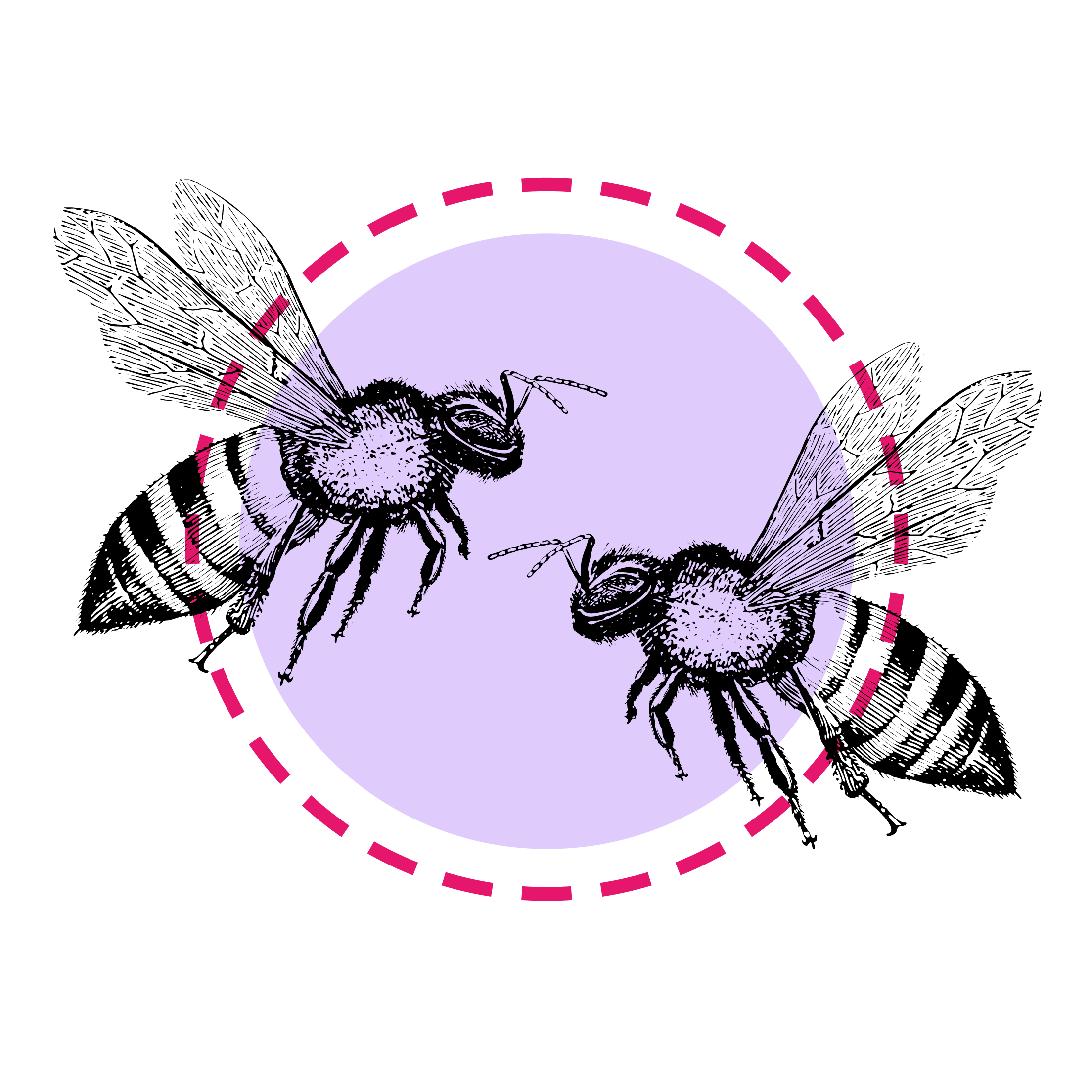 Chapter 4: ENGAGEMENT
Engagement
Pursue an Engagement-First Approach
When students interact with educators who make learning active and engaging, and who foster the sense of community that encourages exploration and risk-taking, they are more motivated to learn. That motivation drives better outcomes, not just in terms of grades and graduation rates, but in enabling students to apply learning in ways that are valuable to them as individuals. Active learning isn't a frill. It is a must-have that will differentiate the leaders in higher ed from those that remain content with the status quo.
Designing learning experiences with the power to transform lives and perspectives requires deep collaboration between faculty, institutions and centers for teaching and learning. It also requires us to broaden the definition of active learning and extend it beyond the confines of the physical classroom. This includes creating opportunities for students to explore, to do and to think about what they are learning through interactive content, community-building activities and assessments that aren't dependent on time or place for learning to occur.
To do this consistently, including in the largest introductory courses, educators need the tools and know-how to design courses that get students to apply learning and develop the creativity, problem solving, and critical thinking skills that are so important in our age of automation. By taking advantage of the opportunities that lie at the intersection of pedagogy, technology and the power of the educator's own experience, we can make learning much more active and engaging for a generation that values learning by doing.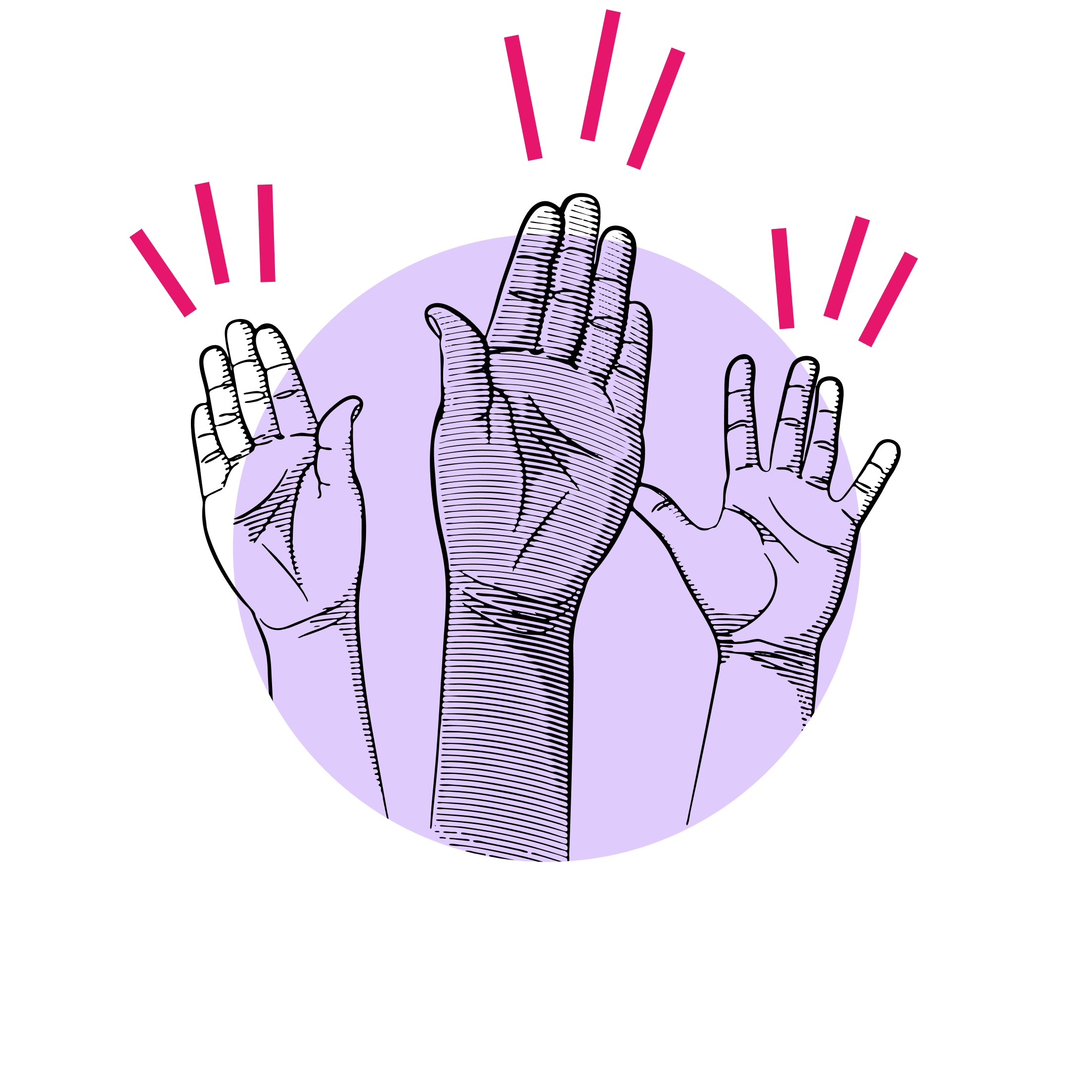 Chapter 5: VALUE
Value
Harness the Power of Small Data
While the promise of big data enchants many at an institutional level, we cannot overlook the power of 'small data' to improve academic outcomes and help students gain perspective on the value of what they are learning, in the moment and over time.
Educators need actionable insights to create feedback loops that help them understand progress at an individual and course level, so they can adjust their approach accordingly. When enacted, these feedback loops are a powerful motivator for students who feel not only listened to but understood and supported. Real-time insights into performance and engagement can also identify early signs of struggle and more easily scale mentorship and support for individuals, allowing faculty and institutions to begin addressing student well-being within the 'classroom' itself.
Of course, keeping students from falling through the cracks won't necessarily make the learning experience more valuable. But combining small data with mentorship can create more moments of insight that help students understand their progress, the value of what they are learning and more clearly see the 'forest for the trees.' Continuing to rely on summative assessments to do this isn't enough. We must embrace the notion of 'always on' assessments. This includes formative and authentic assessments that create the time and space for students to reflect on learning and allow them to connect the dots between theory and coursework and their application in contexts that are valuable to the individual.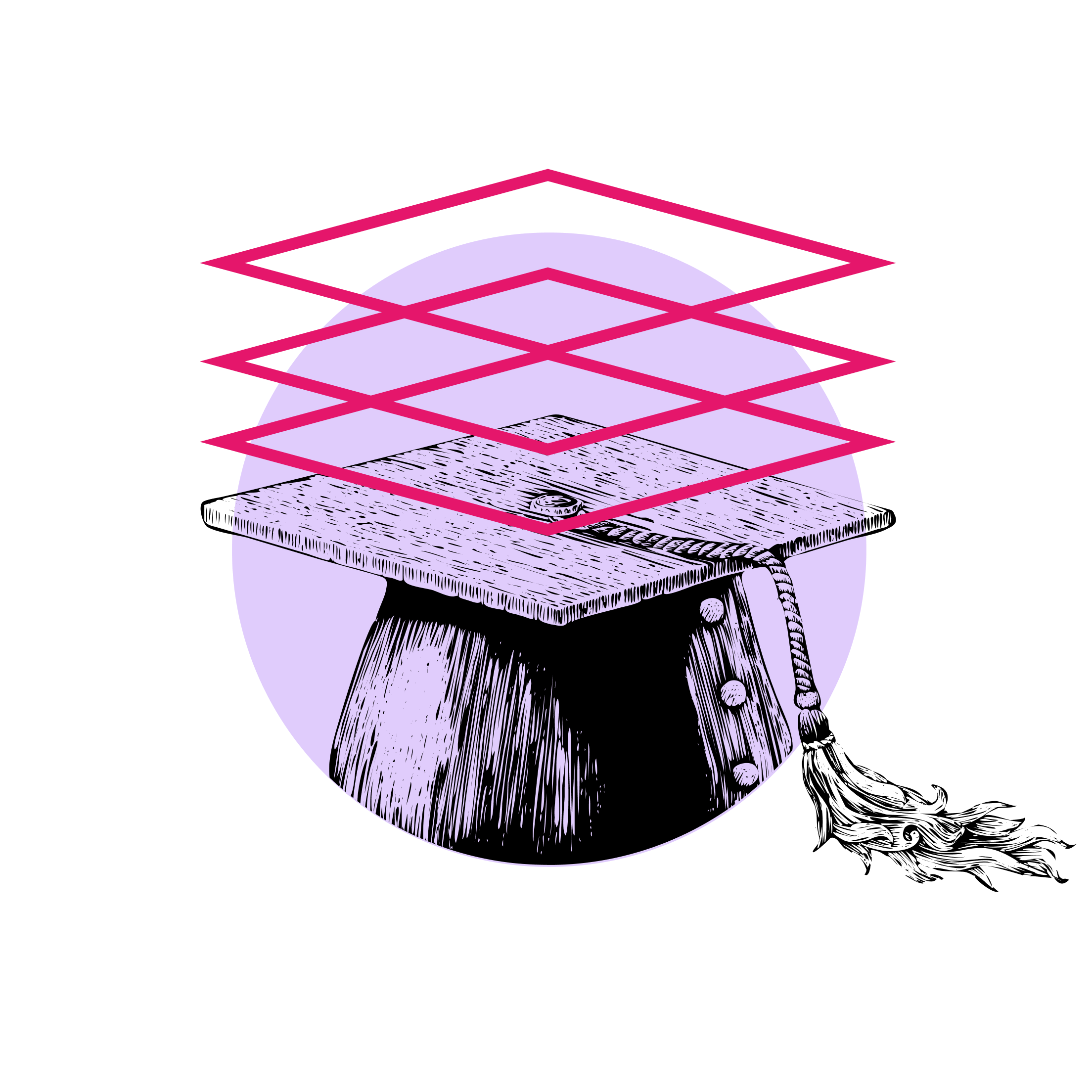 Chapter 6: Adding It All Up
Final thoughts
Adding It All Up
To meet the needs of today's students, the old ways of 'sink or swim,' of stale textbooks and didactic lectures are no longer enough to enable their future success. Not at a time when the lifespan of the average S&P 500 company has shrunk from 60 years to less than 20. Not when the average person will have roughly 12 jobs in their lifetime. And certainly not when even the once safe harbors of white collar work are being disrupted by automation on a scale not seen since the Industrial Revolution.
Given the challenges facing current generations, nothing could be more important than for higher education to reinvigorate its claim as the surest path to success and well-being in life. But to do so, institutions must embrace a new value equation aimed squarely at elevating the learning experience, with faculty serving the vital role as agents of change. This will require harnessing the power of technology, data and the educator's experience to engage the whole student and make learning more accessible, more inclusive and more valuable. The need to get this right couldn't be more urgent—not just for the future of higher education, but to enable students to lead meaningful and, ultimately, fulfilling lives.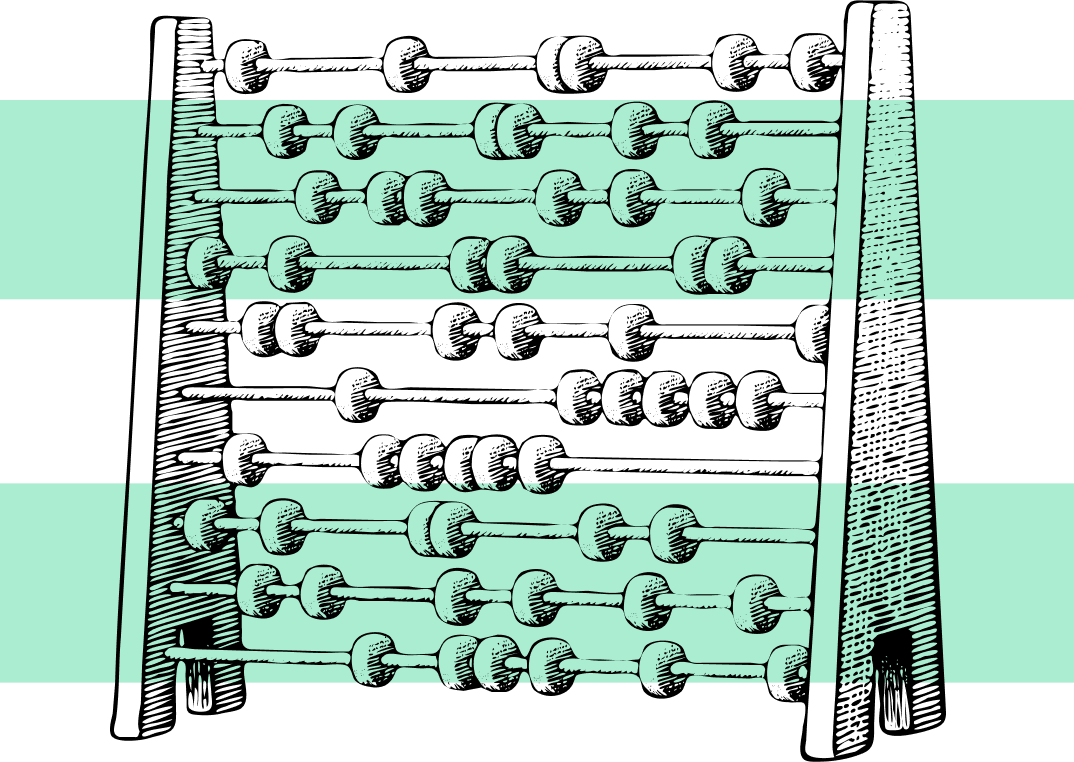 Charting the Way Forward
Delivering on the new higher education value equation means creating the right conditions for students to receive and perceive meaningful value from the learning experience itself. Here we reimagine the future of learning through the hierarchy of student needs.
Save this for later
Fill in the form below and get a downloadable version.