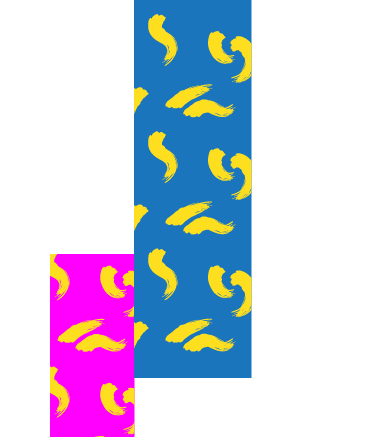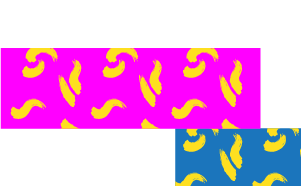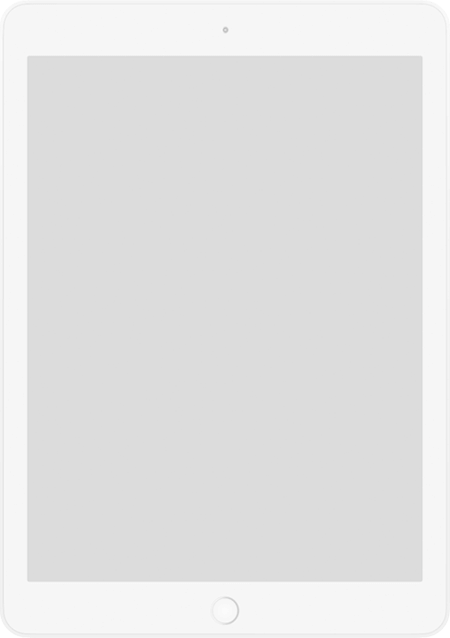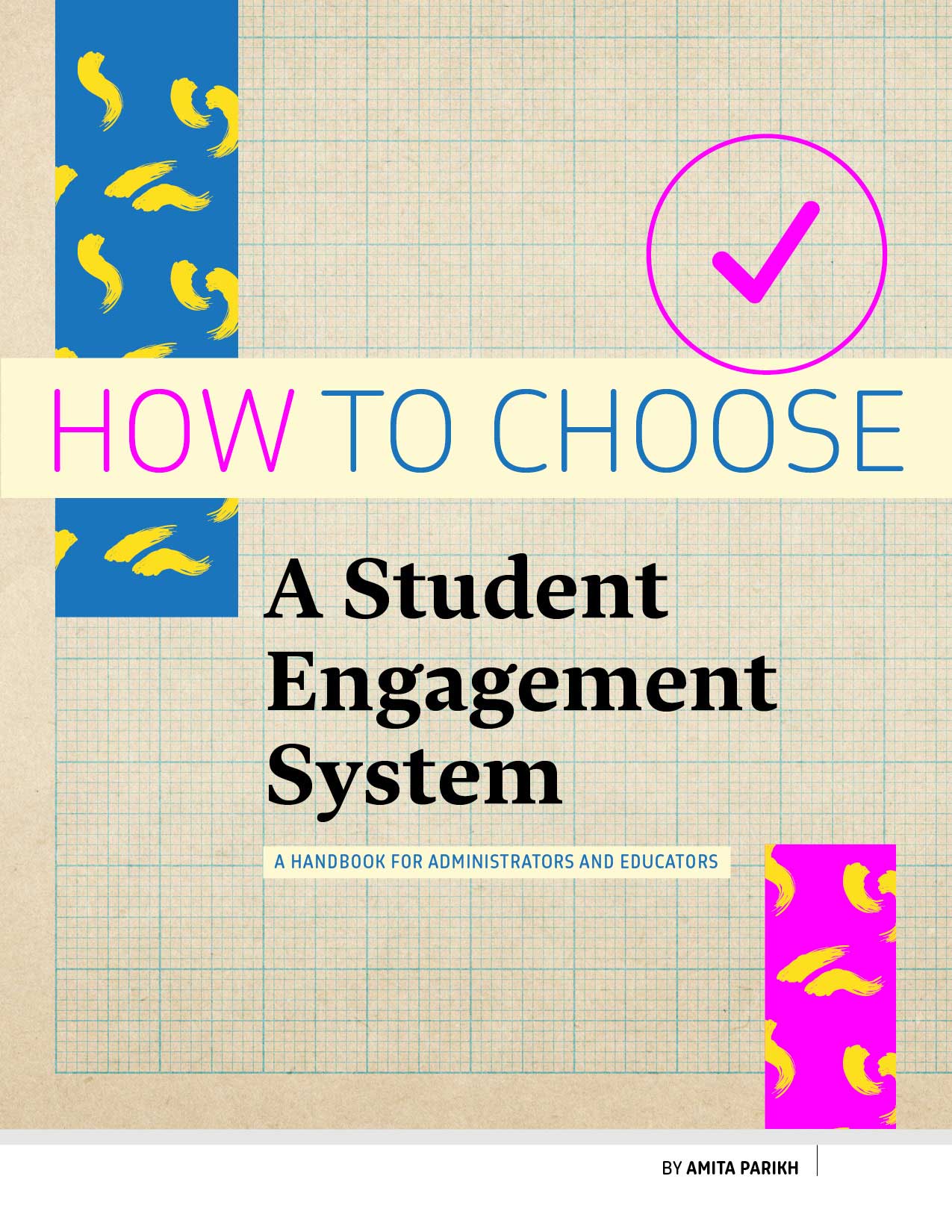 Free E-book
How to Choose a Student Engagement System
Student engagement and participation is at an all-time low.
While professors teach, students spend class time glued to their laptops, tablets and smartphones. Rather than demonize those distracting devices, you can harness their power to help students stay focused with software-based solutions that help combat lecture hall fatigue. How do you decide which technologies are best for teaching?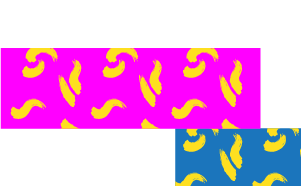 About this e-book
This handbook will discuss the 10 essential questions that faculty and administration should consider before choosing the most effective student engagement system.
What you will learn
Demonstrate why student engagement systems are a worthwhile investment
Discuss best practices for incorporating technology into a classroom
Highlight 10 questions to answer before choosing a student engagement system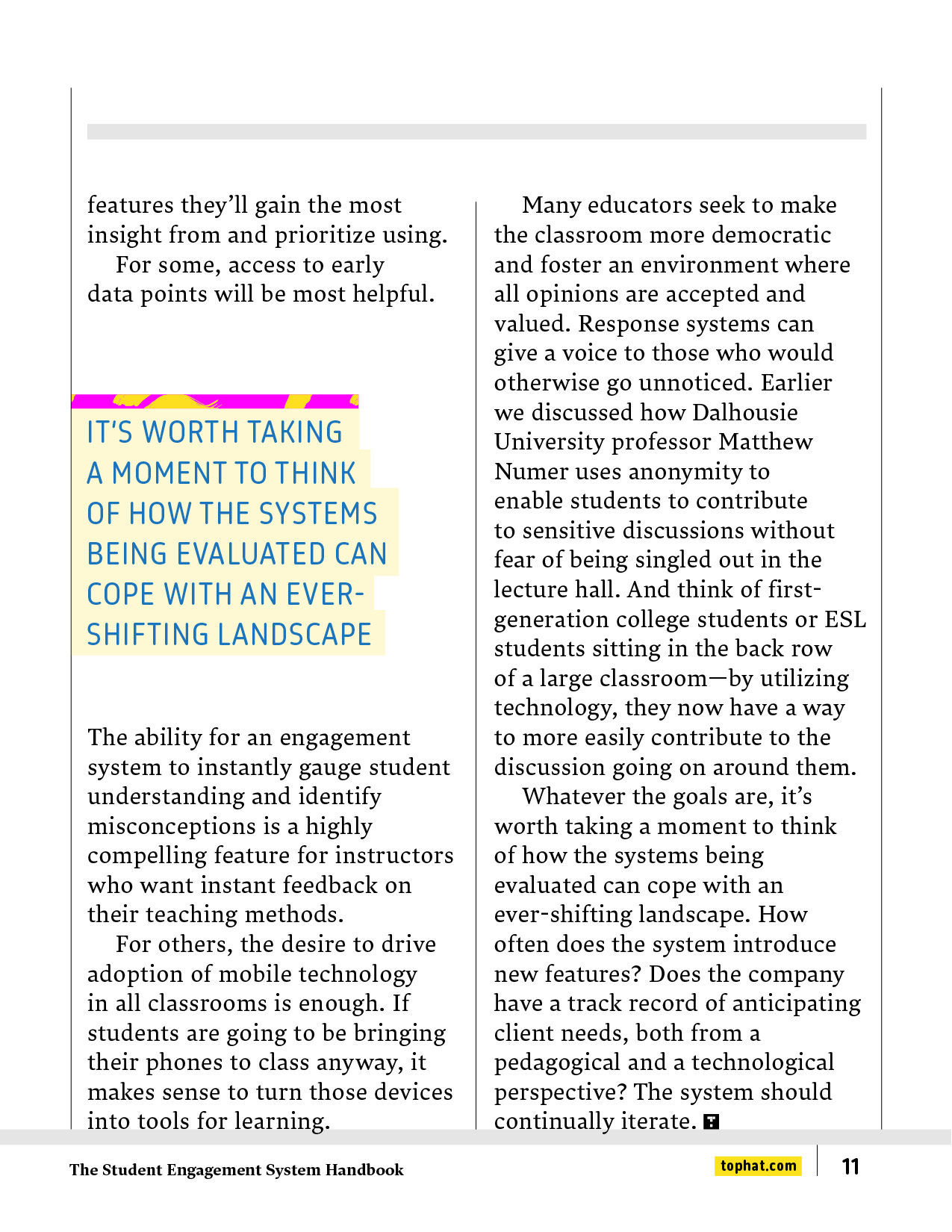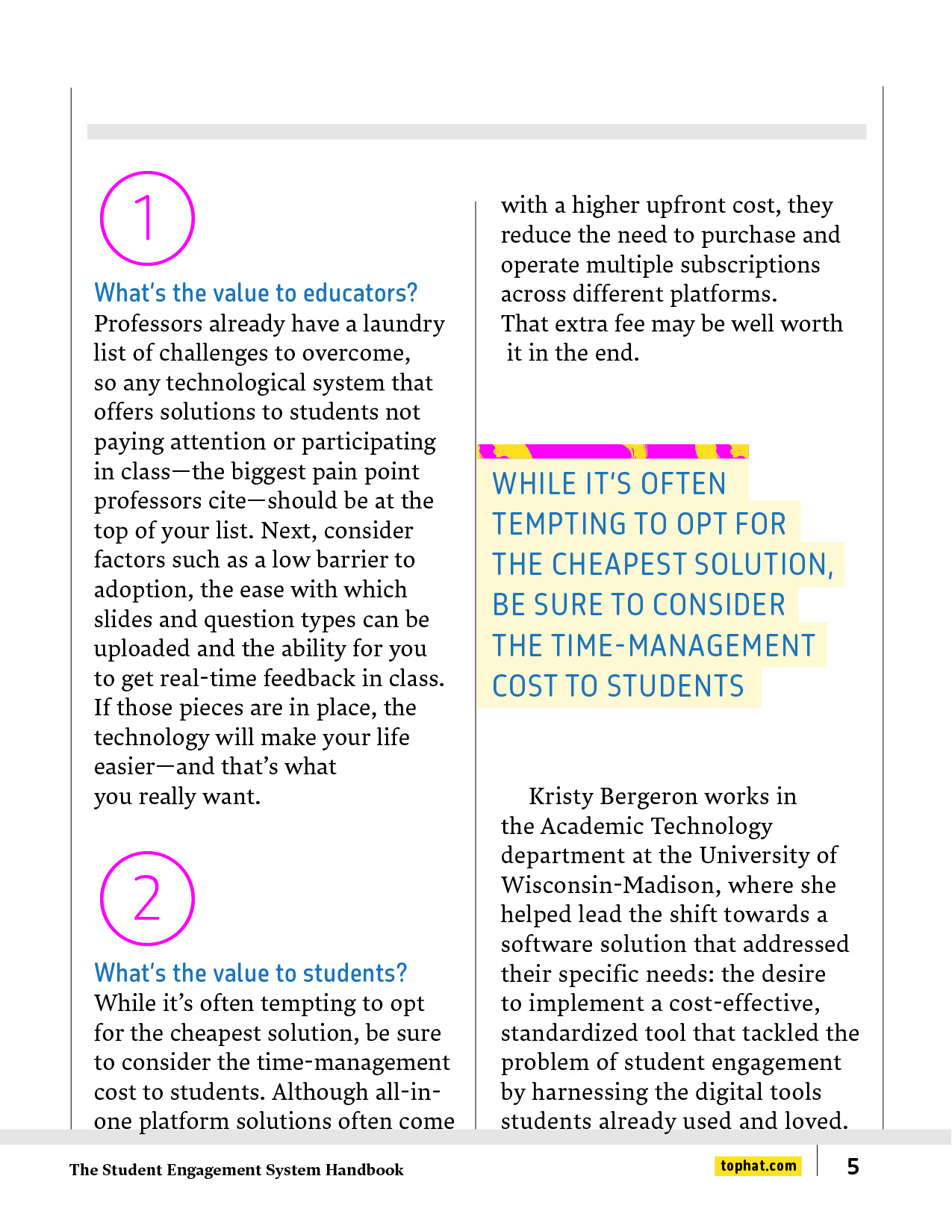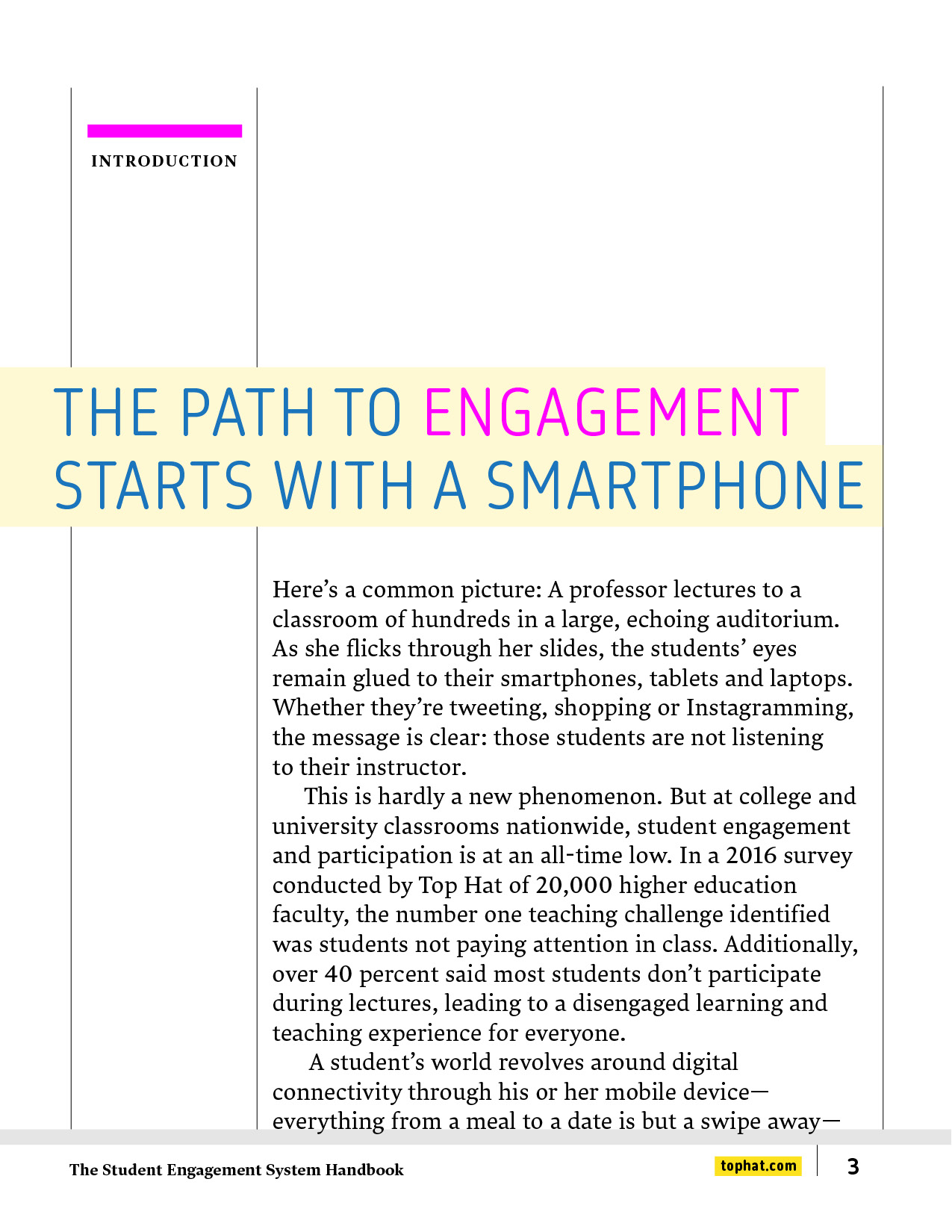 Ready to get started?
Contact us to book an online walk-through of our platform. We can answer your questions and set up your course on Top Hat.
Book a demo
Have questions about pricing or want a custom demo? We'd love to help.