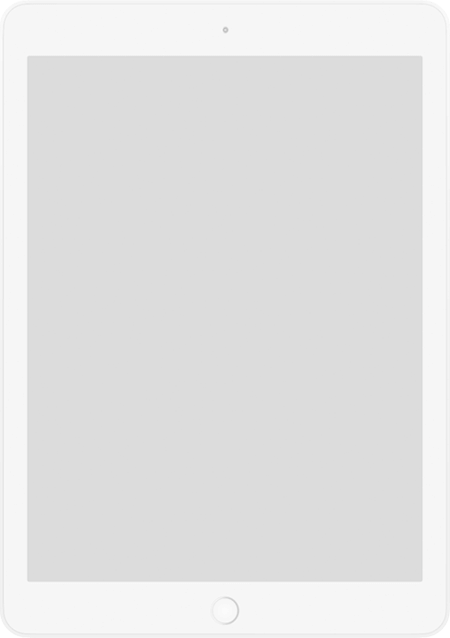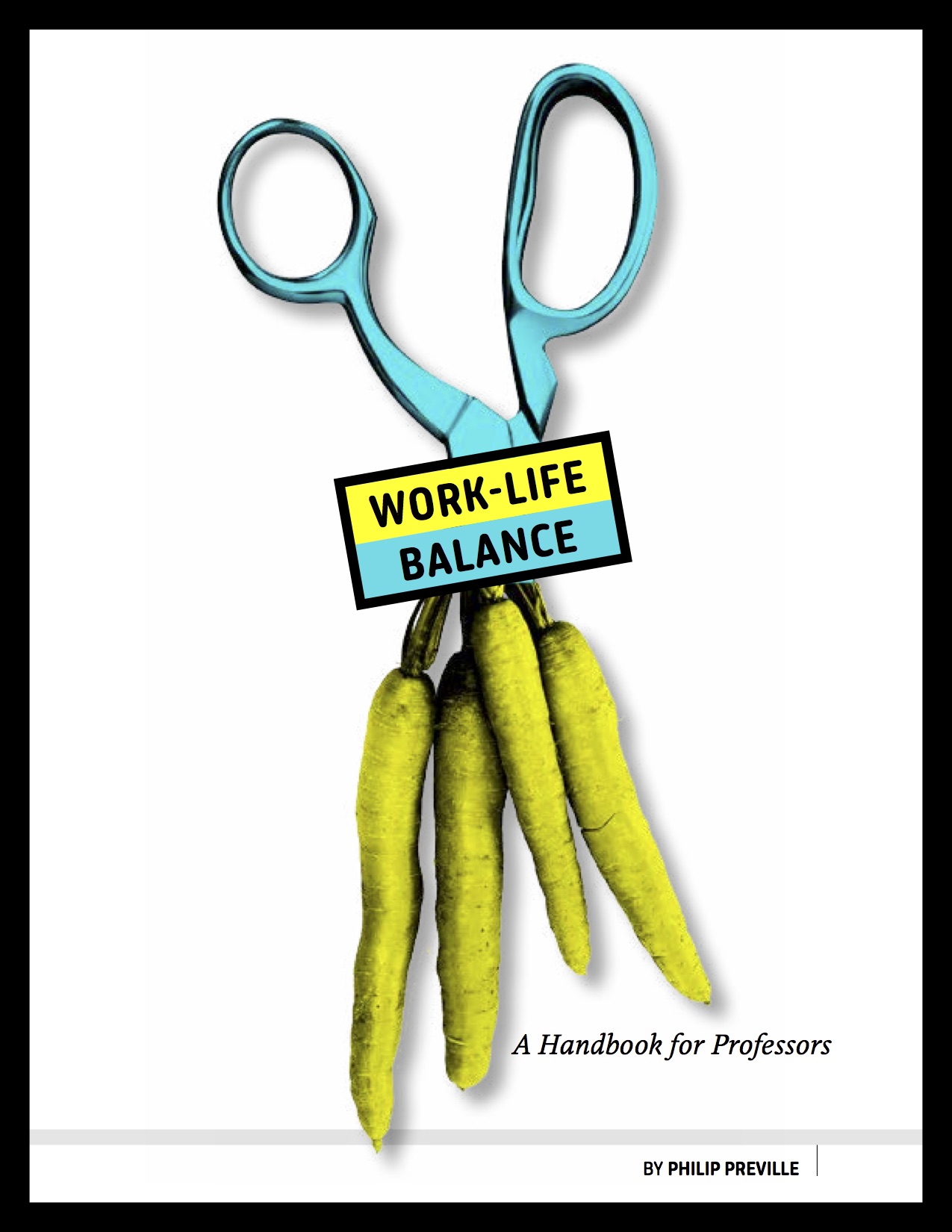 Free guide
Work-Life Balance: A Handbook for Professors
Research shows that postsecondary educators, who often view their work as a vocation, are experiencing unseen levels of occupational stress.
Faced with shifting demographics, elevated expectations and the challenge of mastering new technologies, faculty are struggling to balance their career demands with their personal lives and it's leading to widespread burnout.
What's inside this guide
This guide discusses the main sources of academic stress and lack of job satisfaction, and proposes some practical rules you can implement in your academic and personal life.
Find out the root causes of imbalance
Learn the different types and stages of academic stress
How the ability to work from home isn't necessarily a panacea
Ways to find harmony — and how college policy can help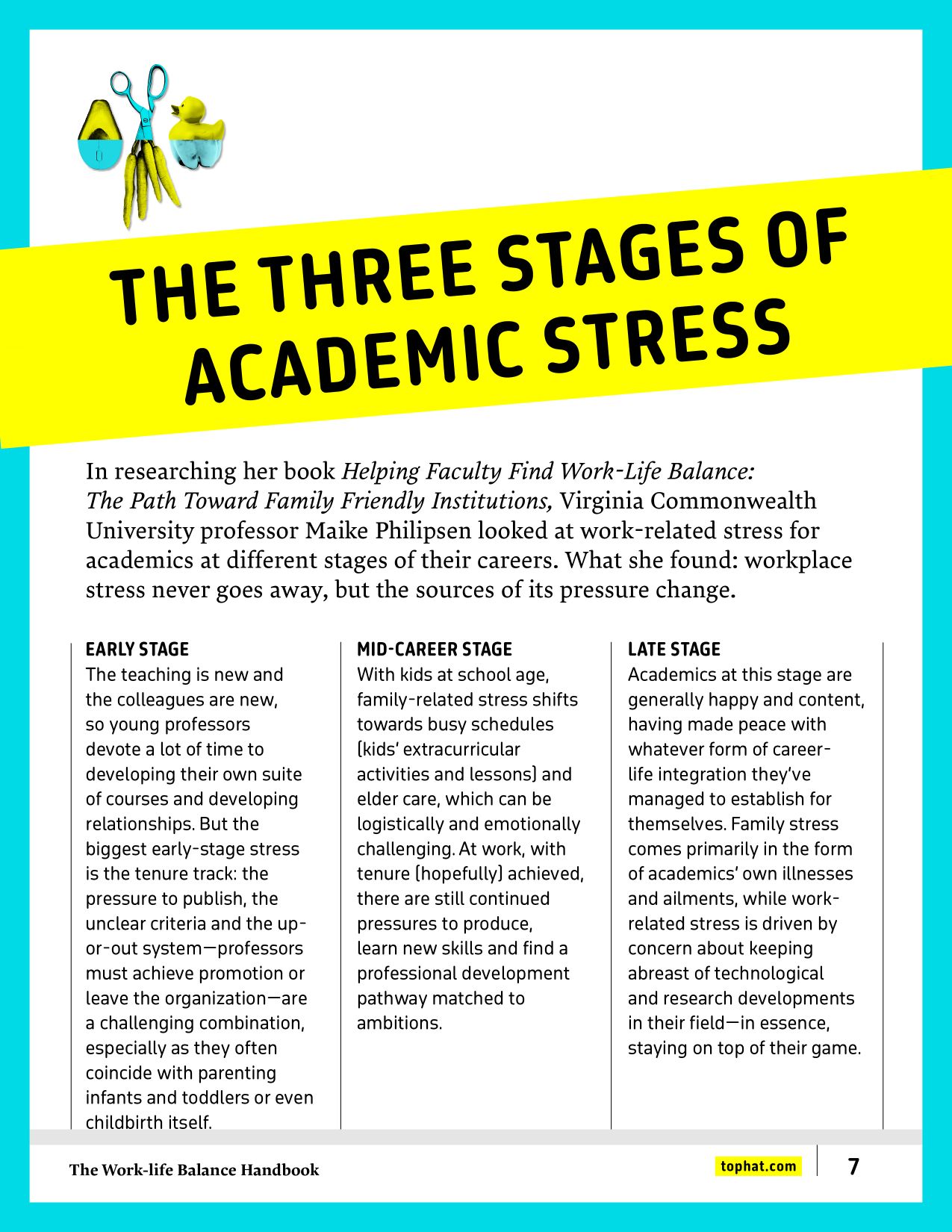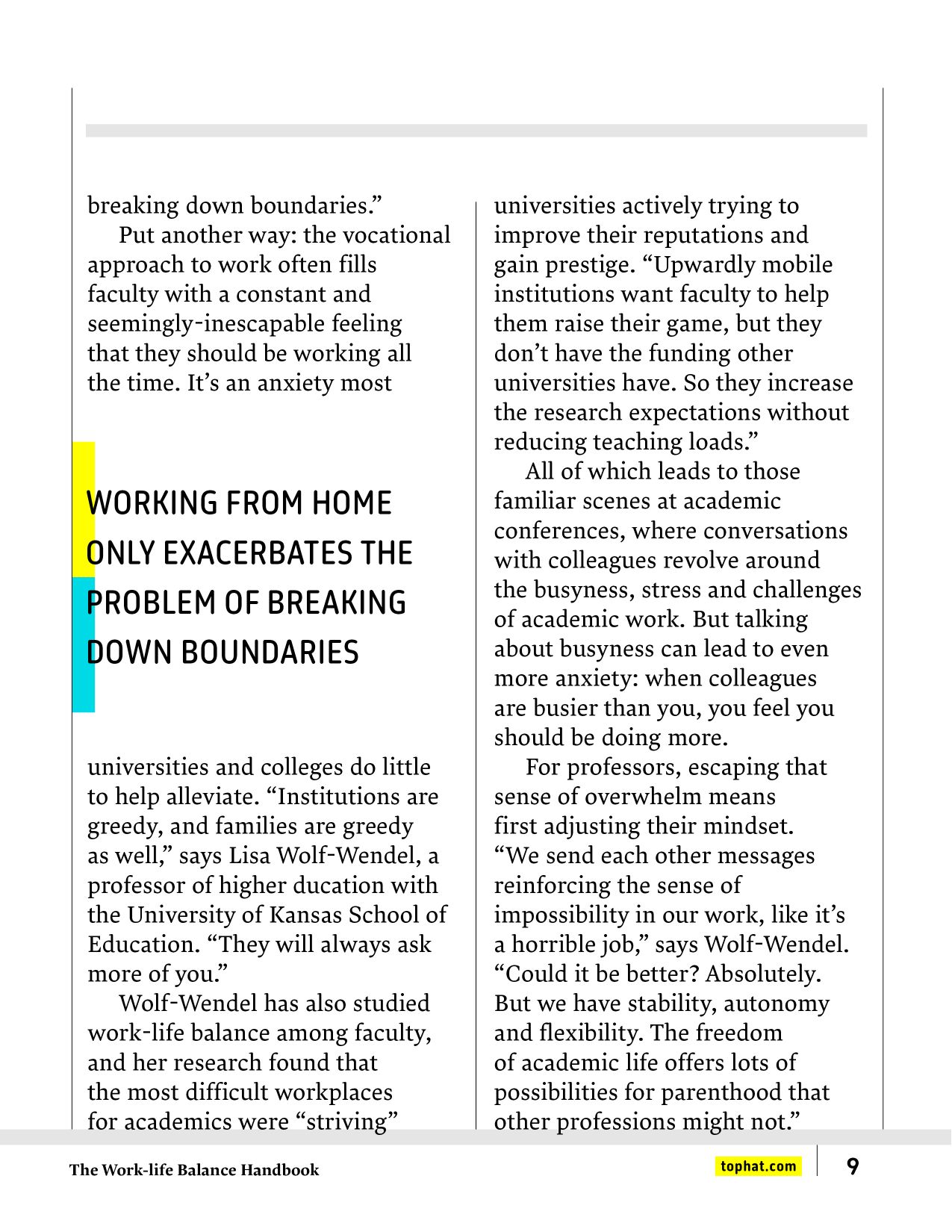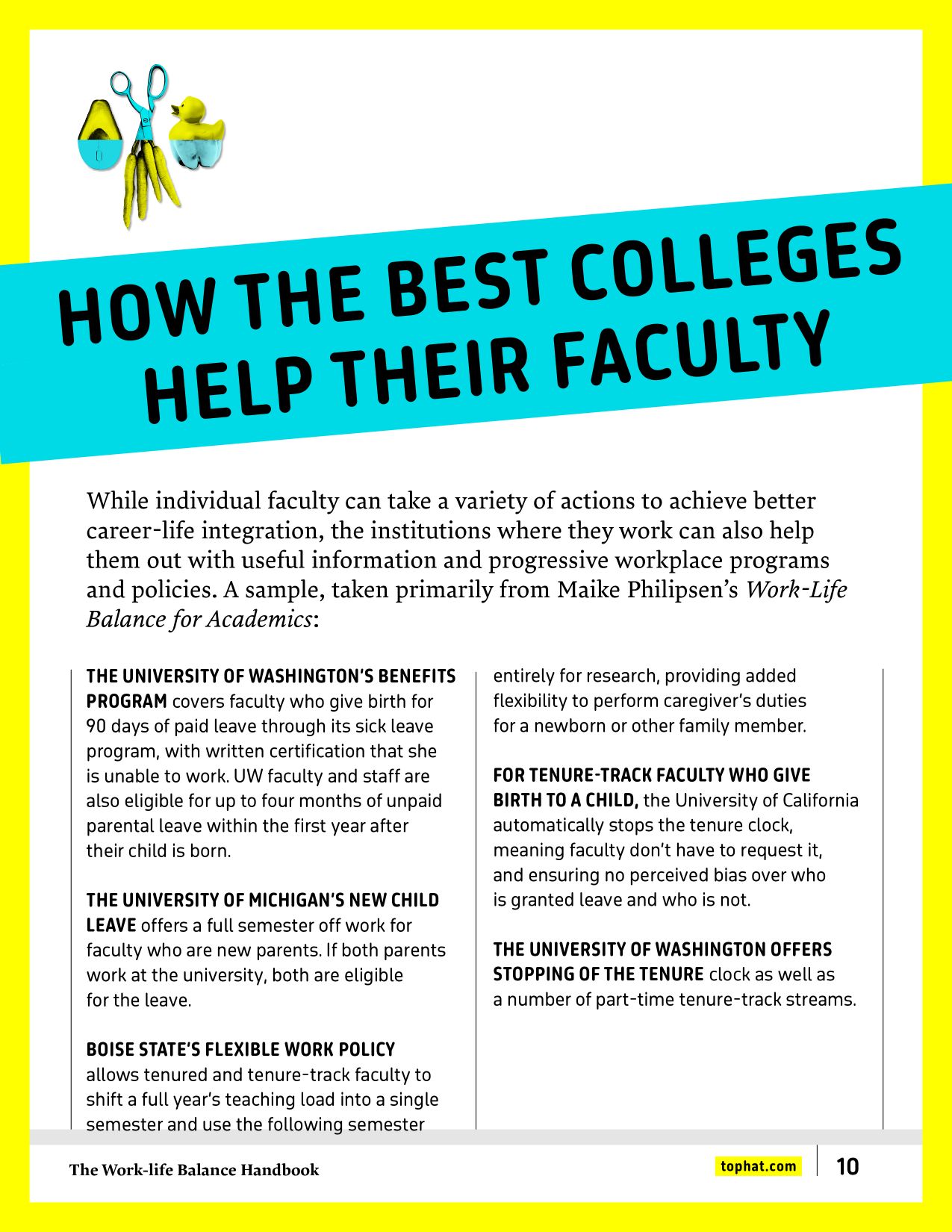 Get your free copy now
Fill in the form below for your download.
Ready to get started?
Contact us to book an online walk-through of our platform. We can answer your questions and set up your course on Top Hat.
Book a demo
Have questions about pricing or want a custom demo? We'd love to help.