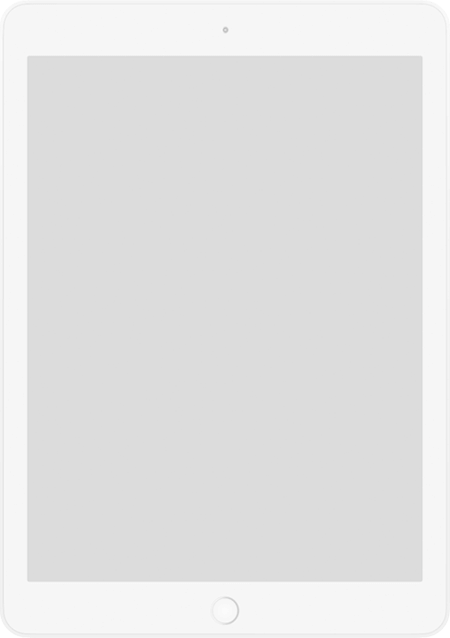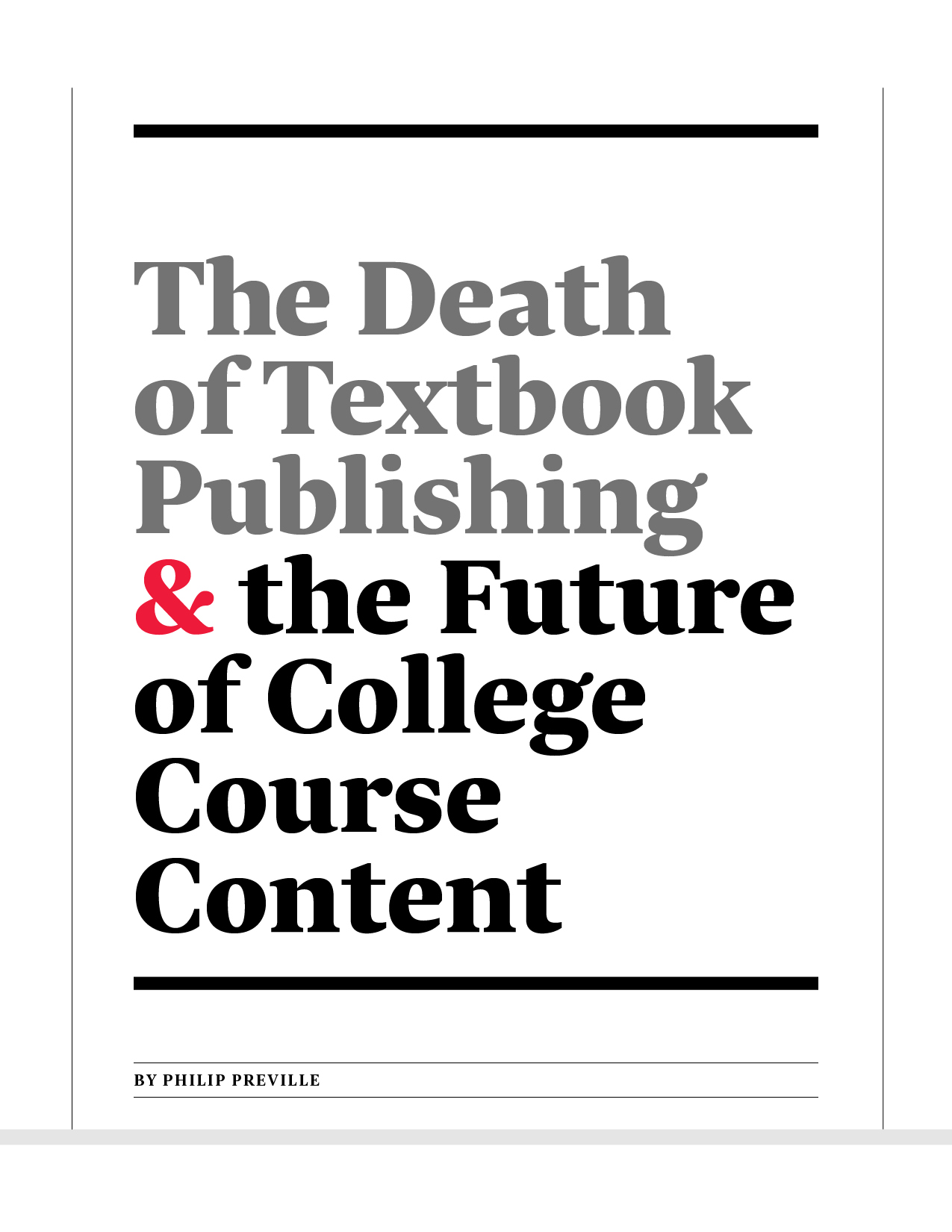 White Paper
The Death of Textbook Publishing & the Future of College Course Content
Technology is upending the traditional textbook market, leaving academic publishers in the lurch.
Despite efforts to go digital, many publishers remain loyal to their print operations, a move that is hurting their bottom lines. But technology itself isn't the biggest problem: the way students learn and absorb information is. With smartphones, laptops and other personal technologies embedded into the fabric of their day-to-day lives, print textbooks are failing to provide students with much value. And publishers have been slow to adapt to the way their customers purchase and interact with content.
Essential tips and resources for:
Professors and instructors, post-secondary administrators, and educators struggling to connect with Generation Z
This white paper will:
Demonstrate why publishers aren't keeping up with the shifting market
Highlight an alarming pattern of revenue decline in the textbook industry
Show why students and faculty are in control
Explain why OER is a viable option for students looking for affordable and engaging content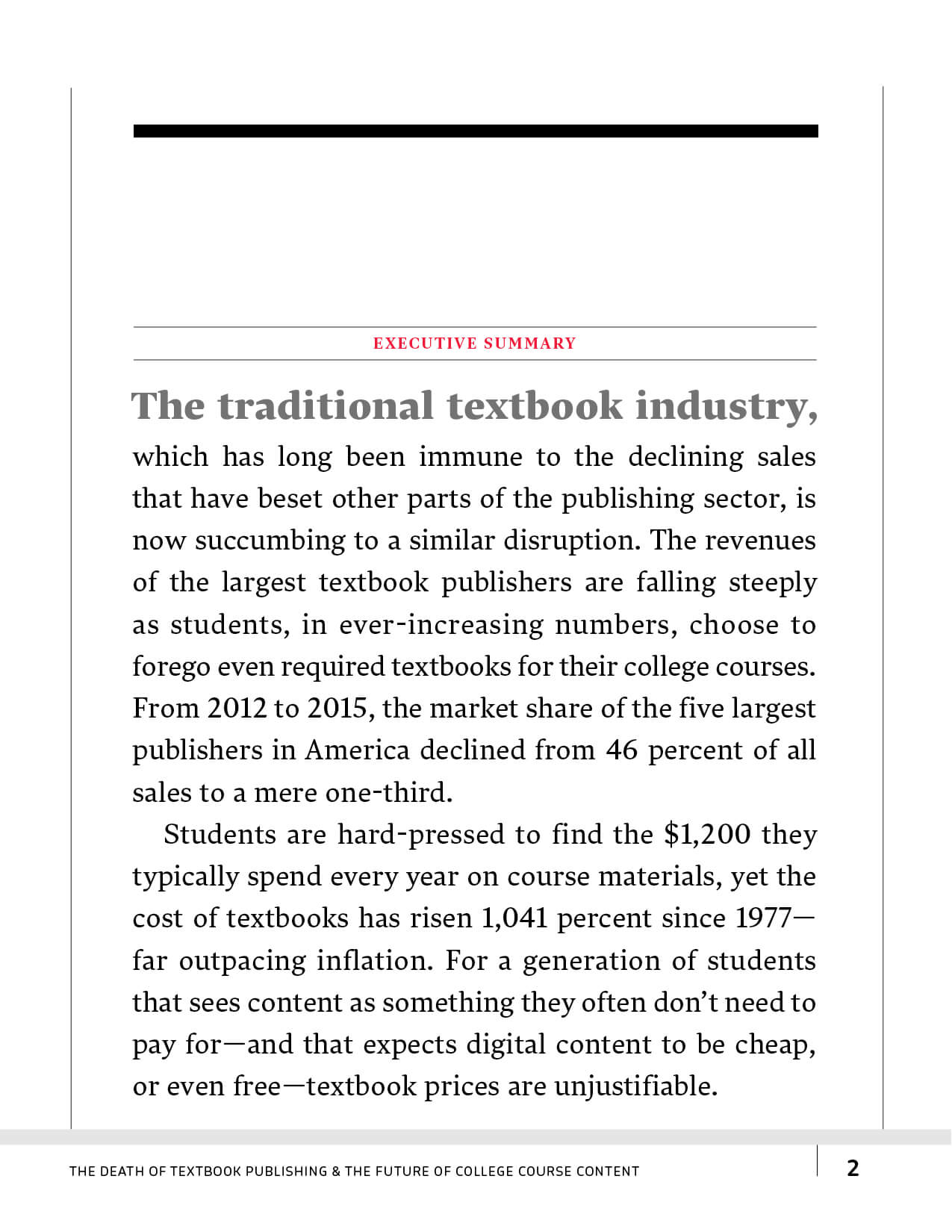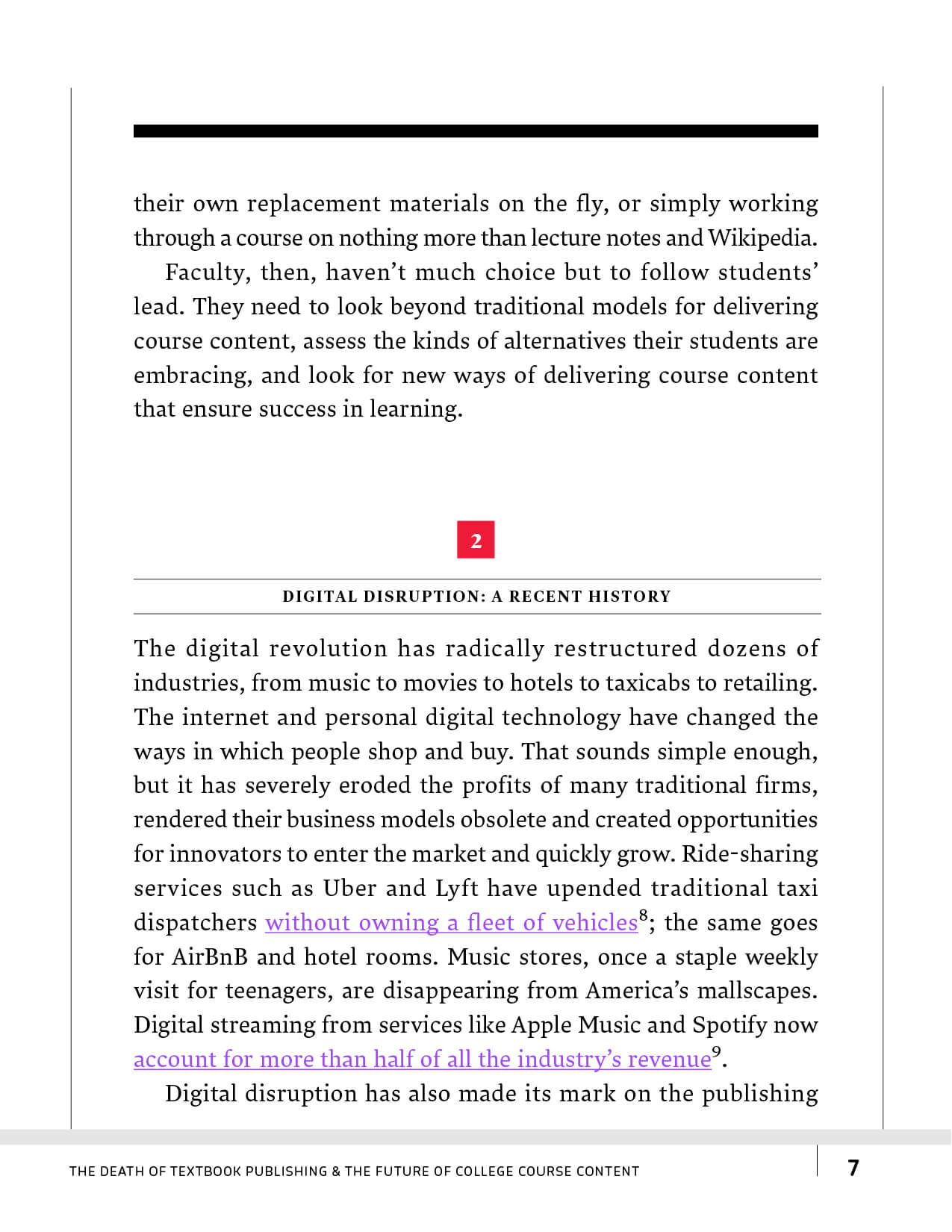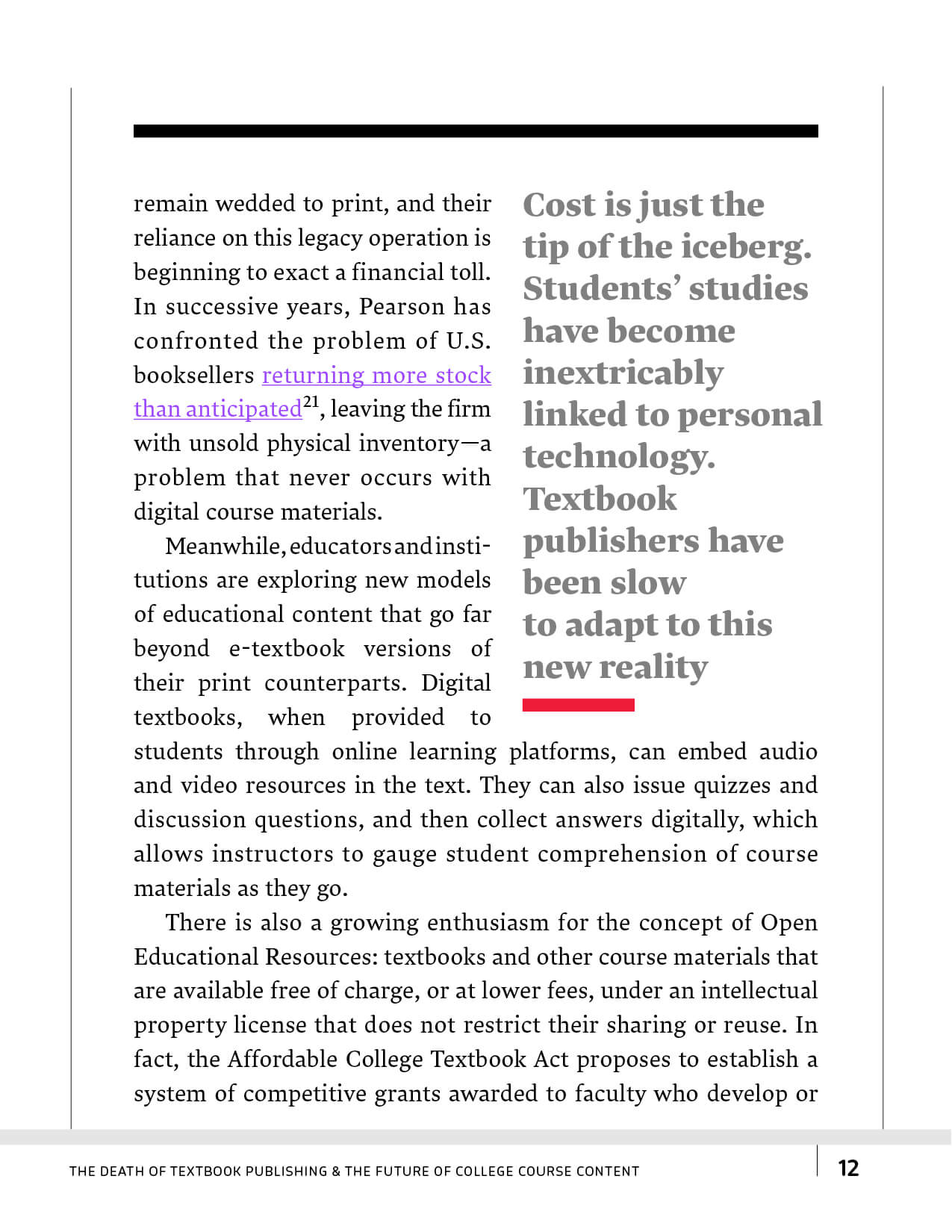 Fill out this simple form to download the white paper
Ready to get started?
Contact us to book an online walk-through of our platform. We can answer your questions and set up your course on Top Hat.
Book a demo
Have questions about pricing or want a custom demo? We'd love to help.
Subscribe to upates
Get new posts on the future of active learning delivered to your inbox.