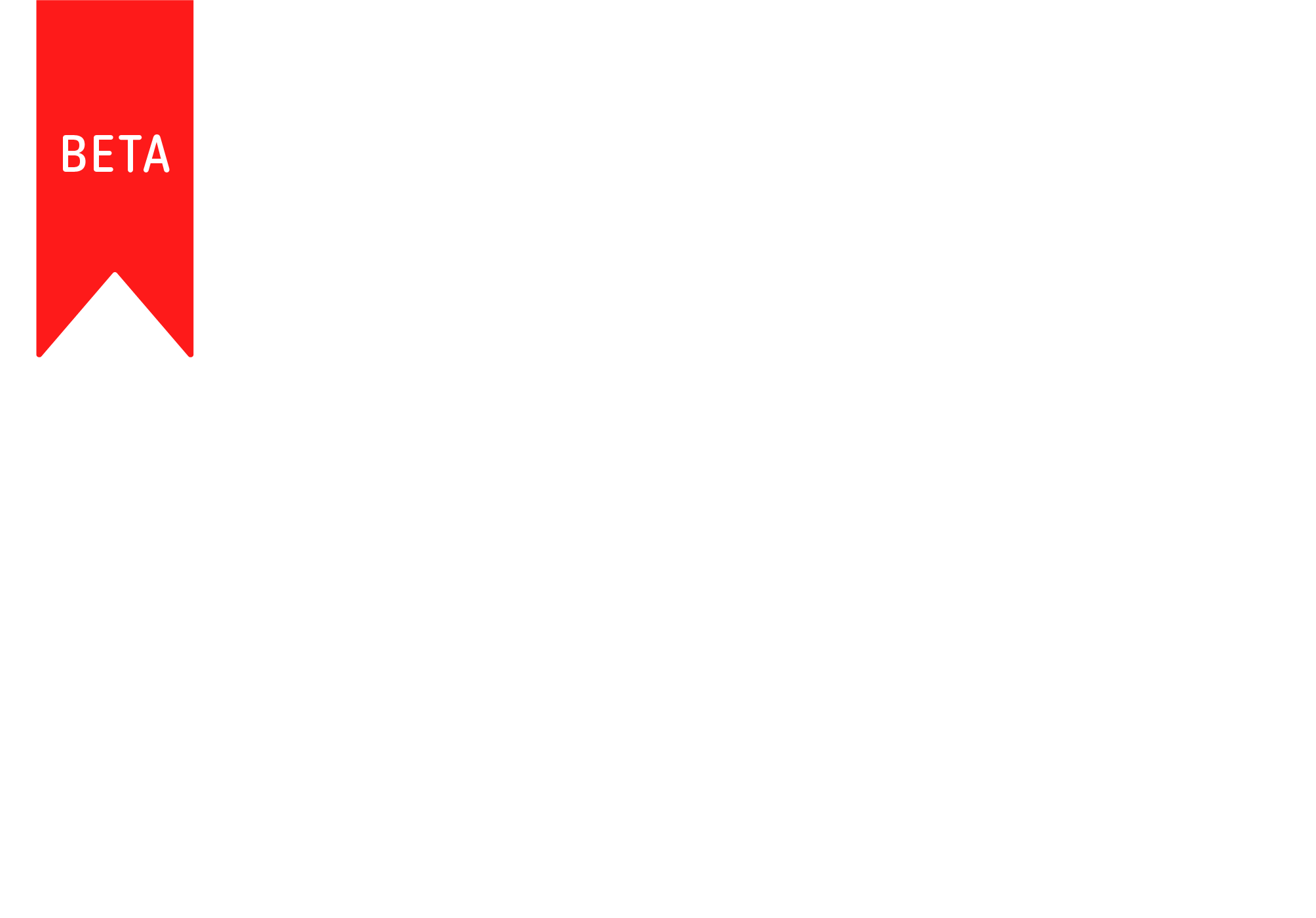 Course – In Beta
Transform your course with active learning in just 4 hours

Our online course, 'How to Implement Active Learning in Your Classroom,' will show you how.
You love teaching—it's time to level up with new pedagogical techniques.
Teaching students the traditional way no longer makes the grade. Were you ever really taught to teach in a way that reaches and effectively engages today's digital native students?
Courses are filling up fast. Don't miss this chance to enroll.
Sign up today—commit to putting active learning at the heart of your course.
Who developed this?
This free, online, self-paced active learning course was designed by Top Hat educational experts with backgrounds in pedagogy, teaching, course design and user experience. They work directly with many professors to create their perfect course, one that helps them engage and interact with their students more effectively. Since 2009, we've helped nearly 3 million students in colleges and universities across North America succeed.

This course:
Discusses what active learning is and why it's so much more effective than other teaching methods
Talks about the latest pedagogical techniques within active learning
Shows examples of active learning in practice, complete with actionable tips for implementing it in your class
Highlights the best practices for incorporating technology into a classroom to facilitate active learning
Learning Objectives:
Define active learning and its relevance to the modern classroom
Think holistically and critically about the purpose of active learning before, during and after class
Explain with examples how technology provides the agility to facilitate an active learning environment
Explain with examples how technology supports active learning before, during and after class
Incorporate technology to motivate and engage students, get real-time feedback and improve course design on the fly
Bonus materials:
When you sign up for the active learning course, you'll instantly gain access to all of these bonus materials:
An e-book that showcases how 13 innovative professors use active learning techniques to change up their classroom
A free personalized session with a Top Hat education expert on how to incorporate technology into your course
A private Facebook group where you can share successes and strategies with other course participants
Estimated value of these bonuses is over $500—and we're giving it away for free!
Join other professors like you and get instant access when we open.
Ready to get started?
Contact us to book an online walk-through of our platform. We can answer your questions and set up your course on Top Hat.
Book a demo
Have questions about pricing or want a custom demo? We'd love to help.