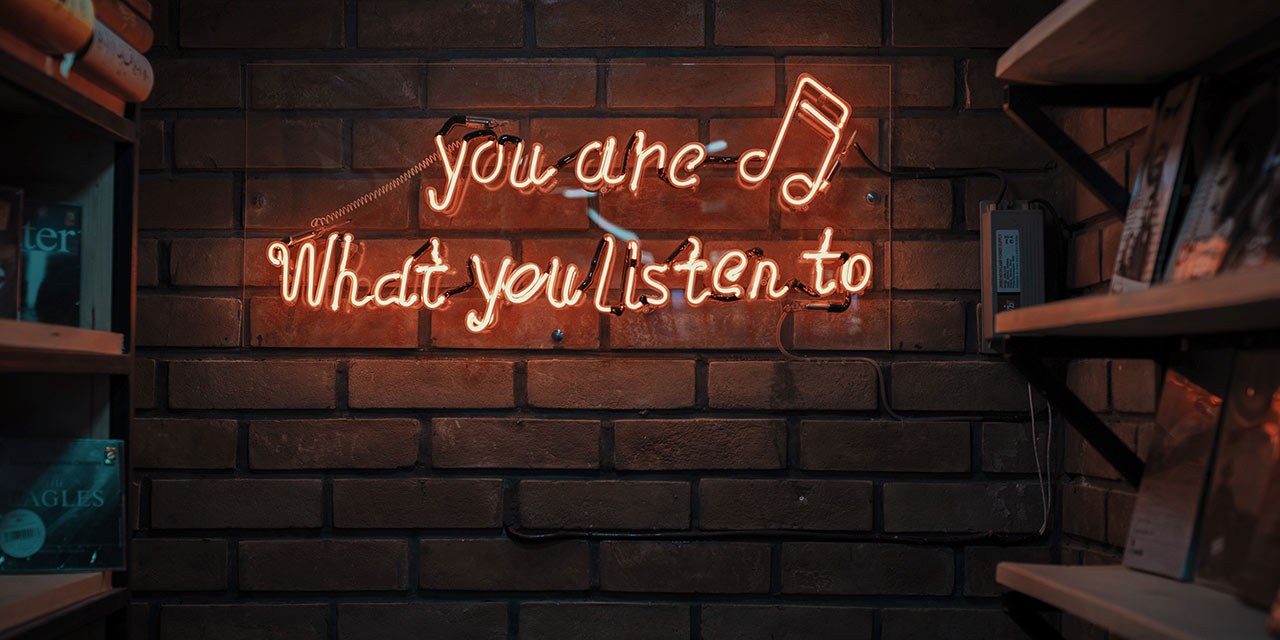 There are tons of resources for educators on everything from new technology to digital pedagogy, teaching strategies and thought leadership — and they're often run by educators, too. If you need to keep up-to-date with the latest news, or if you're seeking a source of inspiration, teaching podcasts are an easy way to keep learning.
Our selection below contains teaching podcasts that are entertaining, informative and, best of all, short: so it's easy to learn on the go, while commuting to work, at the gym or cooking dinner. You can listen at your convenience, on a computer or mobile device. And they're free.
Whether you're new to technology in the classroom or have embraced it wholeheartedly, advancements in edtech are moving rapidly. Here are a few of our picks of the top teaching podcasts to keep up-to-date.
If you're curious about the actual, measurable impact technology is having on education, this podcast is for you. It's hosted by Christopher Nesi, a tech-savvy educator who has created professional development workshops about social media, connected learning and technology integration. In House of #EdTech, he provides insights into new technology, interviews with innovative educators and practical advice for listeners.

This teaching podcast is aimed at educators from kindergarten teachers to university professors who want to stay up-to-date with the latest teaching technologies and their applications in the classroom. Each episode offers ideas on how to use new tools, apps and programs in class, as well as technology 'picks of the week.'

Learn about the evolution of flipped learning in this teaching podcast from BAM Radio Network, featuring examples from the US, China, Spain, Dubai and more. Each episode lats 10 to 12 minutes and showcases new practices in flipped learning with insight from teachers, researchers, technologists, thought-leaders and flipped practitioners.

Bonni Stachowiak, an associate professor of business and management at Vanguard University, hosts this podcast, which explores the "art and science of being more effective at facilitating learning." She also shares ways to increase personal productivity, as well as advice on gadgets for teaching. The podcast airs weekly, and covers topics such as blended learning, connected learning, digital literacy, education technology and instructional methods.

This weekly podcast offers insightful conversations about edtech and the future of learning, aimed at those who use, manage or build edtech—from educators to entrepreneurs and investors. Hosted by EdSurge's Jenny Abamu and Jeffrey Young, episodes offer news updates, interviews and debates; topics range from how VR could usher in a new era of immersive learning, to lessons from flipped failures and how to get late adopters of edtech on board.

You've likely heard of TED, a non-profit "devoted to ideas worth spreading." TED-Ed explores the latest thinking around the reinvention of education, with a growing library of resources for educators. The TEDTalks Education podcast shares stories and insights from educators, researchers and community leaders. And podcasts are available in up to 80 languages.

Produced out of Vanderbilt University, Leading Lines is a teaching podcast that explores "creative, intentional and effective uses of technology to enhance student learning" in college and university settings. It features interviews with educators, researchers and technologists who share their ideas around digital pedagogy, and topics include everything from how to create non-traditional assignments, to active learning and the use of video games in class.

Author, researcher and speaker Dr. Josie Ahlquist takes a personal approach in this podcast. She speaks with online and on-campus edtech leaders about connecting tech and leadership in higher ed. Her site also includes a blog and a set of curated resources for educators, as well as her own grant-funded research, which focuses on digital leadership pedagogy.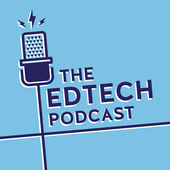 The mission of this podcast is to improve the dialogue between 'ed' and 'tech' for better innovation and impact. Weekly episodes are hosted by Sophie Bailey, who consults on education innovation strategy and organizes an edtech startup group of more than 1,000 education innovators. She brings her extensive experience to The Edtech Podcast, with episodes featuring leaders in global education innovation, as well as startups, investors and government.