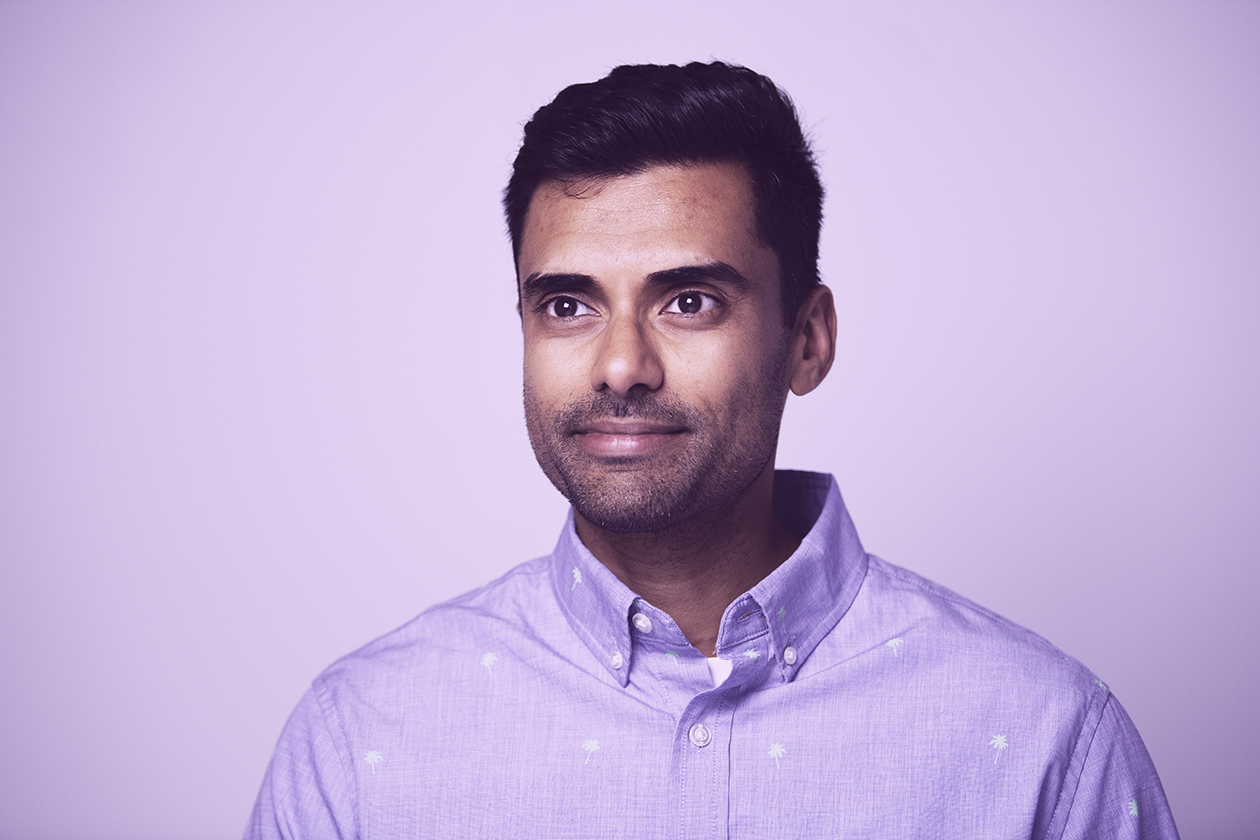 Former CTO at Globalive and TouchBistro brings a proven track record of customer focus and technical innovation to fuel aggressive revenue growth.
Top Hat, provider of the leading cloud-based teaching platform for higher education, is pleased to announce that Bhavin Shah has joined the company as its first Chief Technology Officer (CTO). In this role, Shah will lead Top Hat's engineering team, the group responsible for the company's technology stack, software development, security, and application performance. As a member of the executive team, he will report directly to Mike Silagadze, founder and CEO.
"Bhavin brings a unique mix of engineering expertise and business acumen, a characteristic that helped him clearly stand out from any other candidate," said Silagadze. "And Bhavin's personal beliefs in growth, people development and customer focus align really well with Top Hat's values and mission to make teaching fun and effective."
Shah has over fifteen years of senior engineering and development leadership experience, most recently as CTO at Globalive Technology, a leading software company and venture partner developing AI and machine learning solutions for businesses. Prior to that, he spent five years as the first CTO at TouchBistro, where he grew and led the team through series A through D funding.
"Top Hat is on an amazing journey to transform the higher education experience for students and professors alike," said Shah "and the company's proven track record of customer satisfaction is a testament to the strong foundation the product and engineering teams have already built. I'm excited to join the Top Hat team, and help drive the next wave of product innovation for our professors, students – and our employees too."
About Top Hat
Top Hat's interactive, cloud-based teaching platform enables professors to engage students inside and outside the classroom with compelling content, tools and activities. Millions of students at 750 leading North American colleges and universities use the Top Hat teaching platform. To learn more, visit https://tophat.com/.